The power of
creative updates

in fleet advertising
Changeable graphics on your fleet is a game-changer. The ability to change out your messaging when you want to, without high costs and a big hassle for the fleet team, is powerful.
There are so many opportunities this creates. Here are a few of the key reasons marketers love using Traxx™ for advertising via their fleet.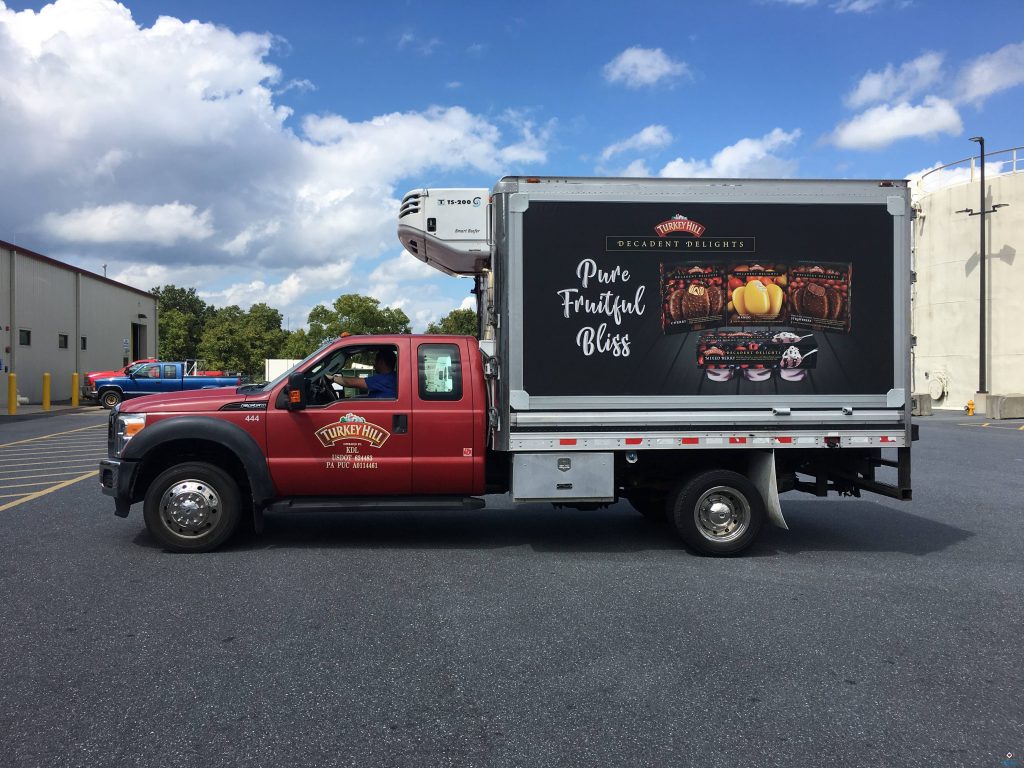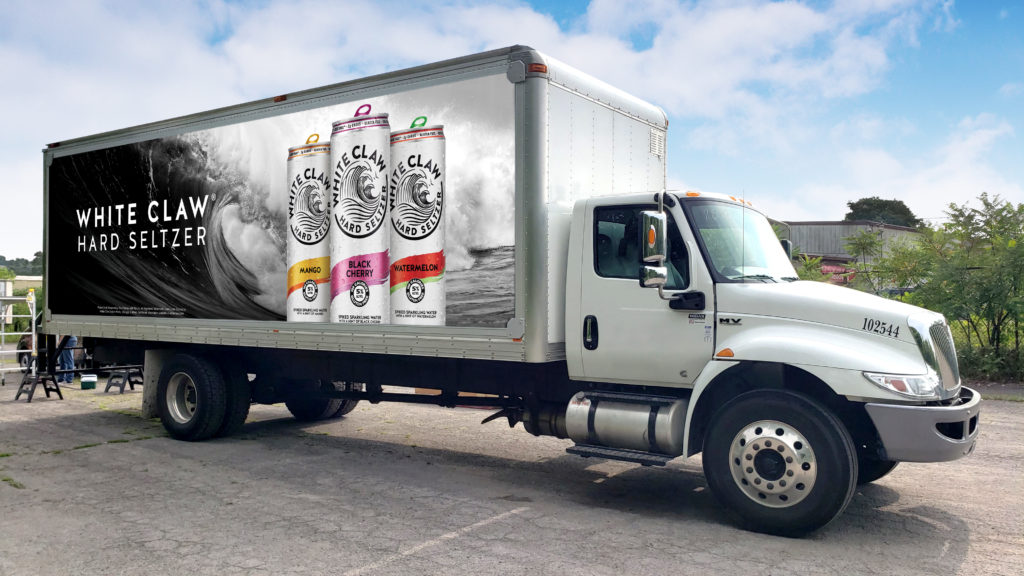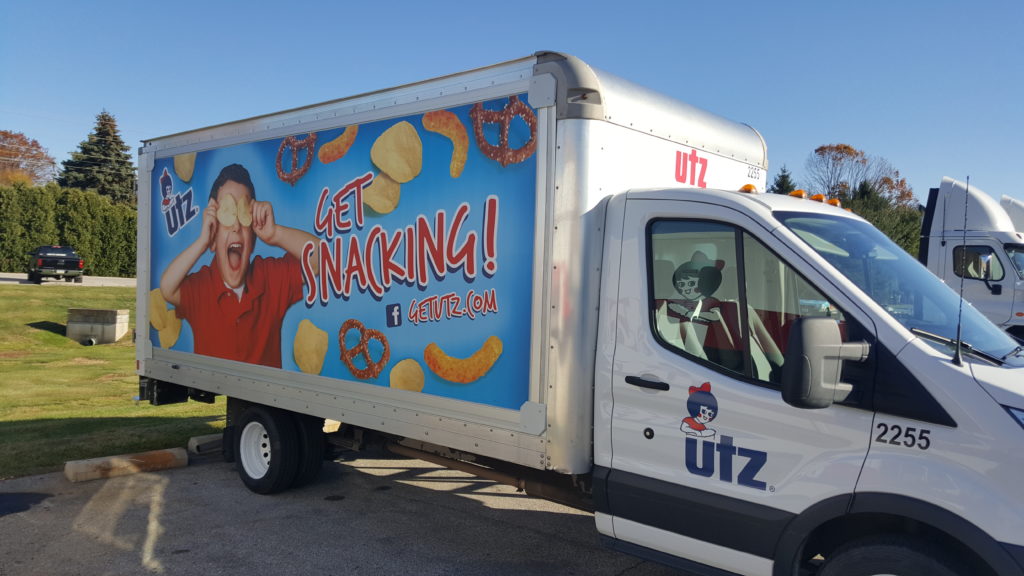 the ability to switch out creative without the down time, is a fleet advertising game changer. All without a huge price tag.
Changeable Graphics align your fleet with relevant advertising
The power to change advertising to correlate with the interests of your customers heavily impacts the effectiveness of the ad.  Making sure the right message is seen at the right time is critical.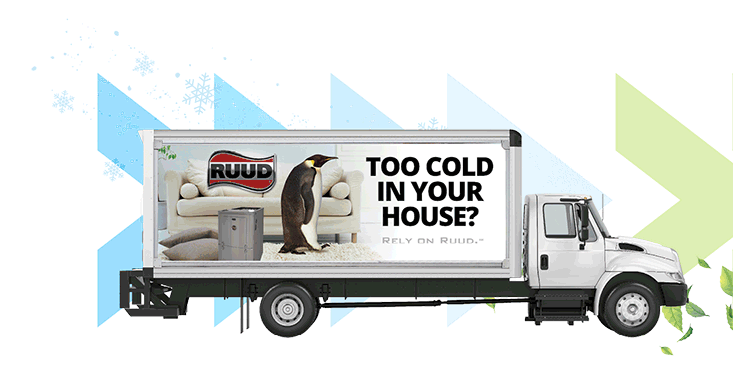 In the winter, hvac companies should emphasize heating solutions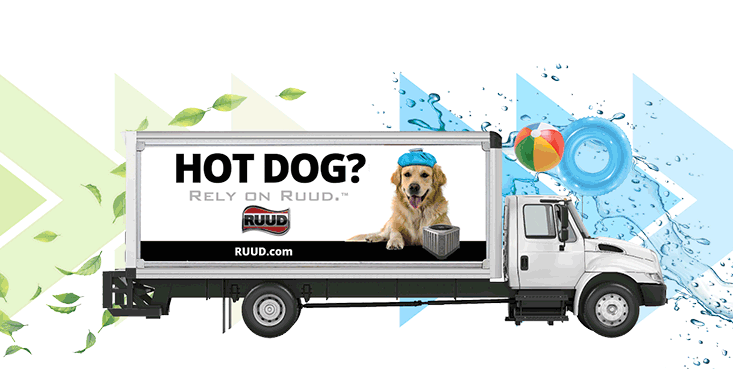 then update in the spring and summer to relevant messaging around air conditioning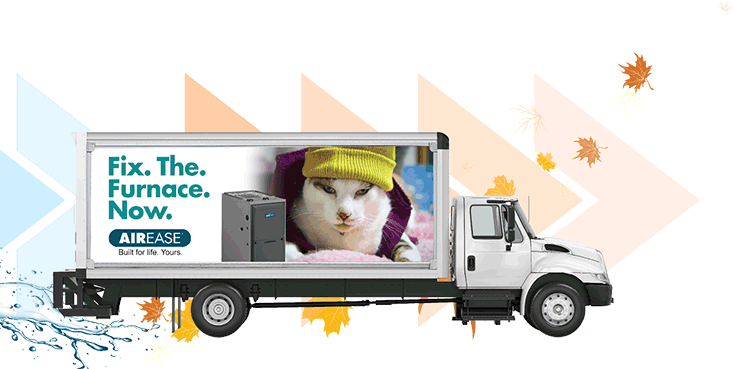 when fall comes around, they adjust the message with new creative around heating again
Leverage advertising partnerships With changeable Graphics
With Traxx™, you can co-op or lease the side of your truck, a mobile billboard space, to partners and suppliers, without a big price tag.
Let them help offset the cost of the program or even make a profit from offering this space.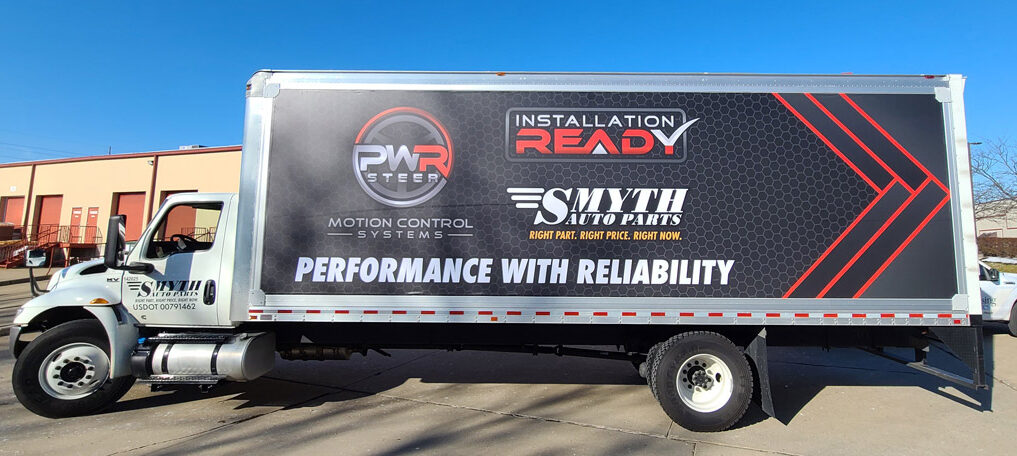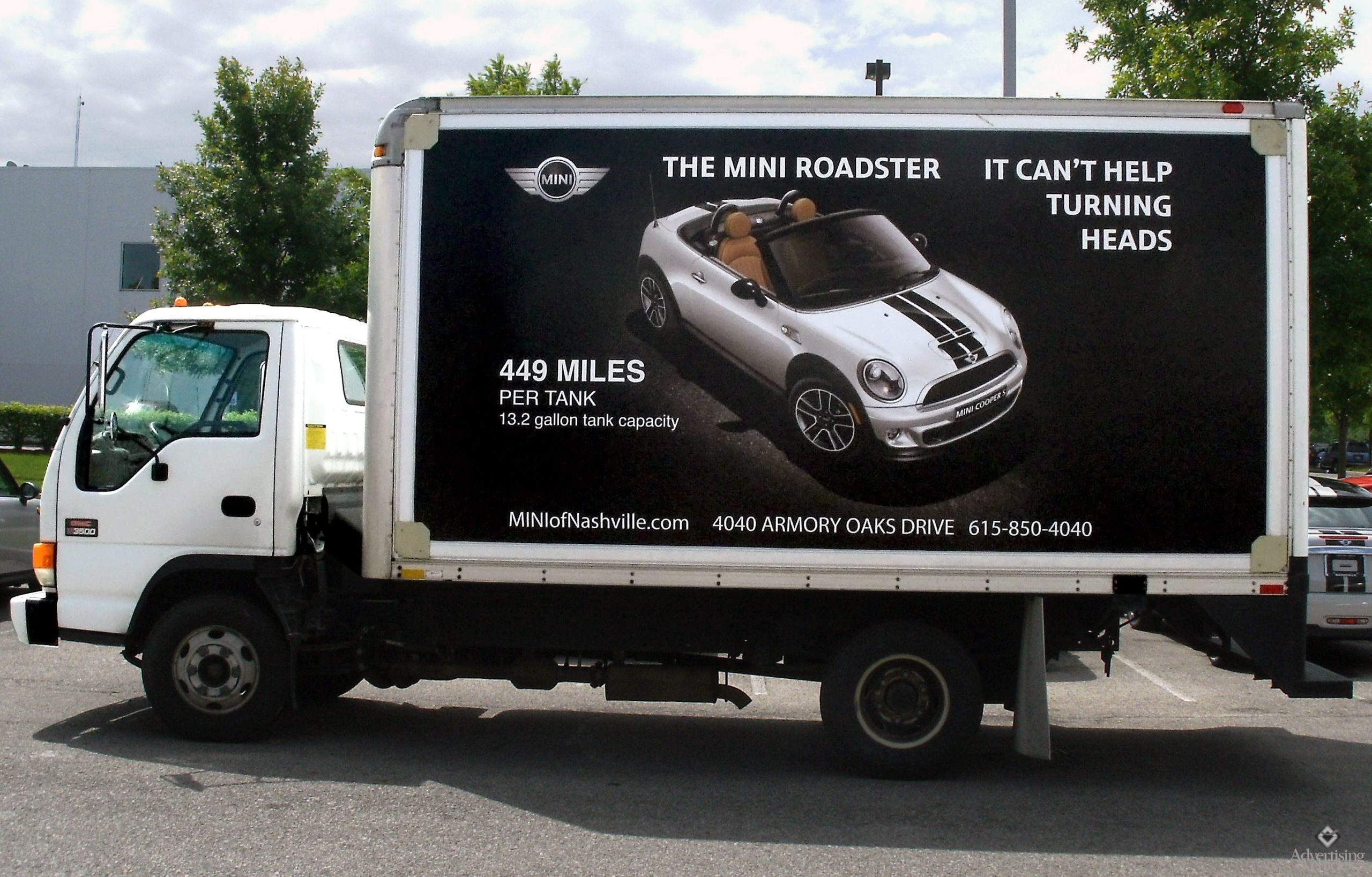 Don't be afraid of outdated products
With paint or vinyl, often the final creative is limited to being evergreen, since that ad will be on the vehicle for years.
With Traxx™, since fleets can change out creative easily, they no longer need to be afraid of including specific products or dates in their vehicle advertising. This allows them to have relevant calls-to-action and timeliness.
the lowest media CPM rate can be yours
Leveraging your own flat-sided inventory for campaigning is powerful. Being able to change the graphics at a fraction of replacing vinyl lowers the cost per impression below all other forms of paid media. 
Learn about why marketing departments need to be investing their media spend on their own assets before paying ongoing media fees for nearly any other form of advertising.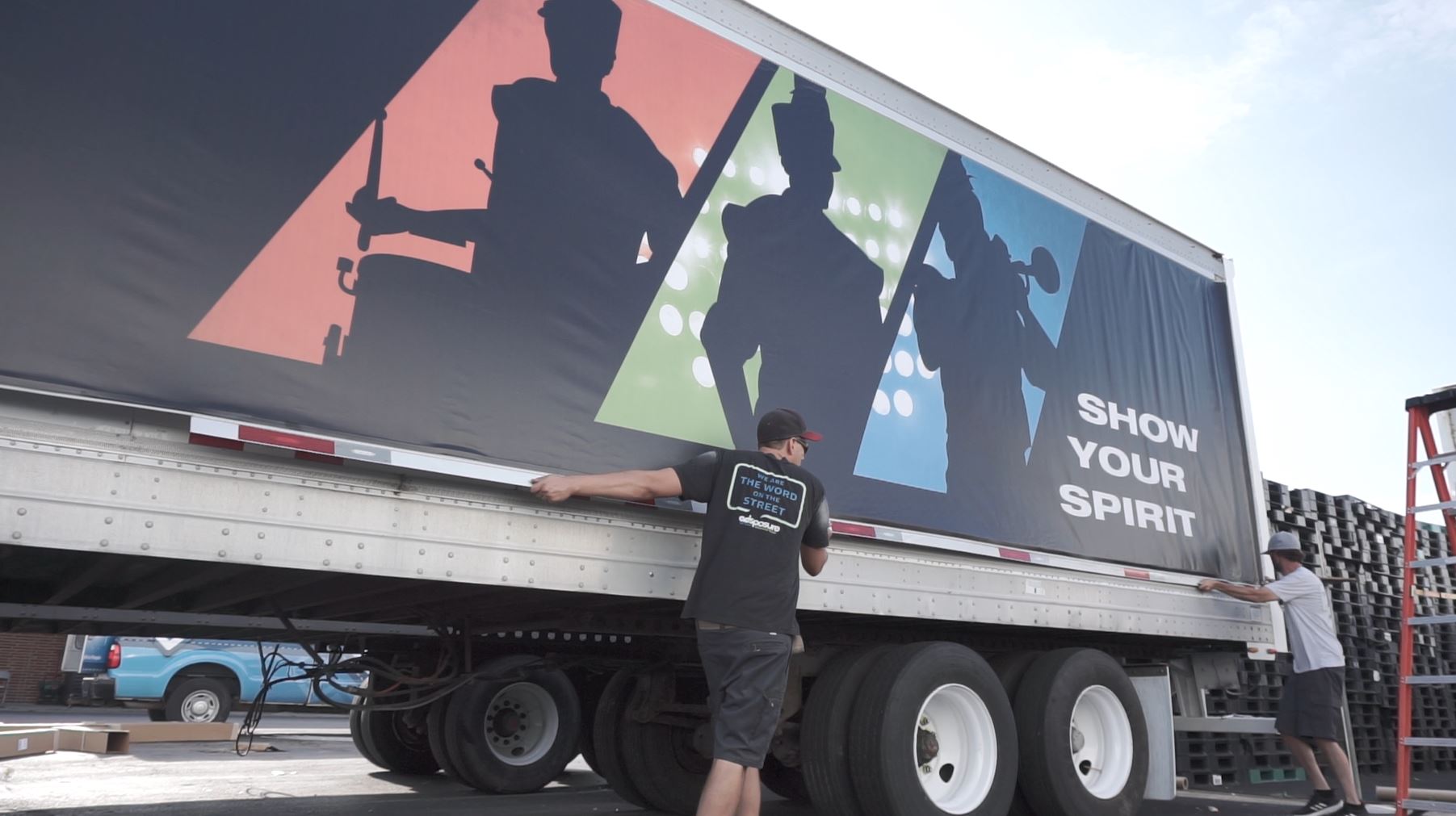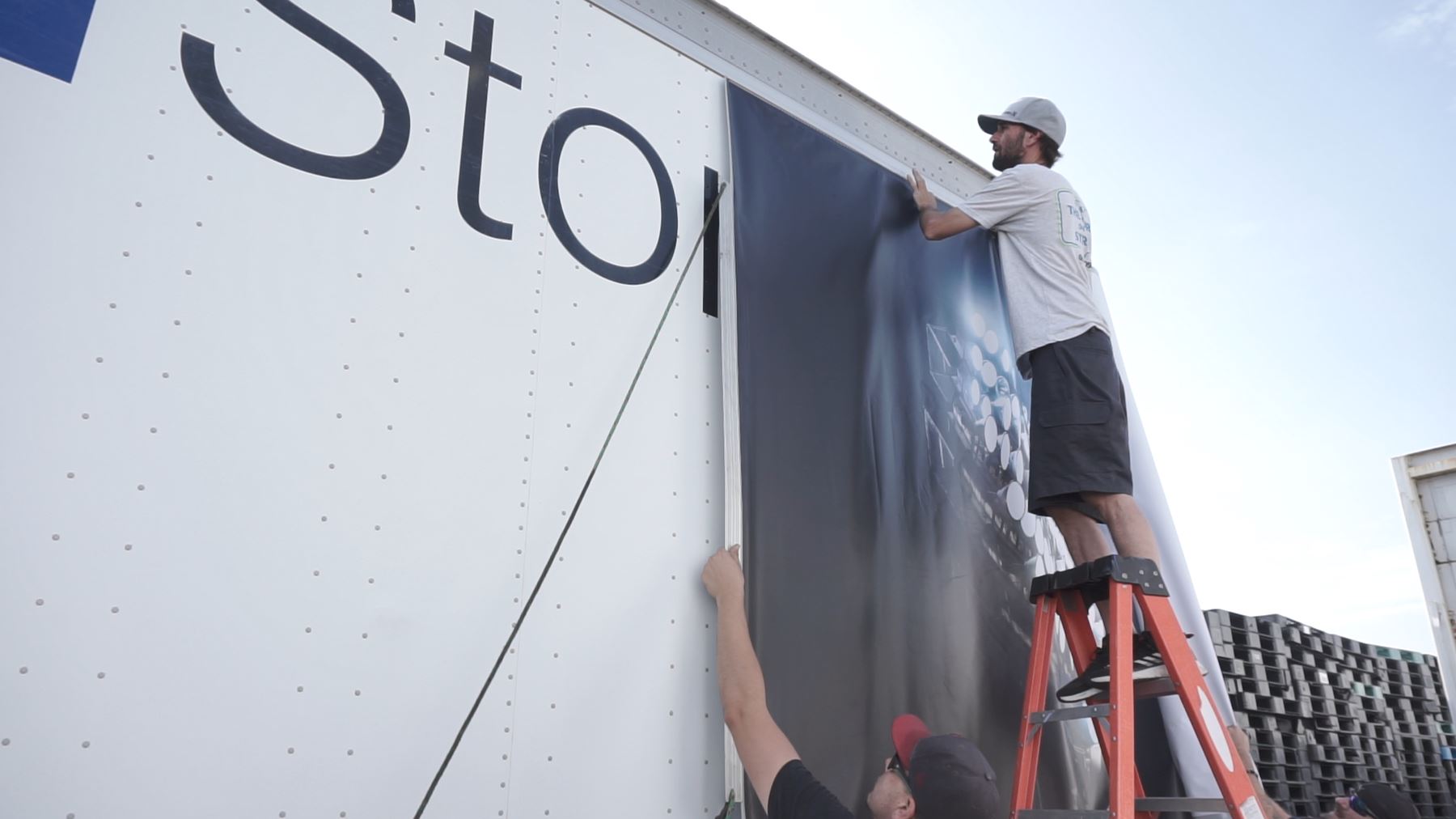 One awesome feature of the changeable system is that it can be installed over top of traditionally installed decals or wraps.
This can save on removal costs of those underneath graphics, or can even allow the vehicle to have evergreen advertising underneath campaign banners that are placed overtop when needed.