unlock A New revenue Stream with your fleet
While many businesses and fleets have long recognized the value of having fleet graphics, the high costs of reprinting and removing graphics, as well as vehicle downtime and hassle, make it hard to offer fleet ad space for sale. 
But now with the Traxx™ system, you can store and re-use graphics, and changeouts are done fast and affordably, without the need for costly removal. Sell the mobile billboard space you've been sitting on!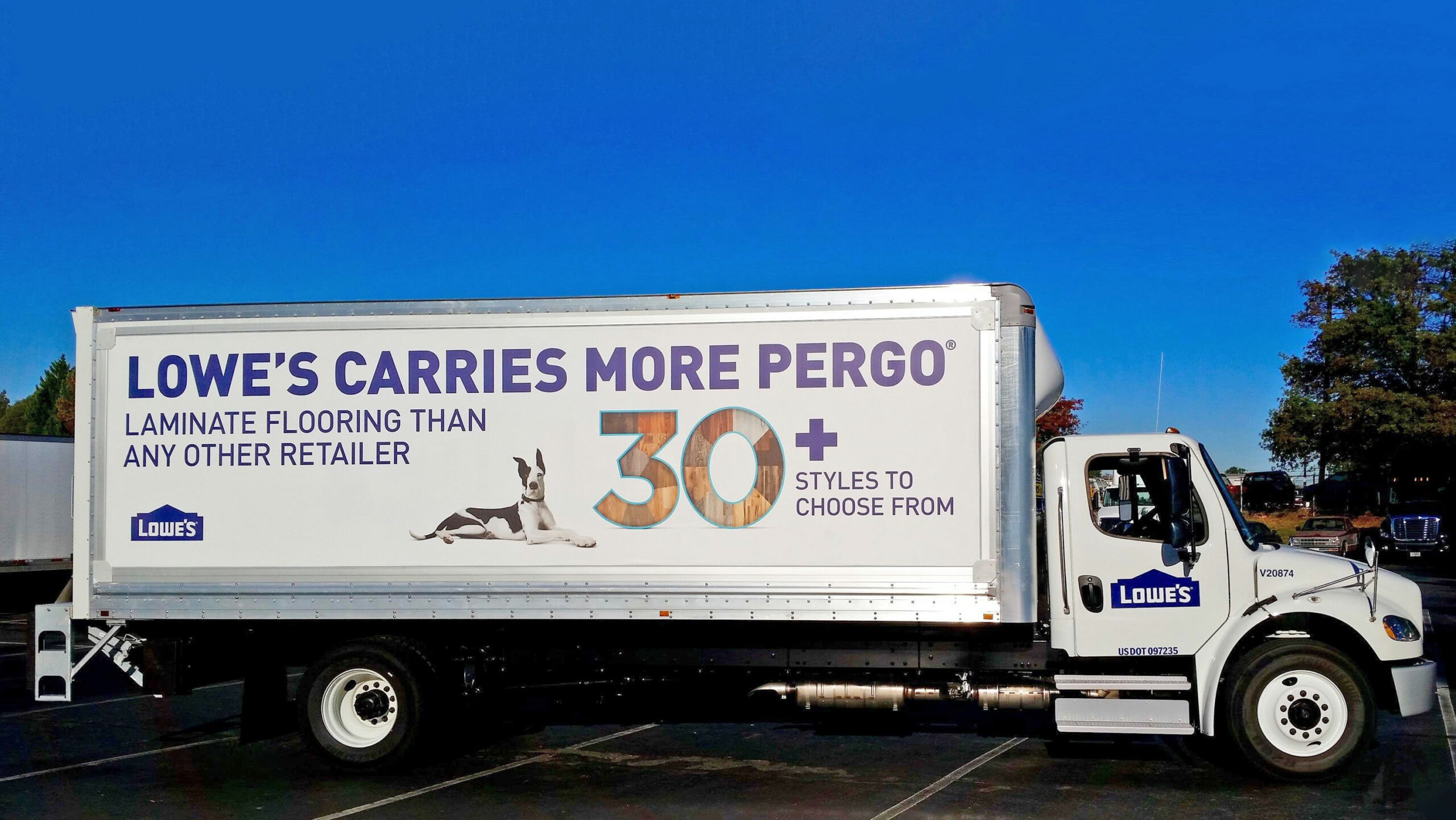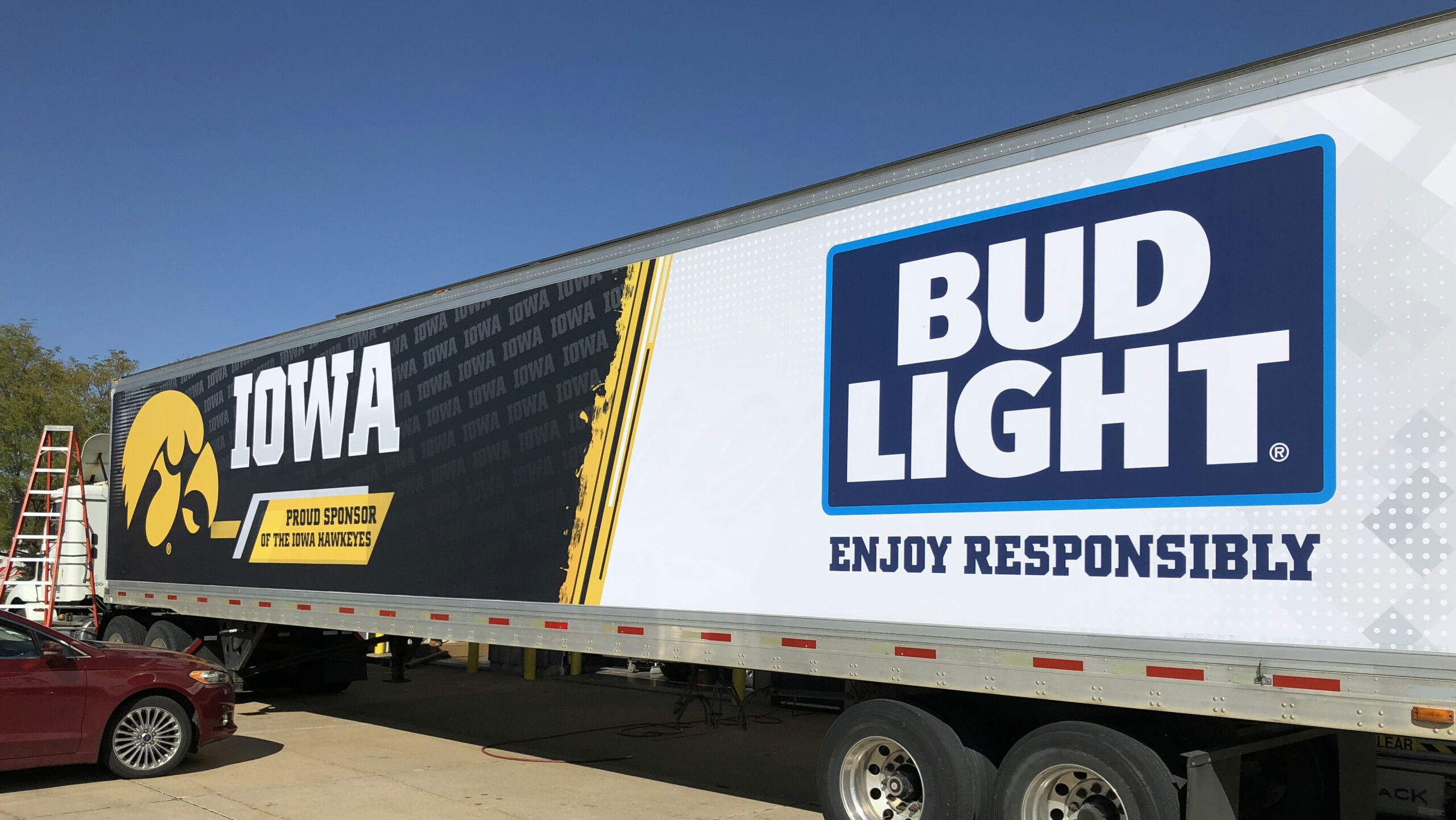 Easily and Affordably change the advertisement
Because you can change the ad quickly, you can even get sponsorships to support specific events, and offers that customers have. Not to mention being trackable and able to position your fleet asset exactly where you want it to be. 
Leverage Existing Partnerships for Easy Additional revenue
One thing that seems to get mentioned by those that do co-opt plans, is that the best way to get ads on the assets is to leverage existing partnerships. 
It's a quick way to potentially earn hundreds of dollars each month per asset!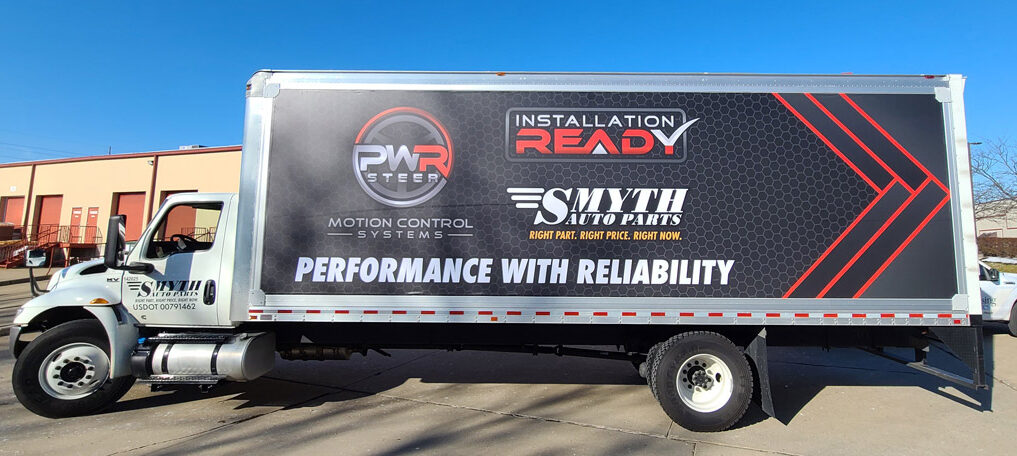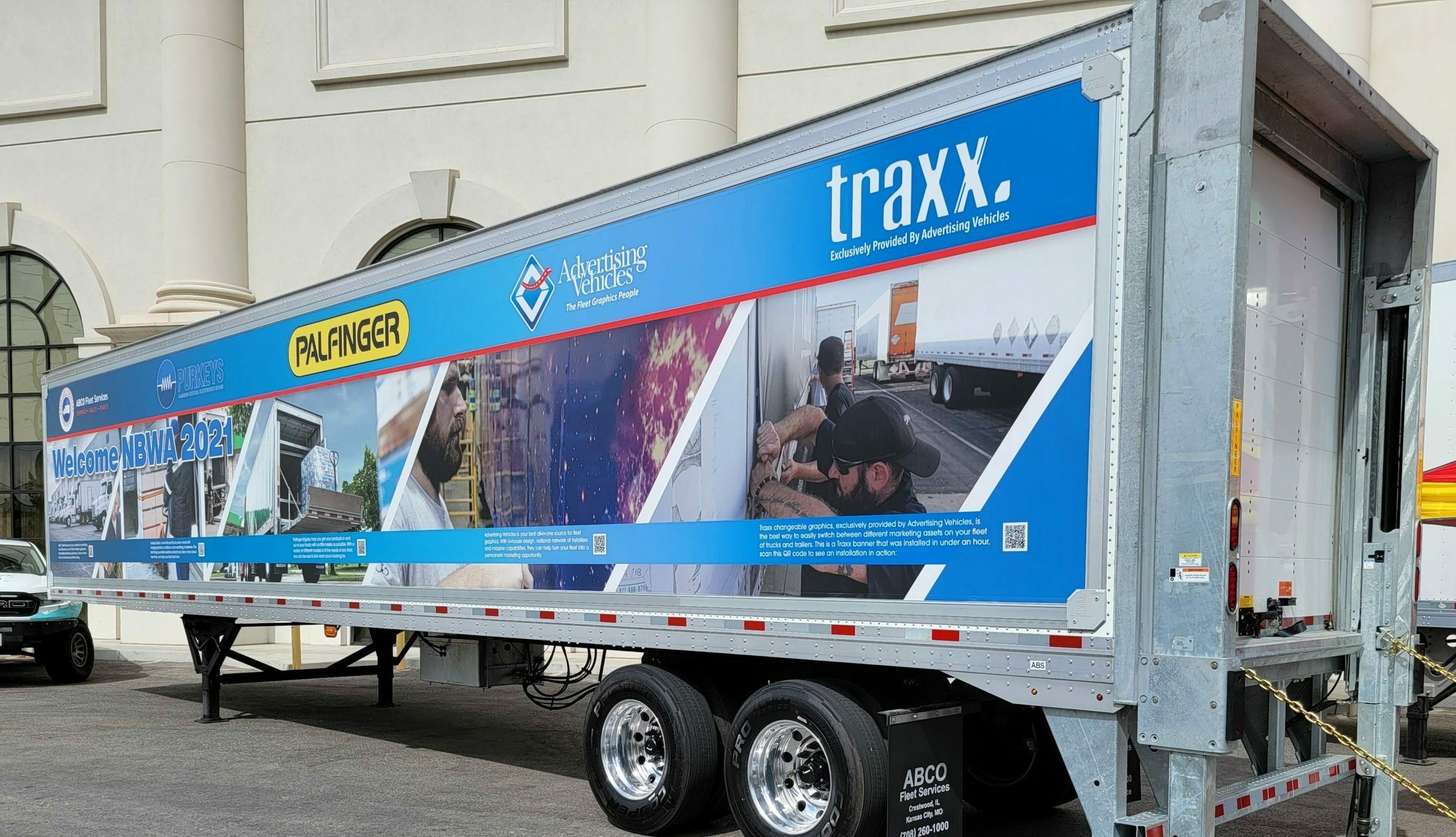 Shared Sponsorhip at events and key locations
The install pictured here shows an example of what is possible with Traxx™. For a 2021 National Convention, Advertising Vehicles partnered with several other businesses, sharing space on a banner at the show. Each banner had its own section explaining each company and even with a trackable QR code for each company. 
While the event is only a few days long, banner changeouts are so quick and affordable that it is feasible to campaign in ways like this and partner with other brands without a heavy price tag.