Save costs by installing Traxx™ instead
Every year, there are many situations where clients come to us with existing graphics that need to be changed on box trucks and trailers.
What we quickly figured out is, the cost savings of being able to install the frame system on top of the existing graphics saves on the removal costs while now making the graphics changeable in the future.
This reduces the long-term costs of maintaining the vehicle graphics and allows the business to focus on what matters most.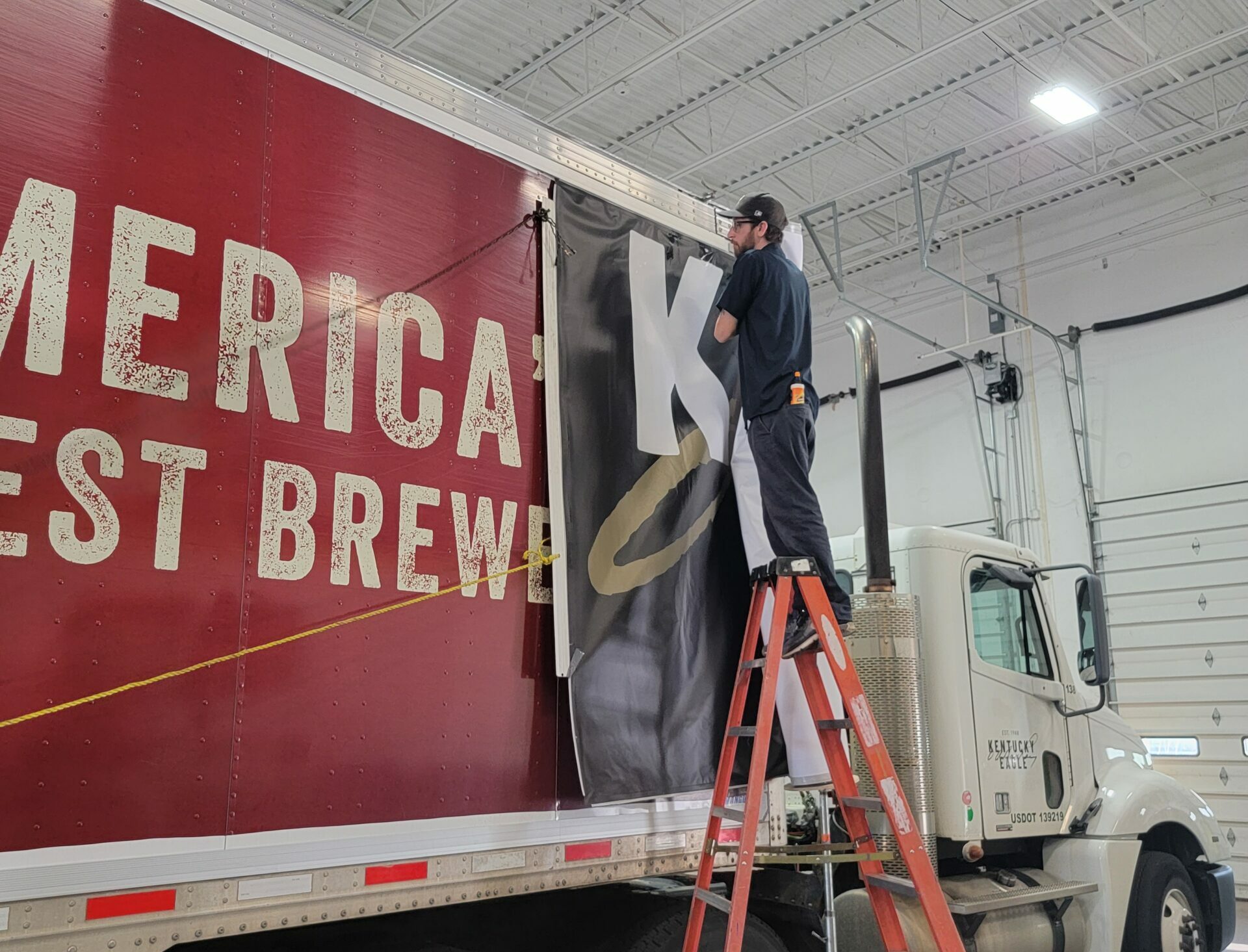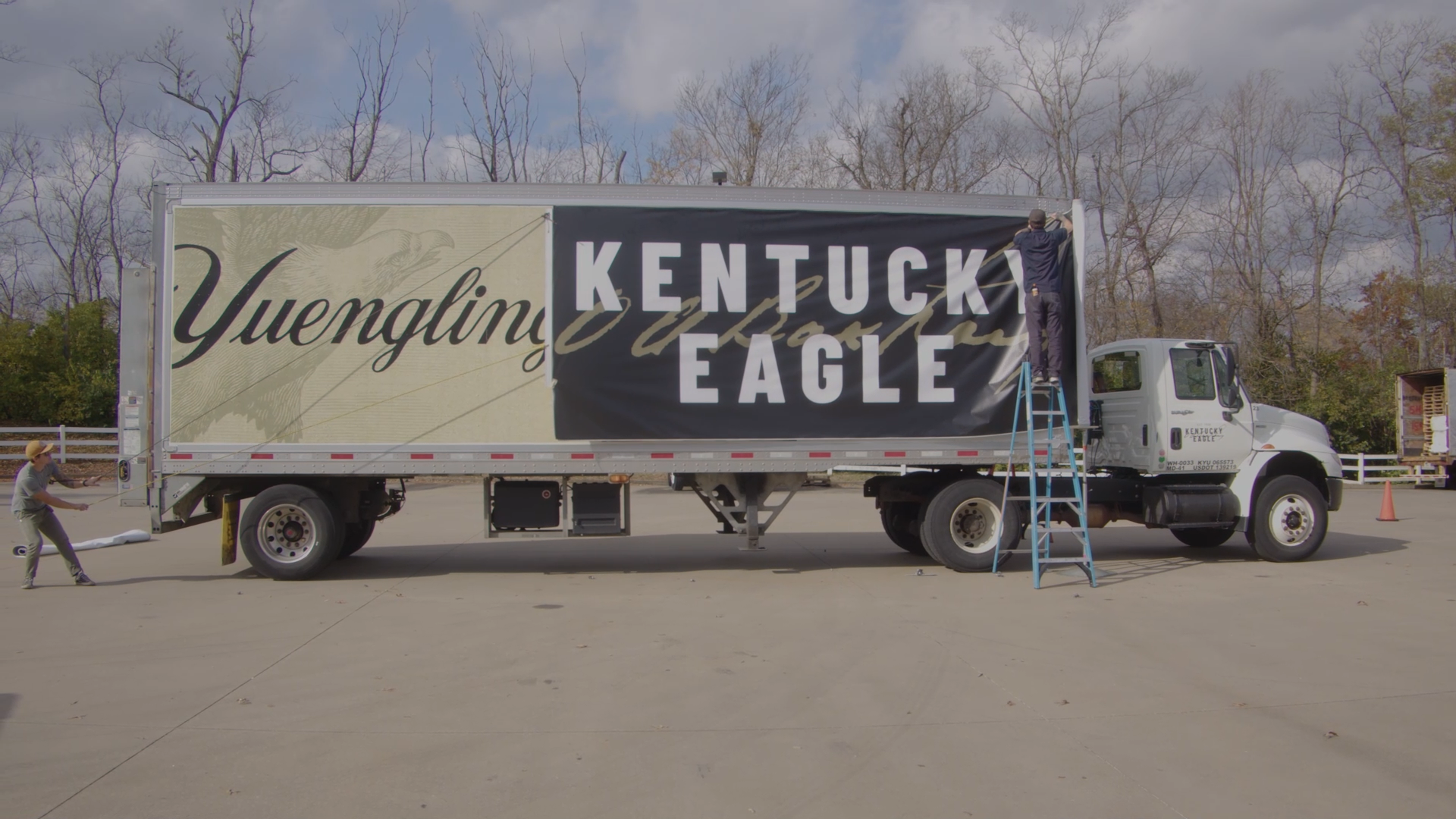 Switch From Branded to Campaign with ease
Another option is to continue to use the underlying graphics when there is no banner, and save the reusable fleet banners for specific campaigns.
This option utilizes both pressure sensitive vinyl (PSV) and a Traxx™ banner to be that perfect mix of the advertisements that are seen everyday. 
Also works well on top of corrugated trailers
It's not just covering existing graphics, the frame system is also compatible with corrugated trailers.
This allows existing corrugated trailers to start offering full impact and highly visible sides that look just like flat-sided box trucks or trailers when done.