Fleet Managers Save Time By Using Traxx™
Every logistics professional cares about fleet efficiency. They care about safety on the road, and in the yard. They can't have trucks being down.
Using the Traxx™ system, a truck's messaging can be changed in 15-30 minutes, allowing us to switch out an entire yard overnight.
In addition, a project manager is assigned to every account charged with getting the install done with the least disruption to your operation.
When it comes to safety, we don't mess around.
With Traxx™ installed on 15,000+ trucks currently on the roads around the world, the market is our proof.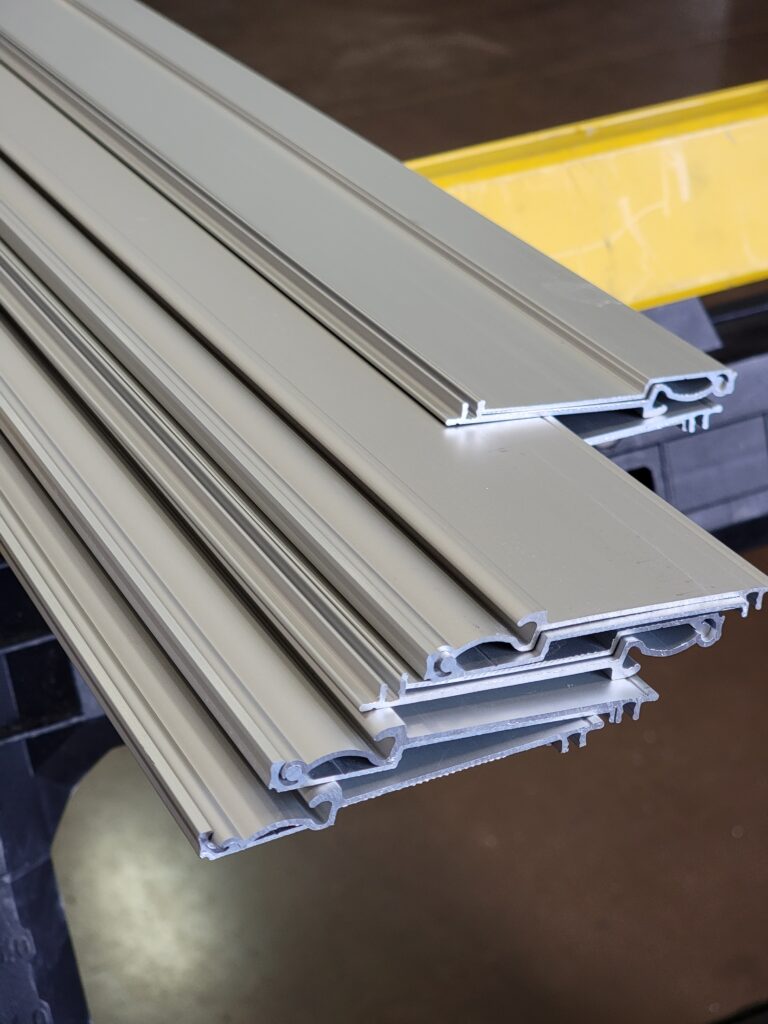 the system works like a charm
The Traxx™ Framing System has been in use for 16+ years on more than 15,000 vehicles worldwide. It is the most proven changeable graphics system available.
Frame Specifications
The frame system is firmly secured to the the side of each trailer or box truck, and using the patented corners, secures the banners that are fed through the frame.
Material: Automotive grade 6063A T5 aluminum extrusion
Width: 10mm
Color: Silver anodized
Base Profile Mounting Method: Sika® Aktivator-100 + Sikaflex-552AT®
Tension Profile Mounting Method: Hand crank tension, multiple hook with additional safety clip and two-stage patented clip
Life Expectancy: 10+ years
Warranty: 250-change 5-year warranty


Cover Existing Graphics instead of removal
A major benefit of the system is that the banner graphics can be placed over the existing decals and pressure sensitive vinyl installed on the vehicle. 
In fact, many companies have decided to utilize the Traxx™ system based solely on the cost savings of not having remove the existing graphics! 
Alternatively, you can have a default message that is applied underneath the Traxx™ system. While the banner is not in use, you can still have a vibrant brand message displayed at all times.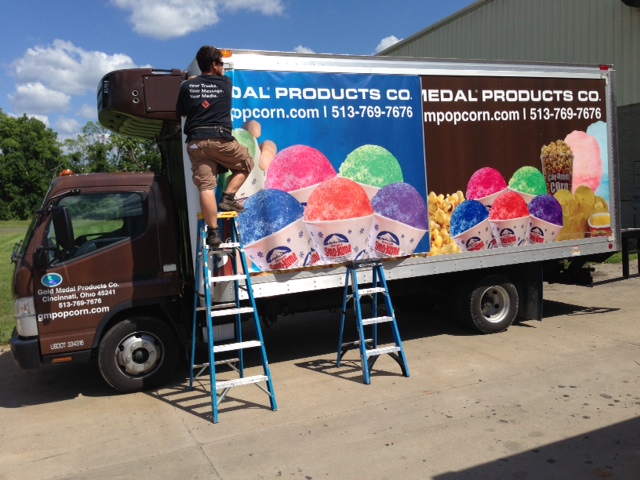 Safety Certified - real World Proven
The Traxx™ system has undergone extreme testing for reliability by industry leader Horiba-MIRA, and was found to withstand their high standards of safety testing with flying colors.