No Ongoing Media Fees Means a low cpm
An obvious benefit to fleet advertising is that you don't pay ongoing monthly media fees for using the space.
The longer each asset is on the road, the more value they return, helping your ROI. Because the majority of the costs are in the production and initial setup, you can get some of the lowest CPM costs across all media types.
This is combined with the fact that these are highly effective outdoor advertising impression drivers, that people can see, in the communities the businesses serve.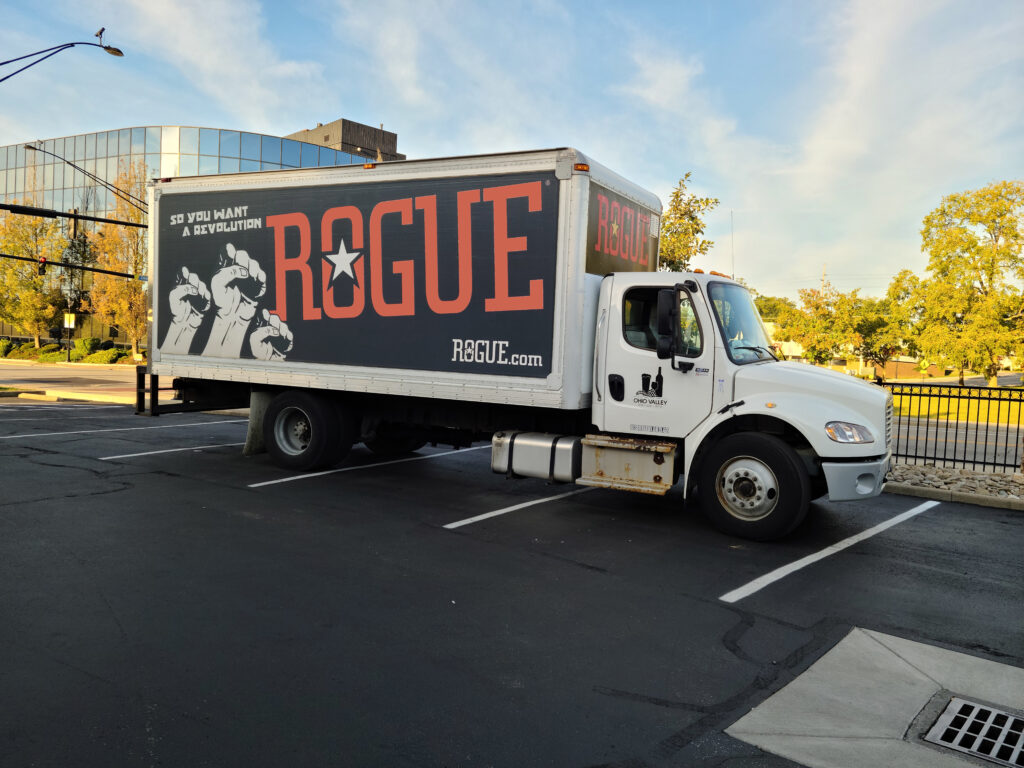 if we gave you 10 free billboards for 5 years, how would you use them?
Treat your fleet assets like the advertising spaces they really are
Compared to Billboards, it's a no-brainer
The following comparison shows the power of using your own assets for advertising campaigns. Without having to pay monthly media fees, you get huge amounts of relevant impressions at a fraction of the cost compared to billboards.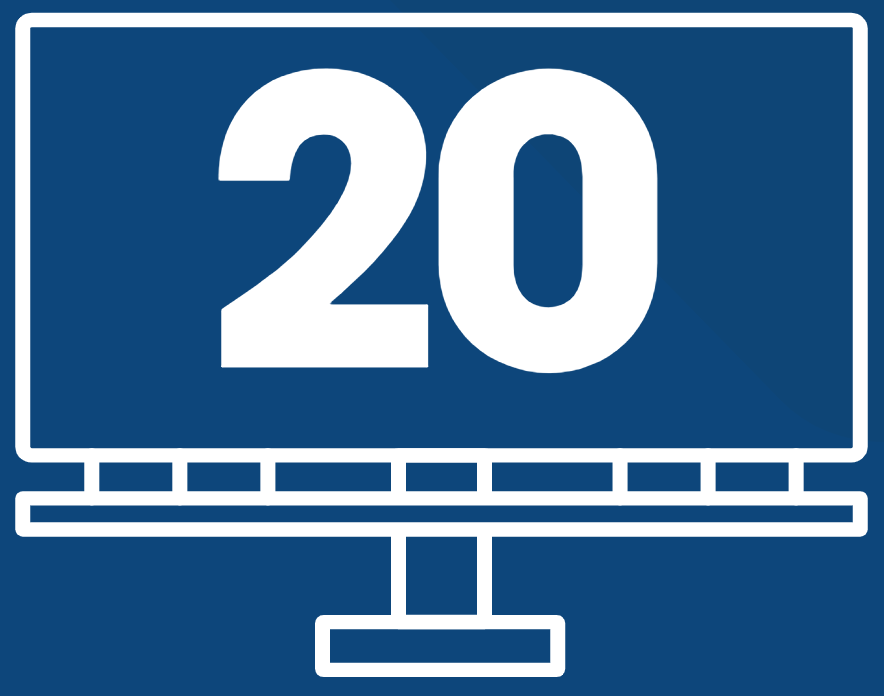 (With 3 creative changes included)
$800 per board (3 x 20 x $800)
$2,000 per board, per month (20 x 12 x $2,000)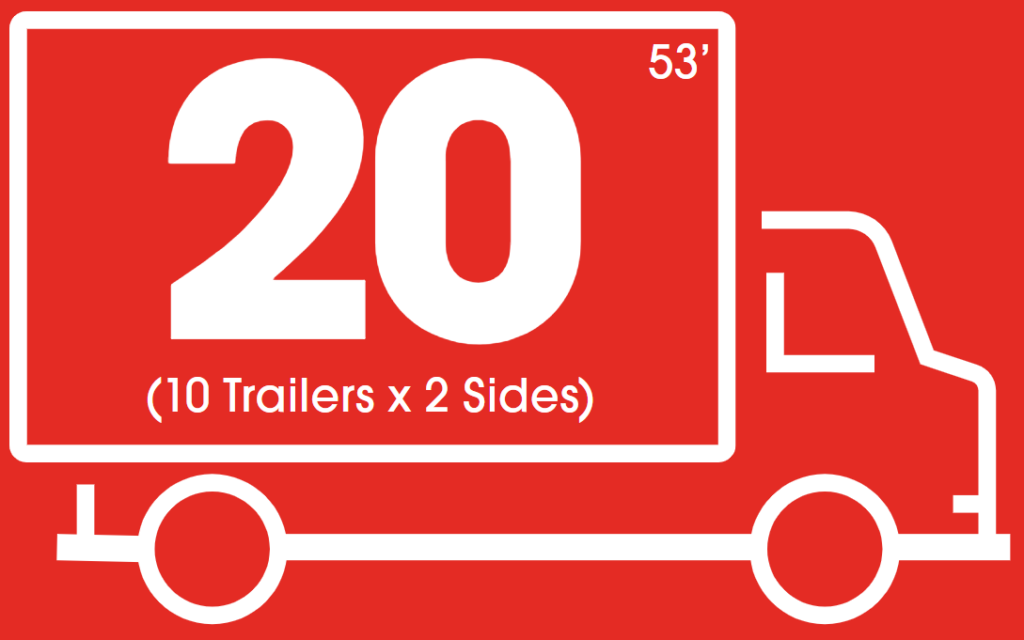 20 sides of 10 box trucks or trailers
(With 3 creative changes included)
$6,300 per truck (10 x $6,300)
$1,800 per side (2 x 20 x $1,800)
of the avg costs for similar traditional billboard campaigns*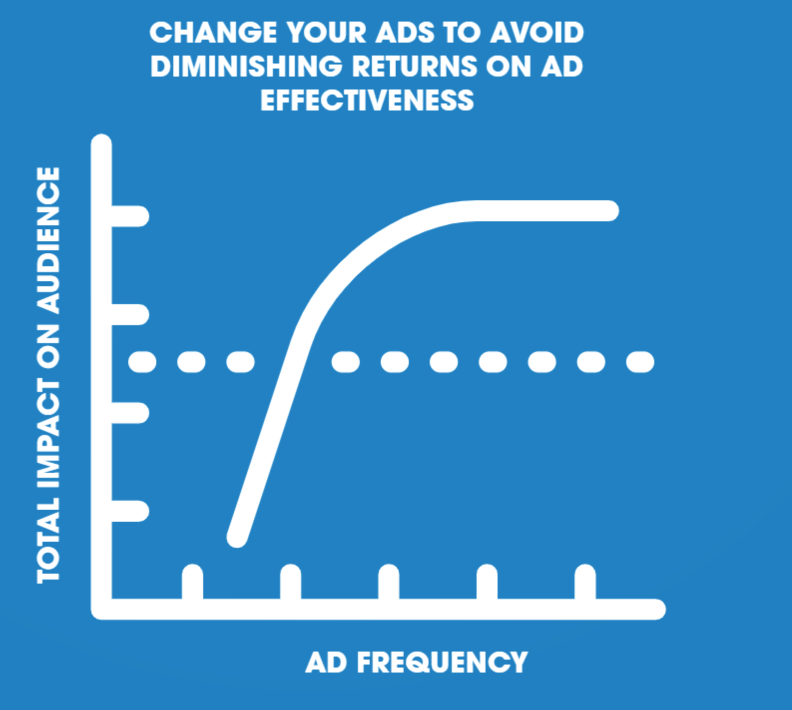 Get the right amount of ad frequency
Leaving the same creative on a billboard for 3+ years doesn't take full advantage of the medium. The same is true for your vehicles.
With a target frequency between 7-9 impressions, keeping the same creative on your vehicles for years will have a reduced impact on the audience over time.
By having regular changeouts, you can target new audiences and get back into the minds of those that are often seeing your ads, keeping your ads impactful.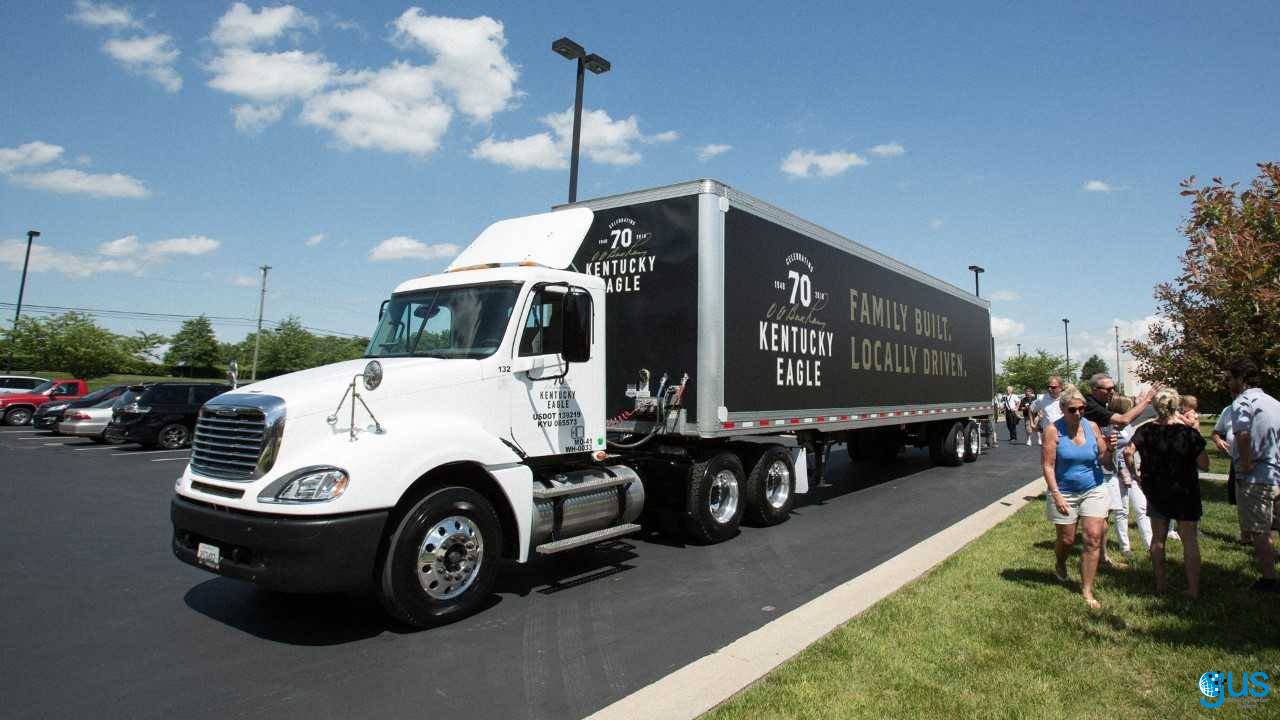 Changeable Graphics Make Campaigning Feasible
While full wraps offer branding opportunities and creative freedom, the ongoing costs of labor, graphics removals, and downtime make changing the graphics expensive and an unneeded hassle for fleet managers. 
By leveraging the Traxx™ system, brand managers and marketing teams can change the advertising on their particular trailer or box truck in order to campaign in ways impossible if the graphics could not easily be changed.