See What
Global Support

Brings to the table
Our work developing international partners and certified vendor relationships speaks to our capabilities. Brands can coordinate marketing campaigns on Traxx™ frame systems currently being used on trucks and trailers in over 20 countries.
Most importantly, we work with some of the world's leading experts in fleet graphics management, especially logistical management of massive projects, proper material specification, and simplifying the graphics process.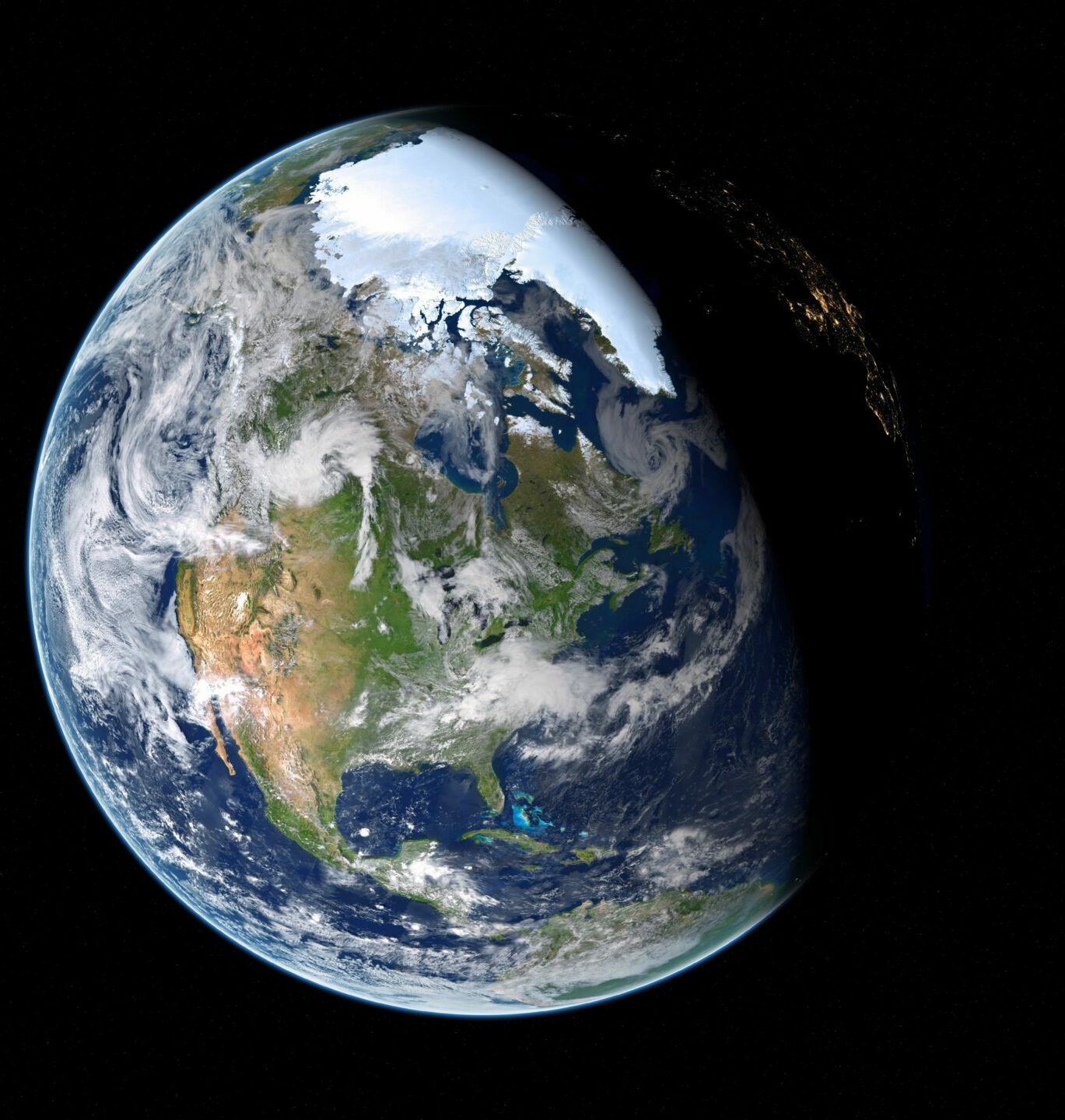 11 TRAXX™ system INTERNATIONAL PARTNERS
There are 11 partners across the world that offer the Traxx™ Framing system currently. We are proud to be the exclusive provider of the Traxx™ framing system in the United States.
United States
Brazil
South Africa
United Kingdom
Portugal
France
Netherlands
Australia
Greece
Austria
Poland
Germany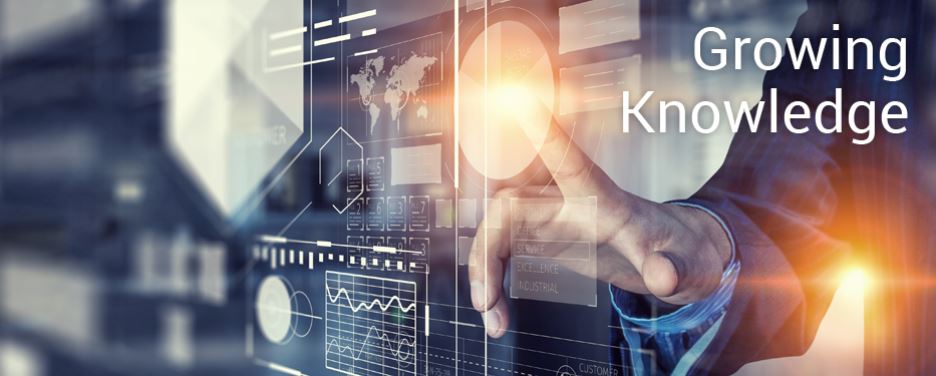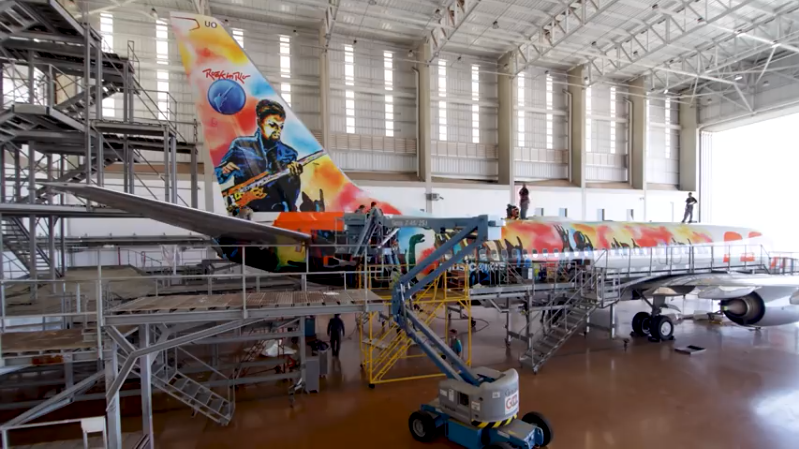 Graphics Partners
in 23 countries
We are proud to be longtime members of Digital GraphicsGroup International or DGI. DGI provides a unique platform for discussion on new developments in visual communications regarding process, product and innovation.
Canada
Germany
England
Italy
France
Finland
Poland
Brazil
Mexico
Portugal
Lithuania
United States
Netherlands
Egypt
Denmark
Hong Kong
India
Belgium
Russia
Austria
Australia
New Zealand
Sweden