Dedicated
Customer Support

for every Project
When companies partner with Advertising Vehicles, no matter the size of their project, they will be partnered with an account executive, and a project manager based in our Cincinnati Headquarters. 
Each team works with our partners to ensure the project is done right and that any issues that arise are handled in a timely fashion and to the needs of that project.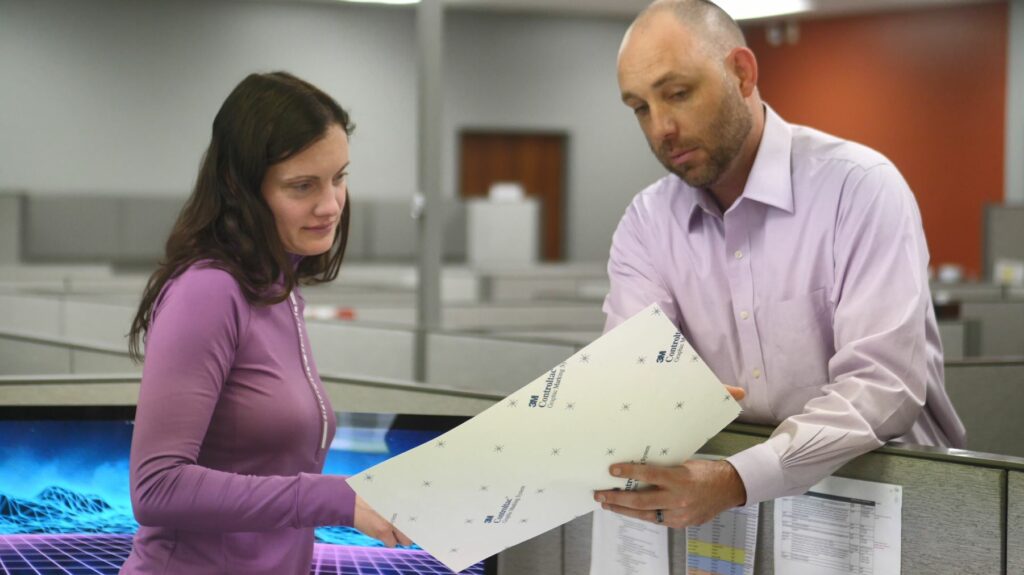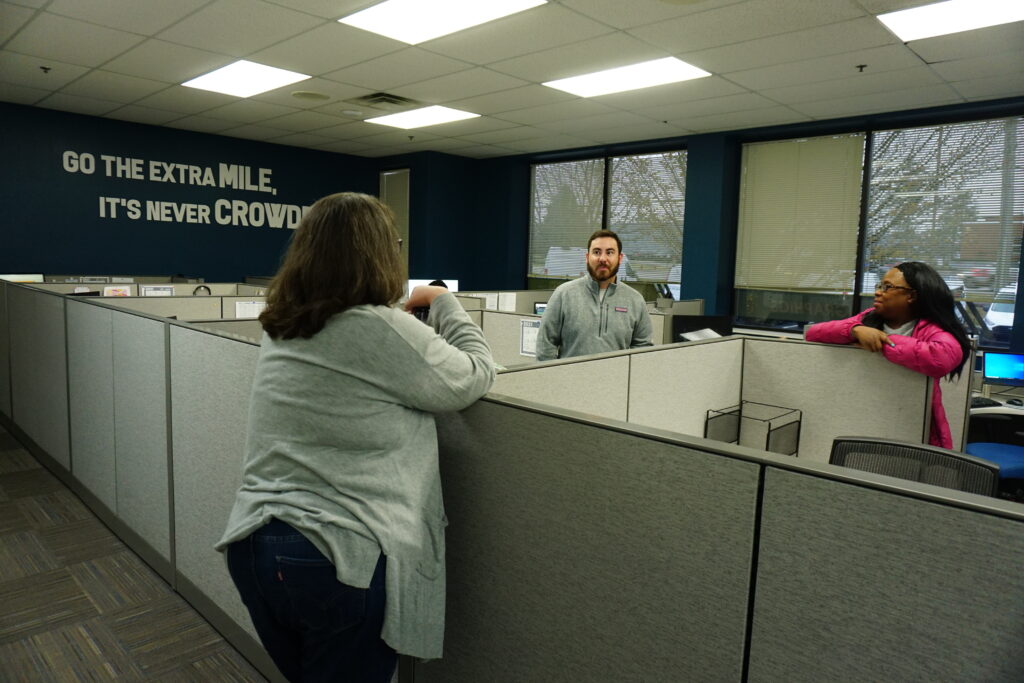 dedicated support from assigned representatives makes sure your projects are taken care of the right way
Team of experts to handle every part of the process
Along with every project having a dedicated support team, we have leadership and input from over 6 departments for any fleet graphics project.
This ensures that the best plan is in place and that all things have been considered for every project.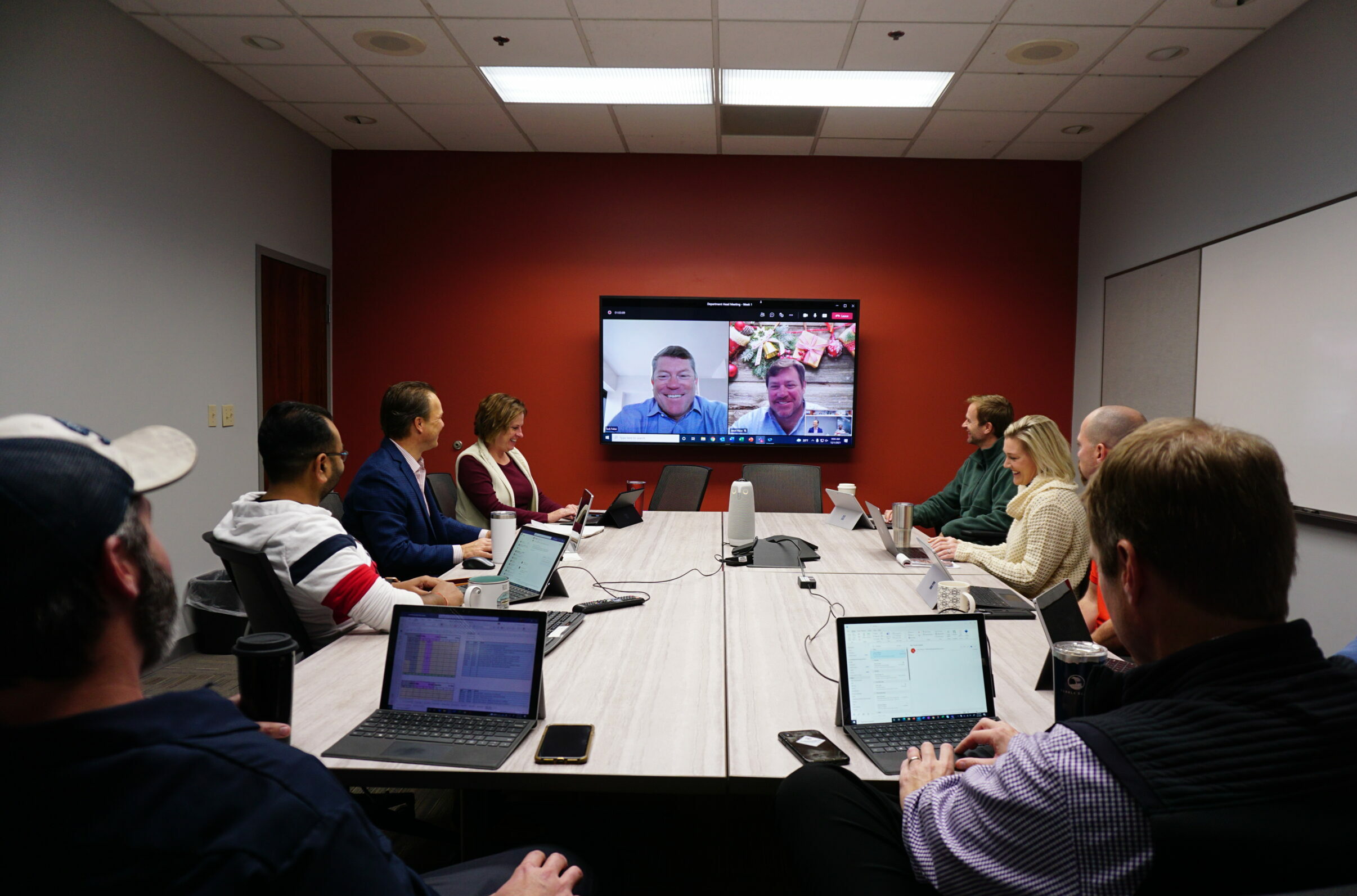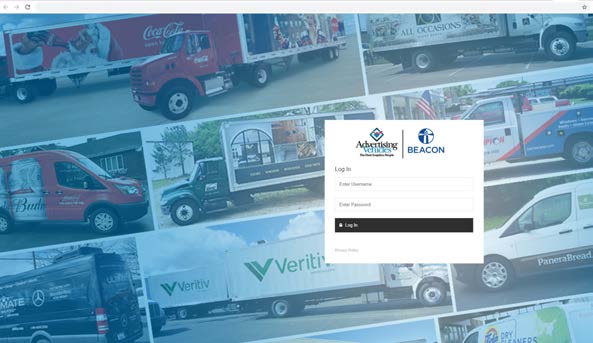 Online Portal for live reporting
In addition to our dedicated team, customers can review the status of projects and timelines using their online portal.
Our custom technology is specifically built for overseeing these types of projects and to provide key reports and updates and the most important parts of each project. 
" I ABSOLUTELY RECOMMEND THEM FOR THE SERVICE, THE QUALITY, THE PRICING, AND JUST THE ATTENTION TO DETAIL. "
- Jim Olmstead, President - Teasdale Fenton