Our Industry Experts will set you up for success
One of the things that makes working with Advertising Vehicles different, is we have standards and expectations that require our knowledgeable staff to work with every client to properly identify their needs and options for every project. 
Often our team will identify the need for a different product, or find ways to reduce cost or lead times. Better yet, we guide on warranty information and for the total life of the vehicle or lease.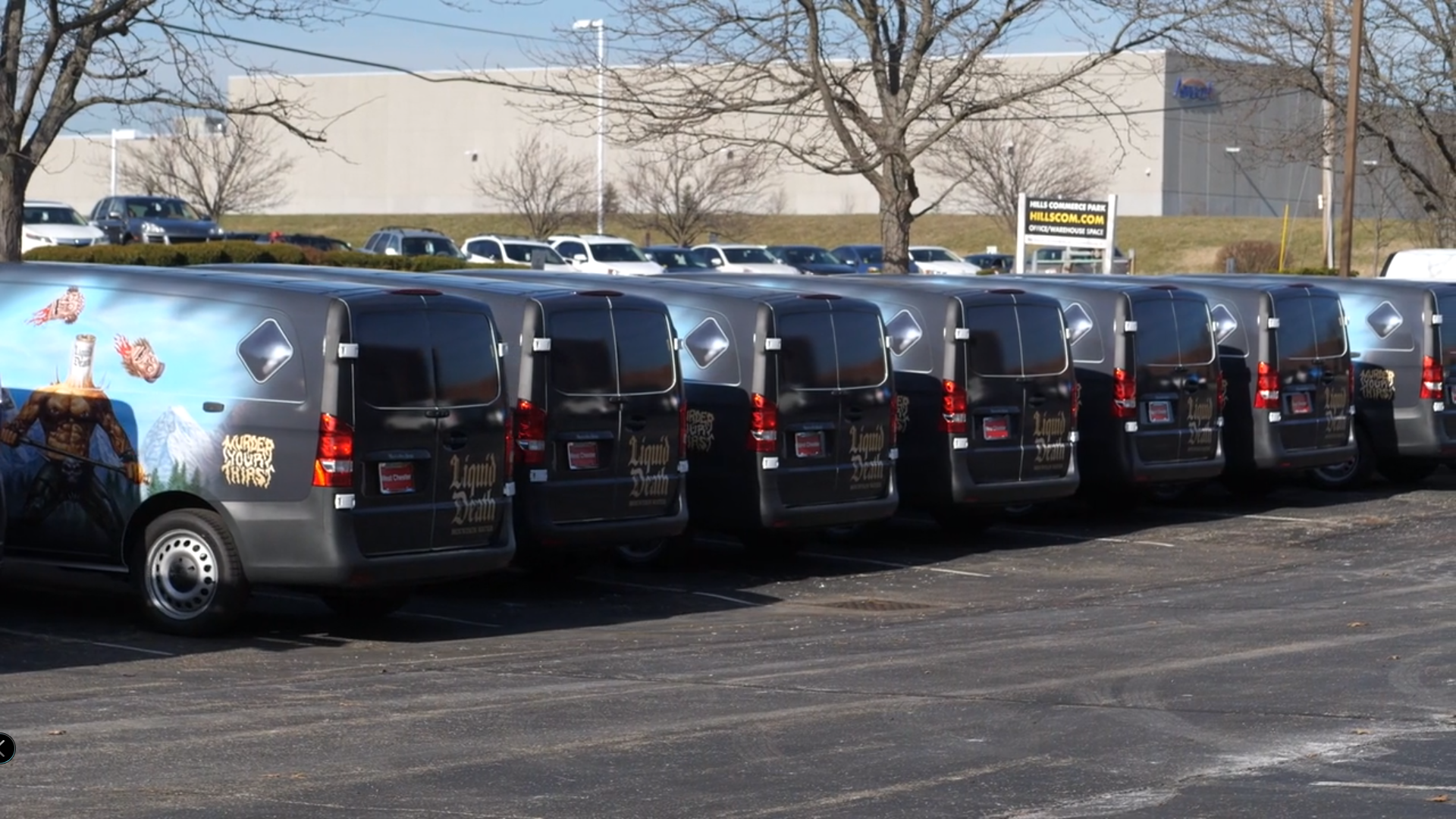 Setup a free consultation about your upcoming or future project
Want to make sure you know all your options for your fleet? How about setting up a plan for proper long-term maintenance, or even to build a marketing campaign with the fleet – Setup a free consultation and someone from our team will work with you to identify the right solution. No strings attached.