Why We're The
Rebrand Champions
When a company operating a fleet goes through a rebrand, or has acquired fleet assets or another brand, they face specific challenges in that transition. For these occasions, we are proud to be the partner that these companies can rely on to take on the daunting challenge and be their champion. 
The teams we have developed and processes we have built are here to handle these projects, and to help companies build a rollout plan that achieves their goals.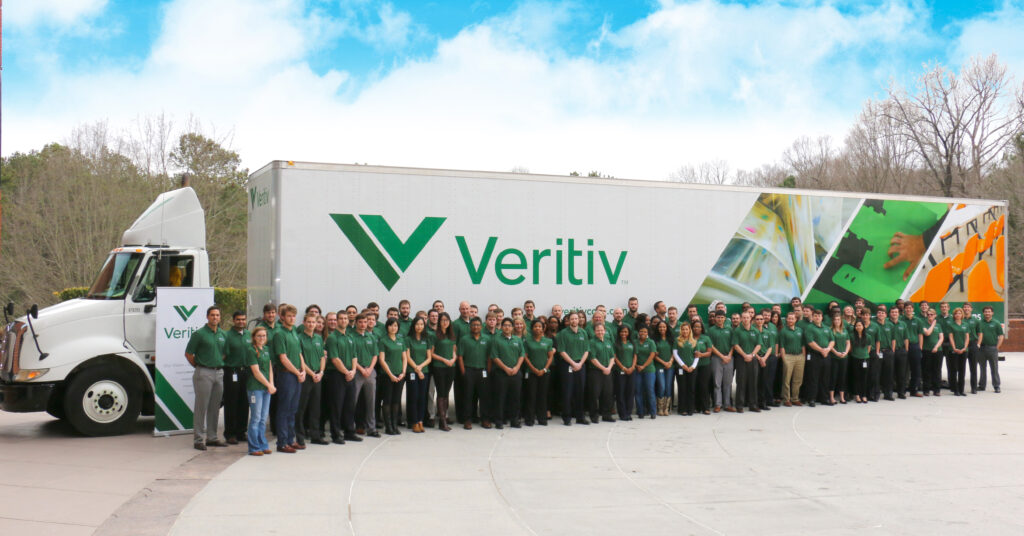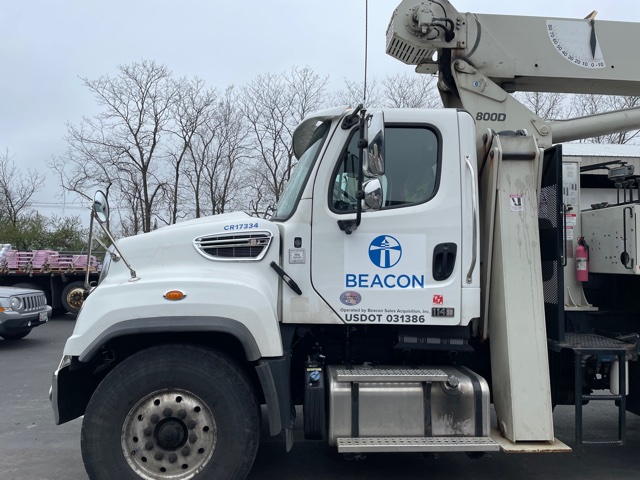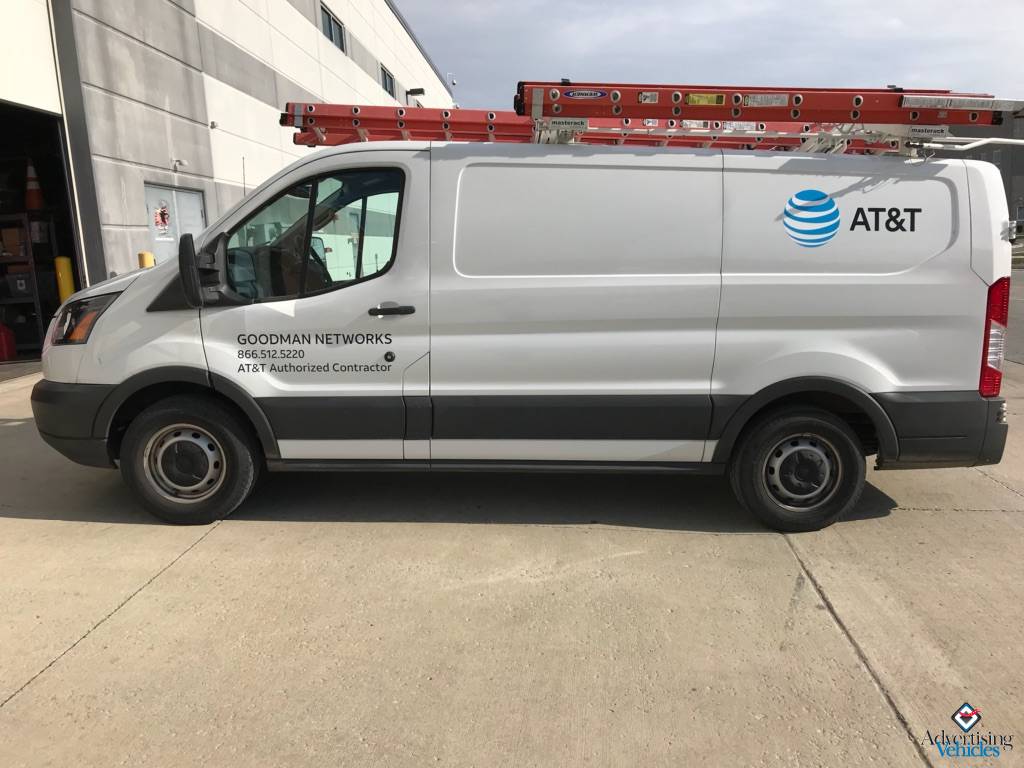 We pride ourselves on our ability to effectively manage fleet wide rebrands and acquisitions
Proven Experience rebranding large fleets
We have included a few examples of some of the large fleets we have supported. Included are a few examples of how we facilitated rebrands nationwide.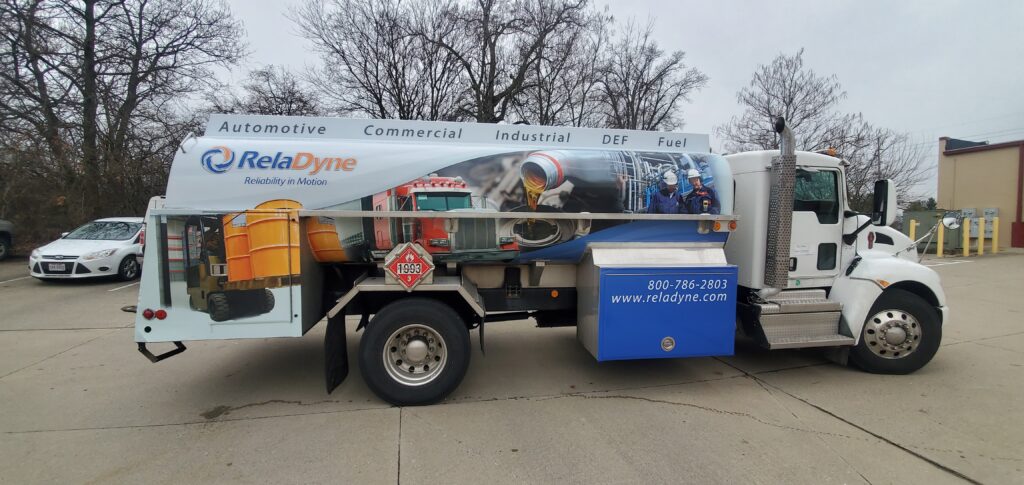 Coordinated Installs with PR and legal
Another common need is the rollout plan has strict dates for launch.
We work with PR and legal teams to identify the key dates for install, and build a plan for execution. Sometimes there is even confidentiality around the acquisition and we work with those companies to ensure their specifications are met. 
Managing Rebrand Approvals and Variations
One key part of managing a rebrand is having a simple way to review what's planned for each site or vehicle with ease. With Advertising Vehicles, you will have a partner that is ready it handle all the variations that can arise.
We will identify the best option for every scenario. We have even seen acquisitions where the fleets from 3 different companies, using multiple product and vehicle types, need to work together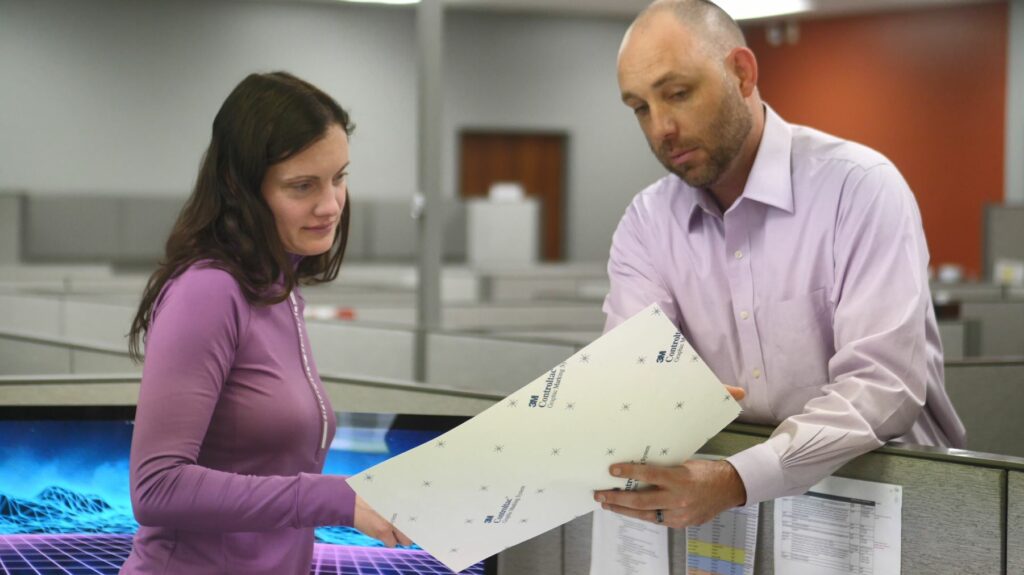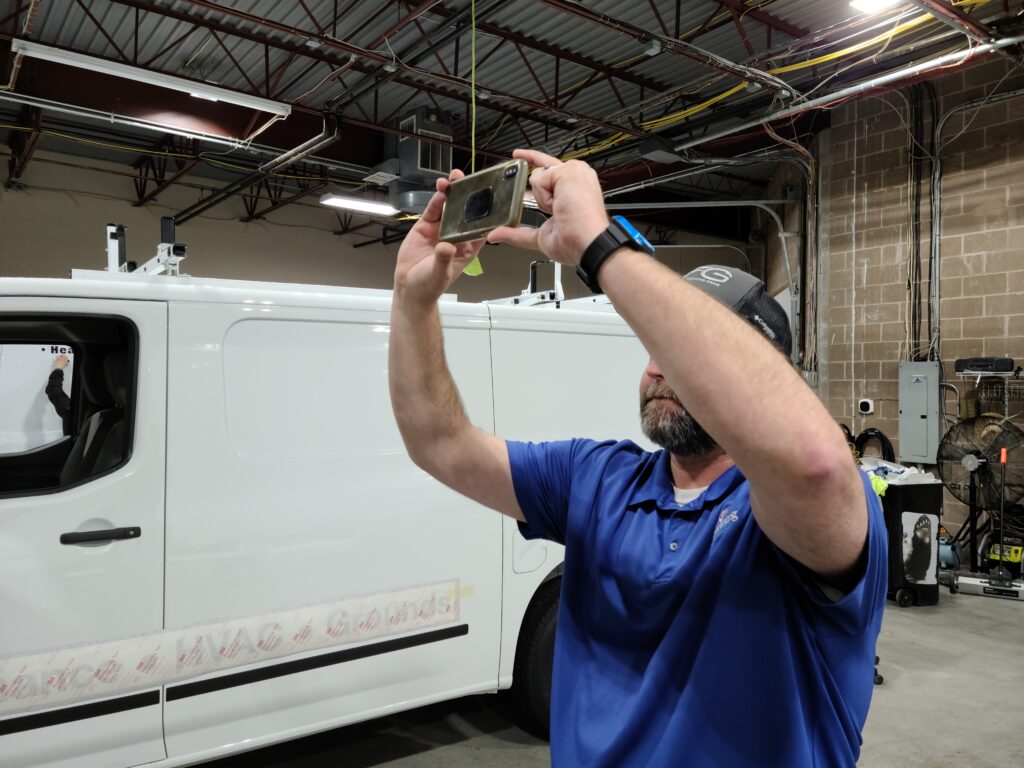 Mobile Apps & Online Project Management
For rebrands, there can be a lot of parts and pieces to manage. There have been some cases where an acquisition included nearly a dozen vehicle types and varying existing graphics.
We have the tools to manage all those variations and simplify the rebrand down to the key elements needed to complete the project and meet the companies rebrand goals. 
Auditing, surveying, and post install Rebrand Work
Depending on the project, there may be a need for auditing or surveying of assets. We are proud to offer and suggest these services when necessary and this is just one more part of our ability to ensure quality execution. 
For extremely large fleets, often there is a need for follow-up surveys or new work that needs to be completed to ensure 100% satisfaction. Understand that when you work with Advertising Vehicles, we will put together a plan that follows due diligence to make sure the job is done right and above expectations.