Supporting
National Fleets

Like No Other
We invested years into building the systems and teams to execute solutions for the toughest national fleet graphics problems and enable marketers to use the medium at its best, while creating efficiency that cuts costs.
Completing thousands of prints and installs every month for some of America's largest fleets and top brands
Production and Services to Support Large Fleets
Advertising Vehicles has become a leading provider of national fleet graphics solutions for some of the largest fleets in the United States. With our massive printing facility, global partnerships, custom technology, and our robust network of installers, we are ready to take on any challenge.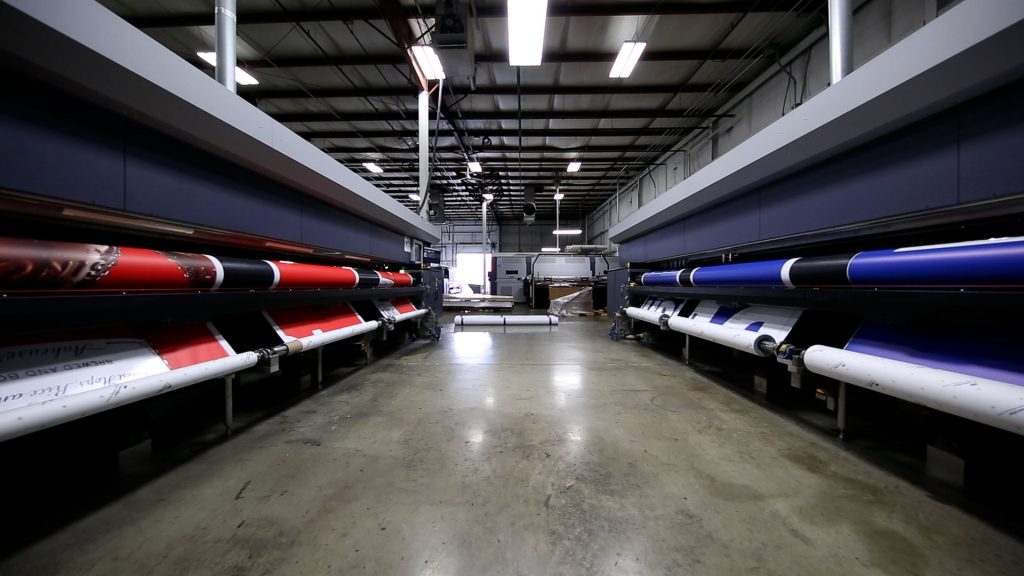 Fleet Managers Love working With Advertising vehicles
Fleet managers have so many responsibilities around their fleet, fleet graphics often become just one more headache for new vehicles and for vehicle maintenance. 
Fleet managers keep coming back to Advertising Vehicles because we take the hassle of fleet graphics off their plate, an simplify the process like no one else can. 
Top Brands Rely on us for quality execution
Marketing teams can rely on Advertising Vehicles the same way P&G, Coca-Cola, and Anheuser-Busch do with ensuring that every print and install looks great and matches their stringent color accuracy requirements. 
You won't have to worry about your fleet's appearance being inconsistent or certain vehicles not matching.
Rest assured, if you work with Advertising Vehicles, the final product will be completed to the highest standards.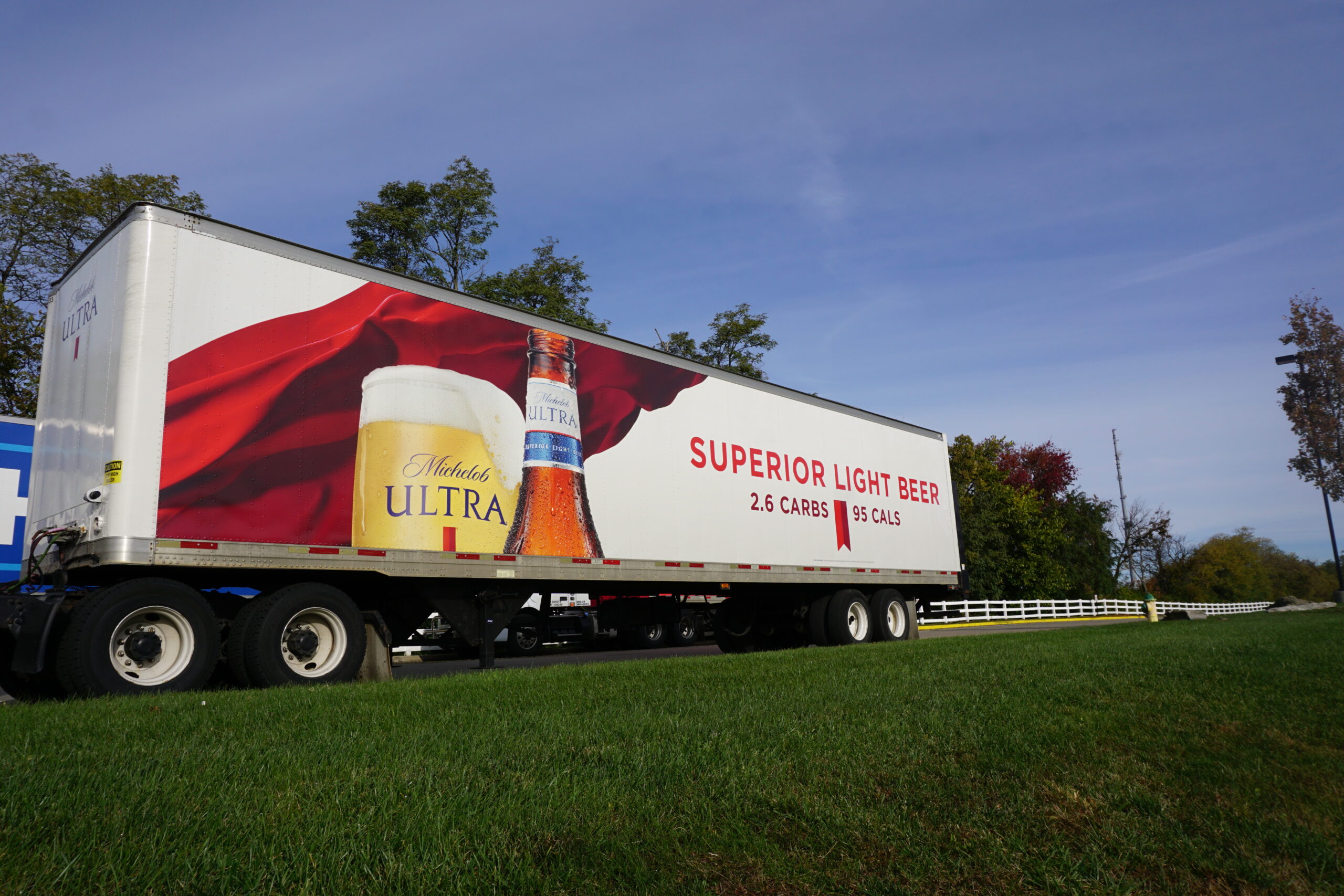 Exactly What Brand Managers & Marketers need
Color accuracy and consistency across the fleet, complimented by a design team that can fill in details and provide expertise on exactly what should be done, it's exactly what brand managers want from making the most out of their fleet. 
Marketers choose Advertising vehicles because they now the final product will be precisely what they needed, without having to worry about the final look across the fleet. 
"I've worked with many different types of graphic companies, and Advertising Vehicles has exceeded my expectations in many ways. "
The Right product for any situation or project
One of the best things about working with Advertising Vehicles, is that our team of fleet graphics experts aren't limited to changeable graphics or full truck wraps. We do it all. Our team will work with you to identify the right product that will get the job done and work within your parameters.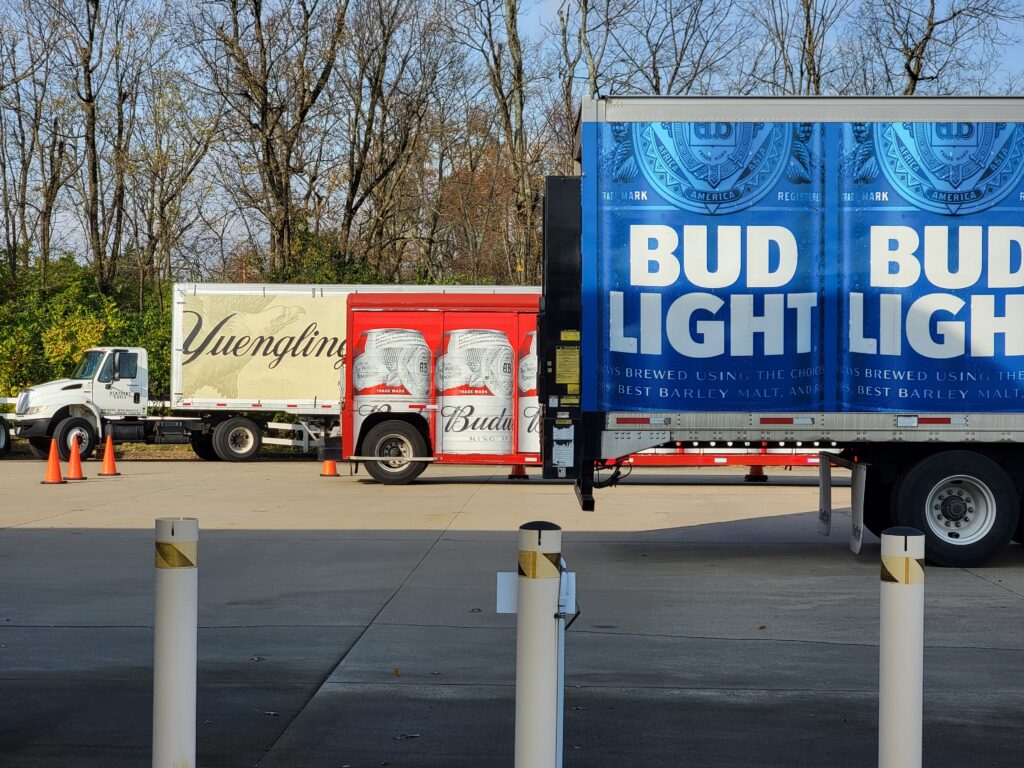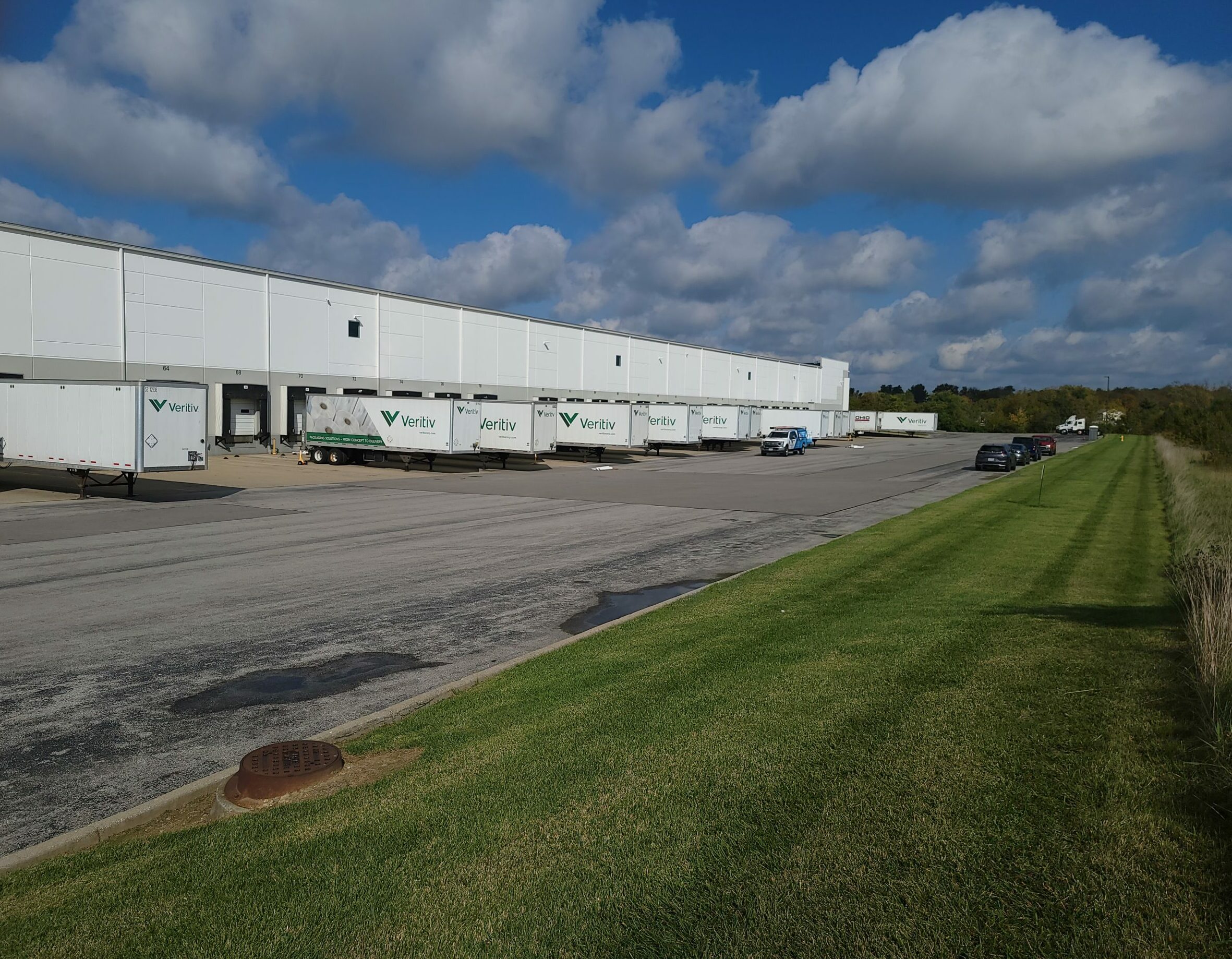 We specialize in large fleet graphics projects
Companies with sprawling fleets across the U.S. face cumbersome challenges to update, manage, and maintain the branding effectiveness of their fleet.
We have risen to meet that need, to make the process as easy and reliable as possible for our partners. Here are a few key examples of what we have done.