Full impact exposure from any angle
Full wraps using pressure sensitive vinyl offer a vibrant solution to express your message using your fleet. Large and dynamic ad spaces make all the difference when trying to build awareness and drive new business. 
A full vehicle wrap covers your entire vehicle from end to end and may include the bumpers, roof, mirrors and windows.  Take advantage of the valuable space you already own and separate your company from the competition.
Your vehicles are your "directors of impressions" and the full vehicle wrap is the best option to ensure you make the best impressions possible.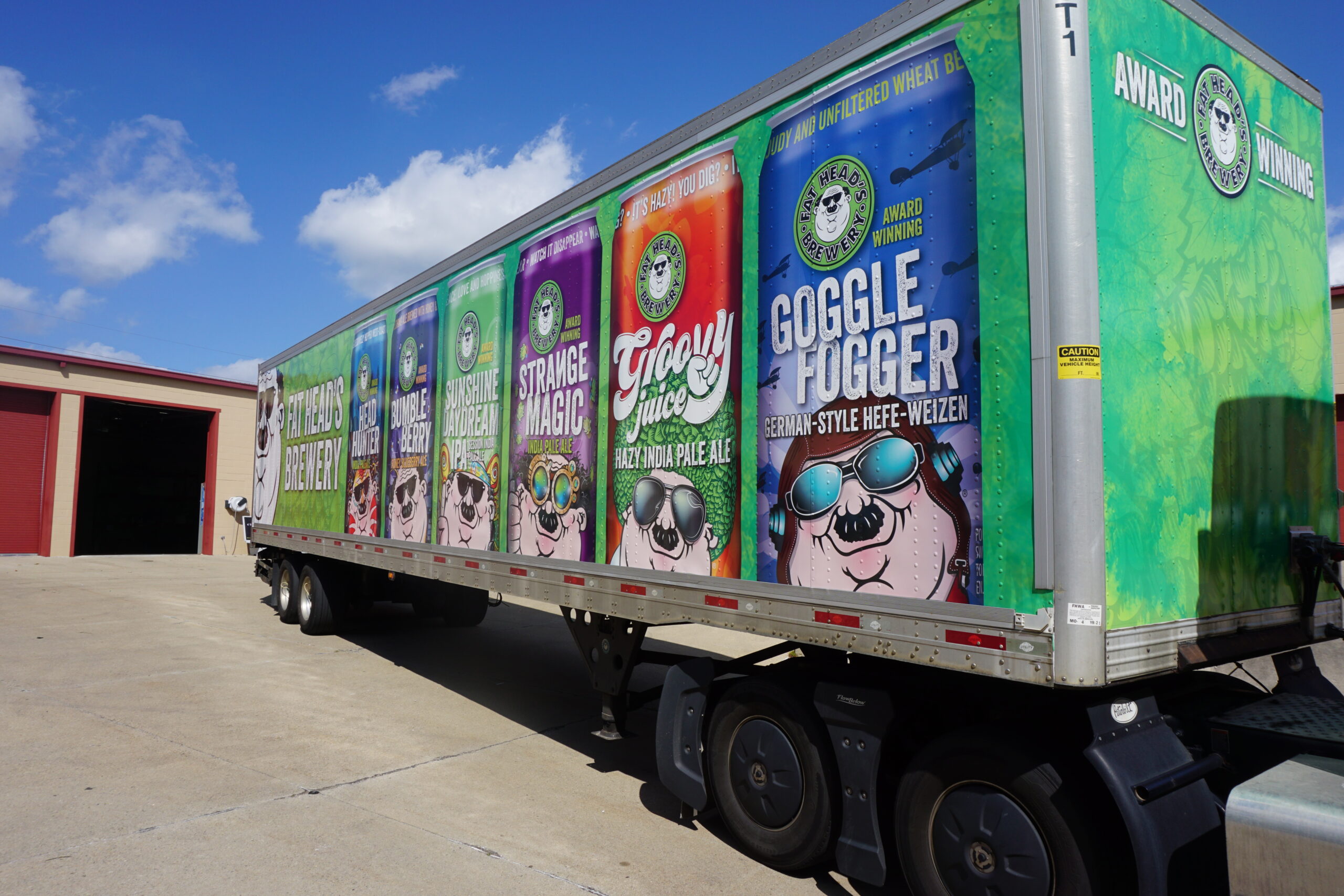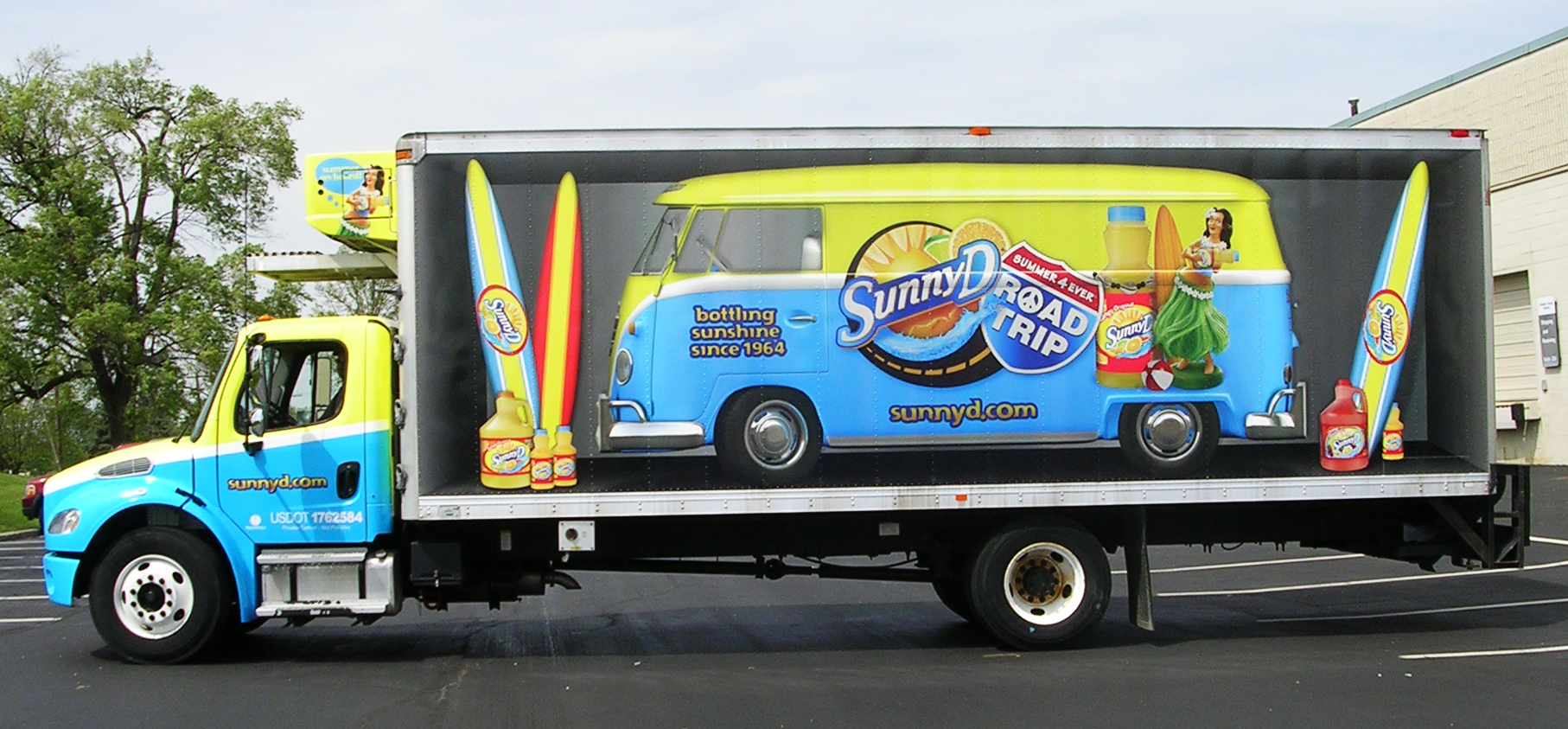 Full creative freedom to make a statement
With a full wrap marketers and owners can dream up exactly what they want the graphics to convey, and not feel limited by color options or sizing. 
the open canvas of the wrap should be utilized to its maximum in order to get the most value from the impressions the vehicle will receive on the road. 
Fleet graphics deserve marketing investment
With so many options to market a business, wrapped vehicles still stand out as a no-brainer to build awareness. Without ongoing media fees, being able to leverage vehicles to bring in new business is a must. 
Learn about the thousands of impressions vehicles get on the road every single day, and full wraps stand out as an option to consider.