Why
Brands Choose

Advertising vehicles
Marketers, brand managers, and executive leaders rely on our knowledge and experience to make sure their fleet looks the best it possibly can on the road.
The reason – intense visibility that these outdoor advertising assets make every single day. We know how important it is to get the job done right and the fleet looking great, so it can establish the brand presence and create a great impression.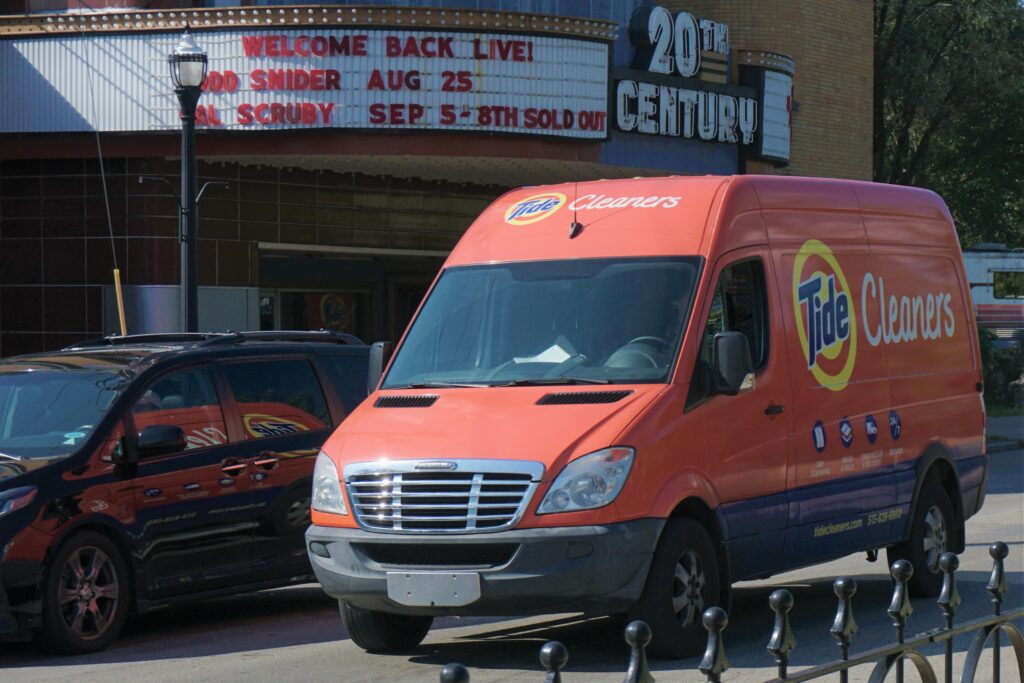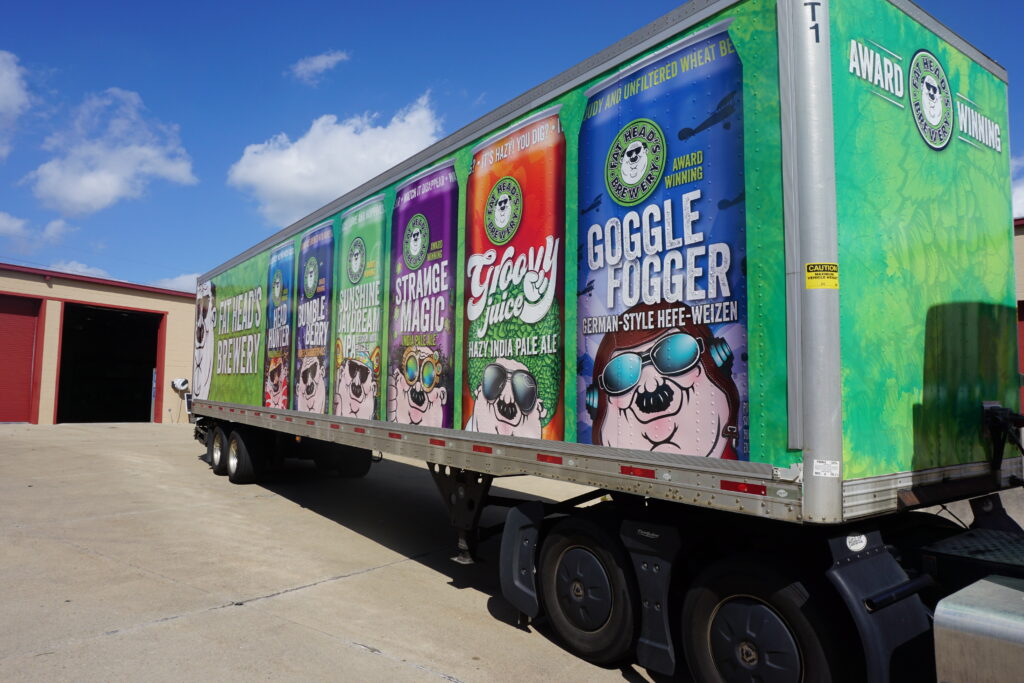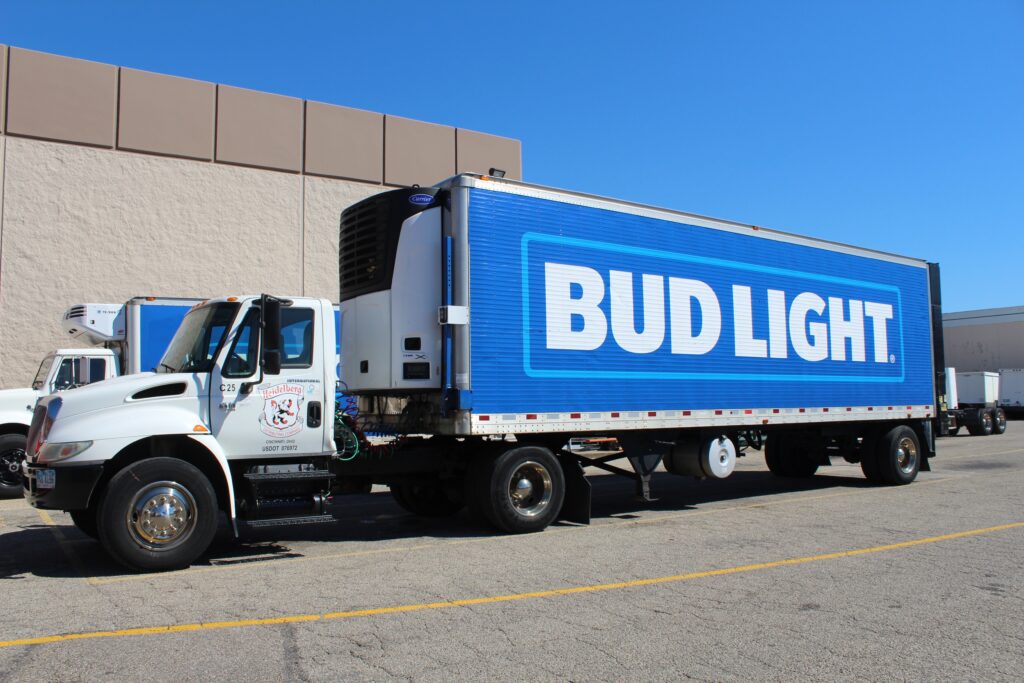 Marketers love working with us because they can trust us with making sure their brands look great every single time
Detailed Color Preparation
We've been certified by some of the world's largest brands for our ability to match their exact specified colors and other graphics requirements.
Marketers don't have to worry about a mismatched fleet or being off-brand, we take the tedious time to review every project and match colors to be exact.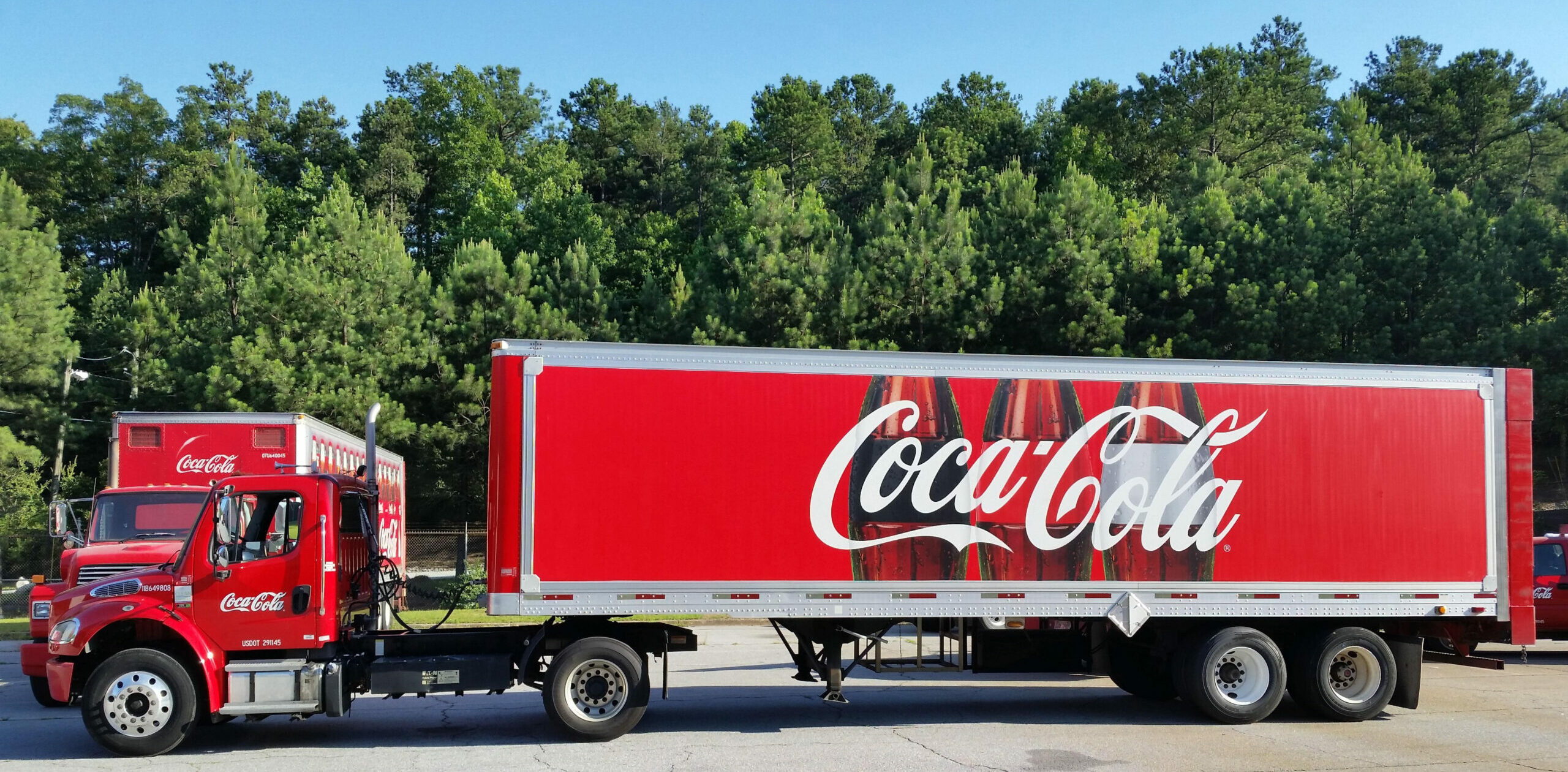 Artwork Consultations and Pre-press
For every project, a creative brief process takes place to ensure that the final product looks exactly the way desired.
Marketers love working with our knowledgeable and talented design team, which is able to expand upon existing designs or even build new design concepts from scratch. 
Direct Custom Portal Integration
Being able to submit artwork online, review proofs for approval and know the status of their fleet graphics allows marketing teams to focus on the campaigns and spend less time managing the process.