Massive Output

To Meet any Need
Our production teams specialize in fleet graphics. Our equipment is state-of-the-art. The materials we recommend are top-of-the-line. In order to be as flexible as possible with your projects, we digitally print 100% of our fleet graphics.
This flexibility lends itself to customizations and on-demand production, providing exactly what is needed, for any size order, in a timely fashion.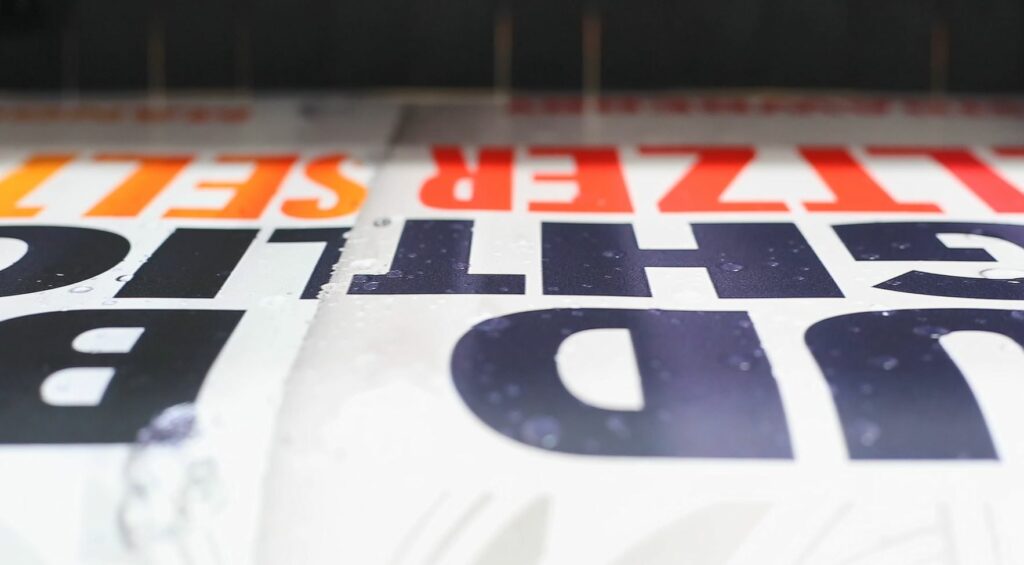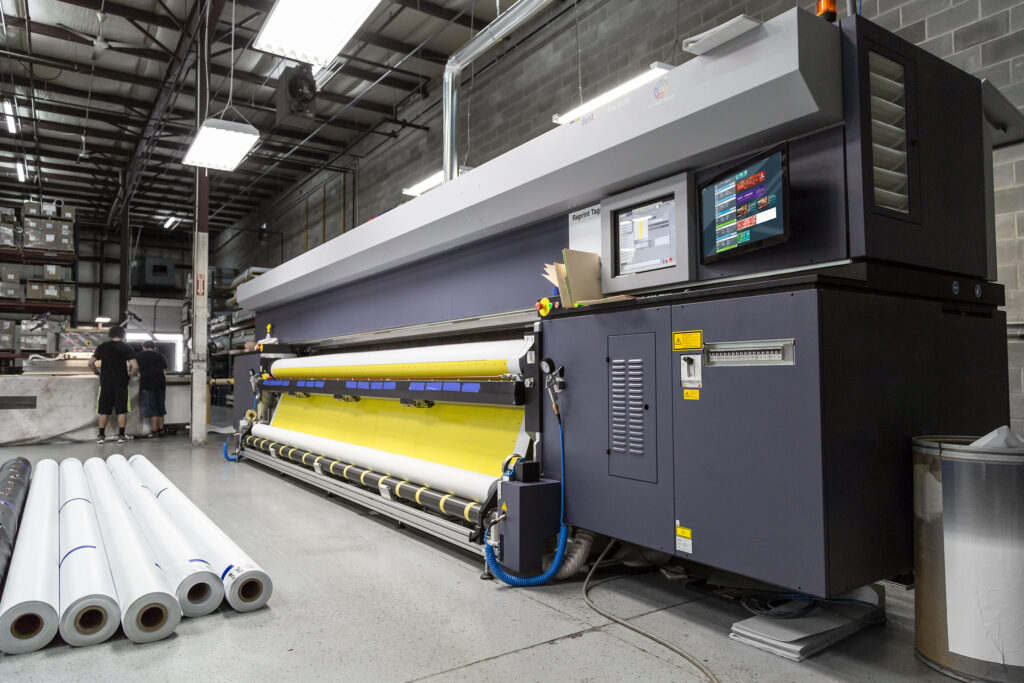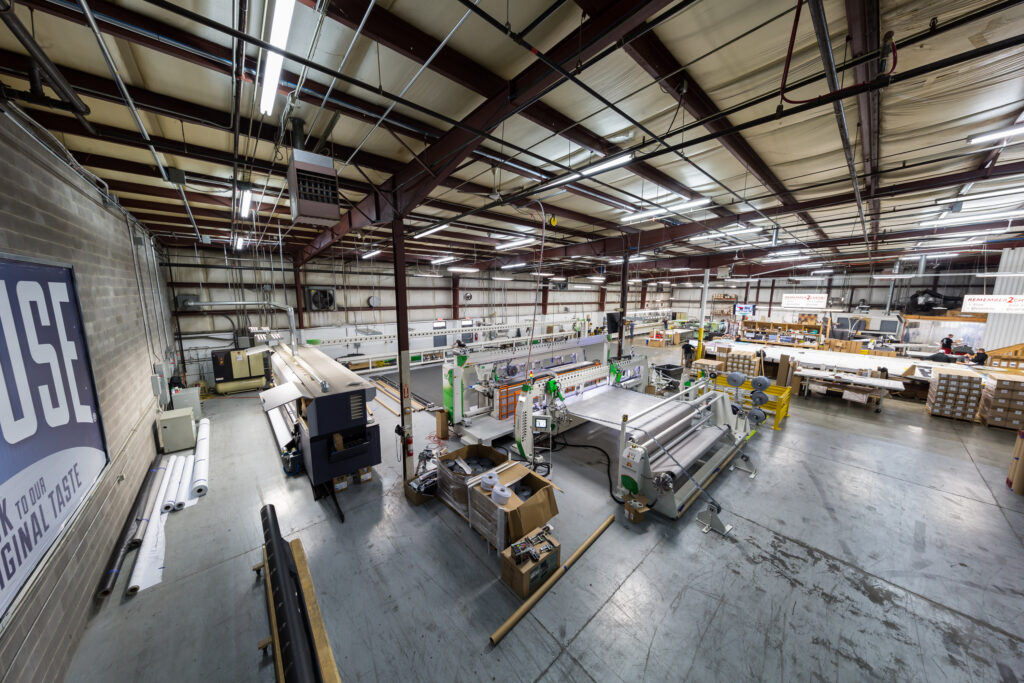 We make fleet graphics easy so that vehicles stay on the road longer, with less hassle and clear communication
Delivery to 80%
of the U.S.
On-Demand Printing That Can reduce your risk
With on-demand digital production, clients have the benefit of no longer needing to rely on big inventory programs, or deal with printed graphics that never get used. 
Considered the "goldilocks option," for fleet graphics management, on-demand digital production makes it easy to print additional graphics as needed, so under or over quoting needs is less painful, and individual projects can still be completed in a timely fashion. 
This makes the process of quoting projects easier for fleet managers, and allows for individual modifications to any print in the production as needed.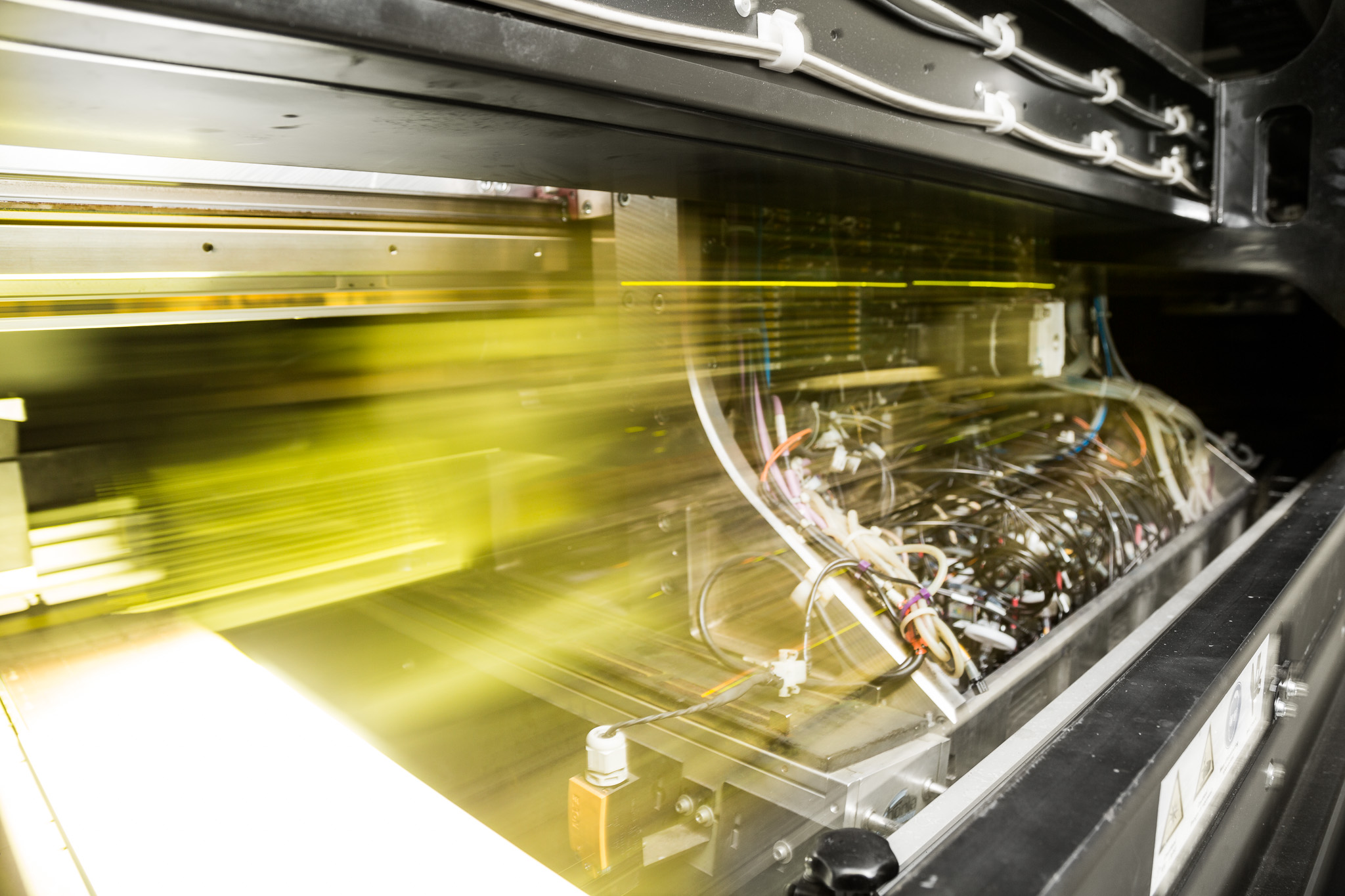 Environmentally Sustainable UV Inks
We are proud to utilize 100% UV solvent inks in our printing process for all graphics. Traditional printing inks lose as much as 50% of the used chemicals through evaporation or absorption.
By using UV inks, all that waste is removed, as well as stopping unwanted chemicals from evaporating into the atmosphere.
In addition, we have a company mission with an increased focus on sustainability and finding opportunities in our operations to reduce waste, reduce our carbon footprint, and to improve our overall working environment. 
Shipping Graphics Wherever Needed
We have worked to simplify shipping graphics across the U.S. in 2 business days for most projects. The graphics are professionally packed for protection and easy application.
While we offer nationwide installation services, we produce graphics and ship them to installers or companies with their own installation teams all the time.