An affordable option for identification
If a full color wrap isn't a priority for you, but you still require brand recognition on your vehicles, vinyl decals are your best bet.
Decals will help you leverage the original color of the vehicle underneath the vinyl, and the low amount of product needed will help keep costs down.
Decals are mostly used to identify your vehicle(s) or if you want a plain, simple look that mainly features your logo and natural color of the vehicle. From simple USDOT numbers to full logos and imagery, we will be sure to work within your budget and give your vehicles the look you want.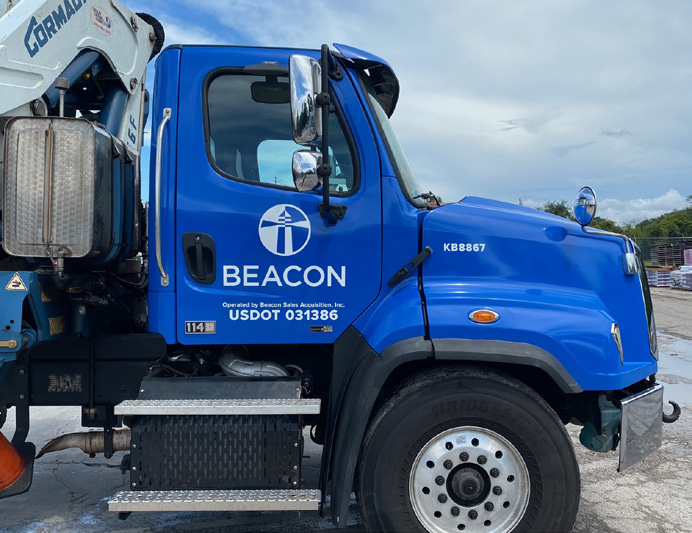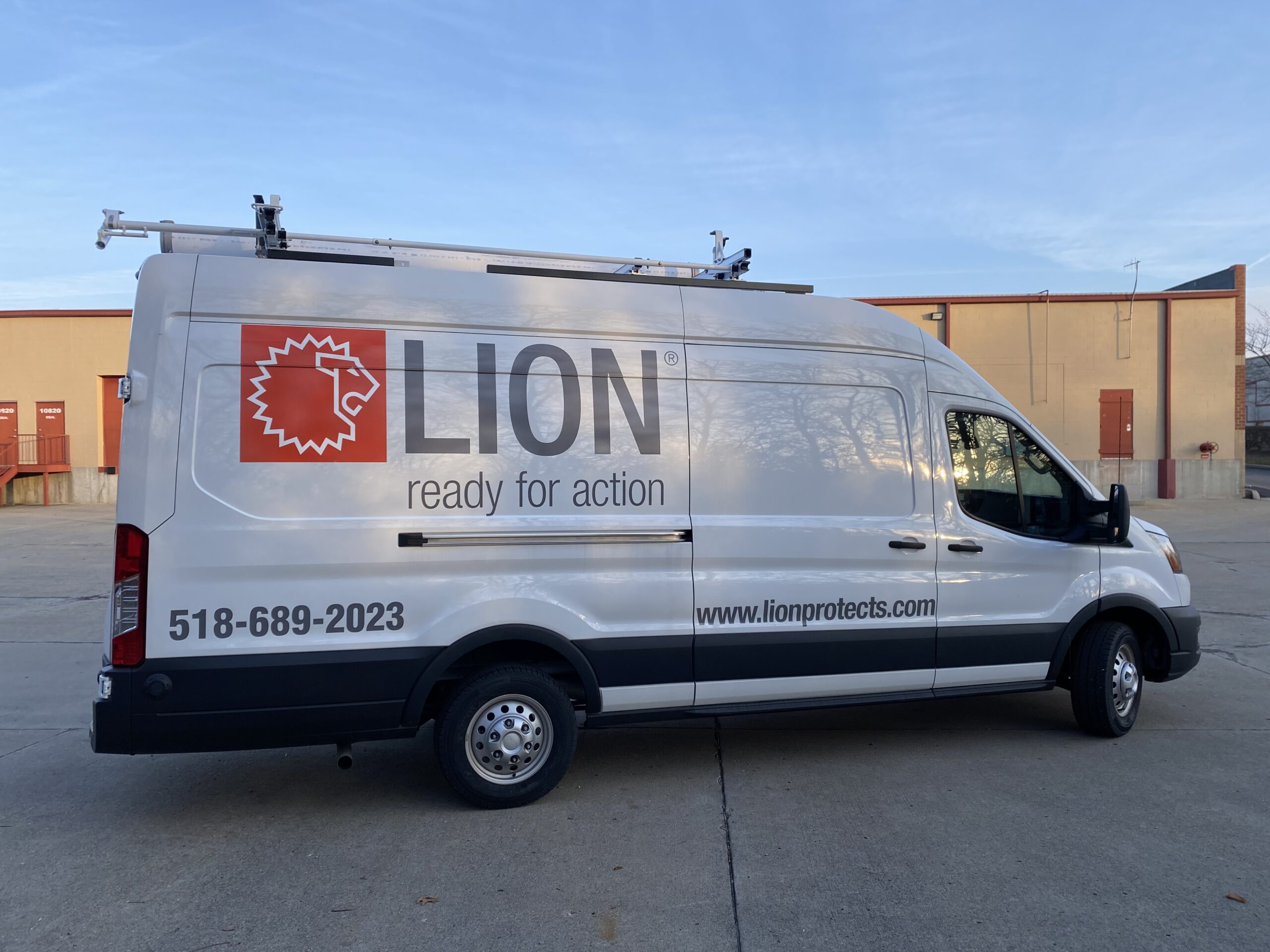 Digitally printed Vinyl Decals, ready for application
Expect high quality decals that can be full color and digitally printed, or be a custom roll of the exact specified color that you use.
Our design team and print preparation team will identify the right products for your application. 
Consider Partial Wraps for additional impact?
While decals reduce total square footage of material used in your graphics, partial wraps still incorporate the color of the vehicle with the wrapping, to keep material costs down.