The
Marketing Power

Of Fleet Graphics
In today's media environment, there are countless options for how to build awareness for a business' brands and products.
But when companies have vehicles that are traveling through markets, they become the premium option for marketers and business owners to leverage properly for their brand messaging.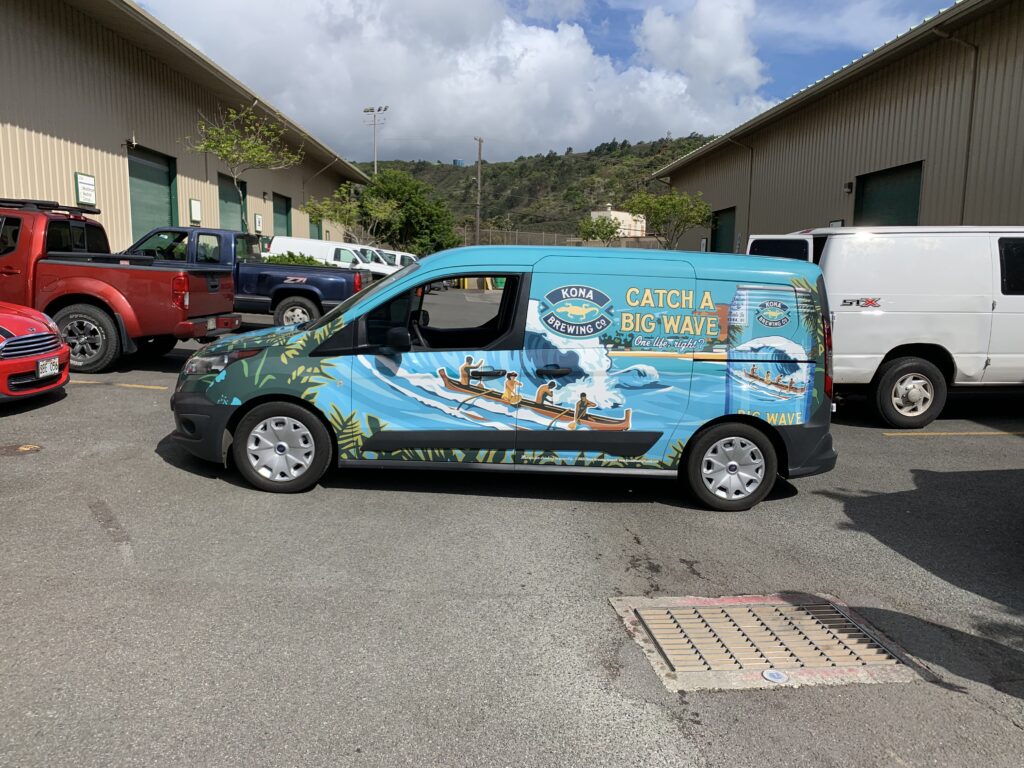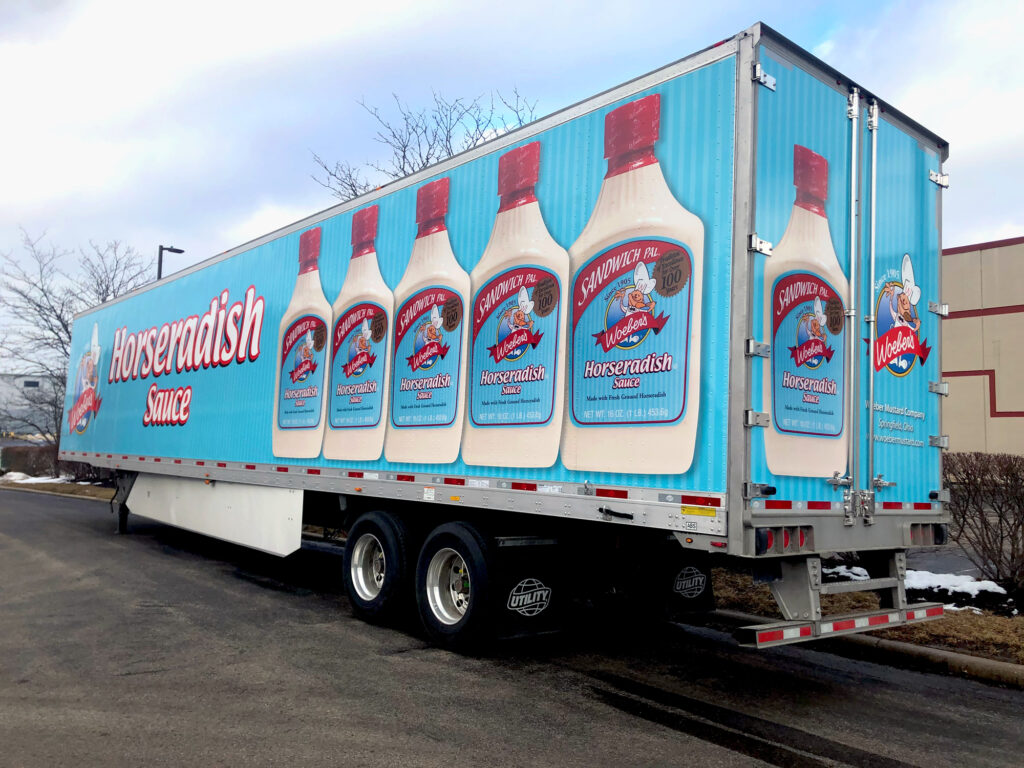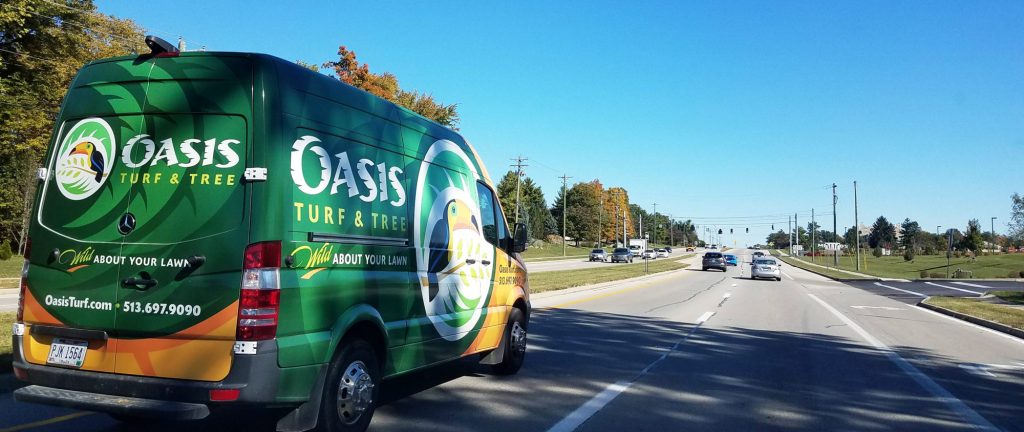 Each asset in a fleet can, on average, receive as many as 70,000 impressions per day.
Make sure to leverage those impressions for marketing.
Your vehicles are mobile billboards
There is a reason companies like Anheuser-Busch and Mark Anthony Brands have marketing funds to ensure their distributors leverage their vehicles: They work. 
The eye-level messaging provided by these ad locations can't be missed by the thousands of pedestrians and drivers that fleet assets drive by everyday. 
Are you using your vehicles like the advertisements they are?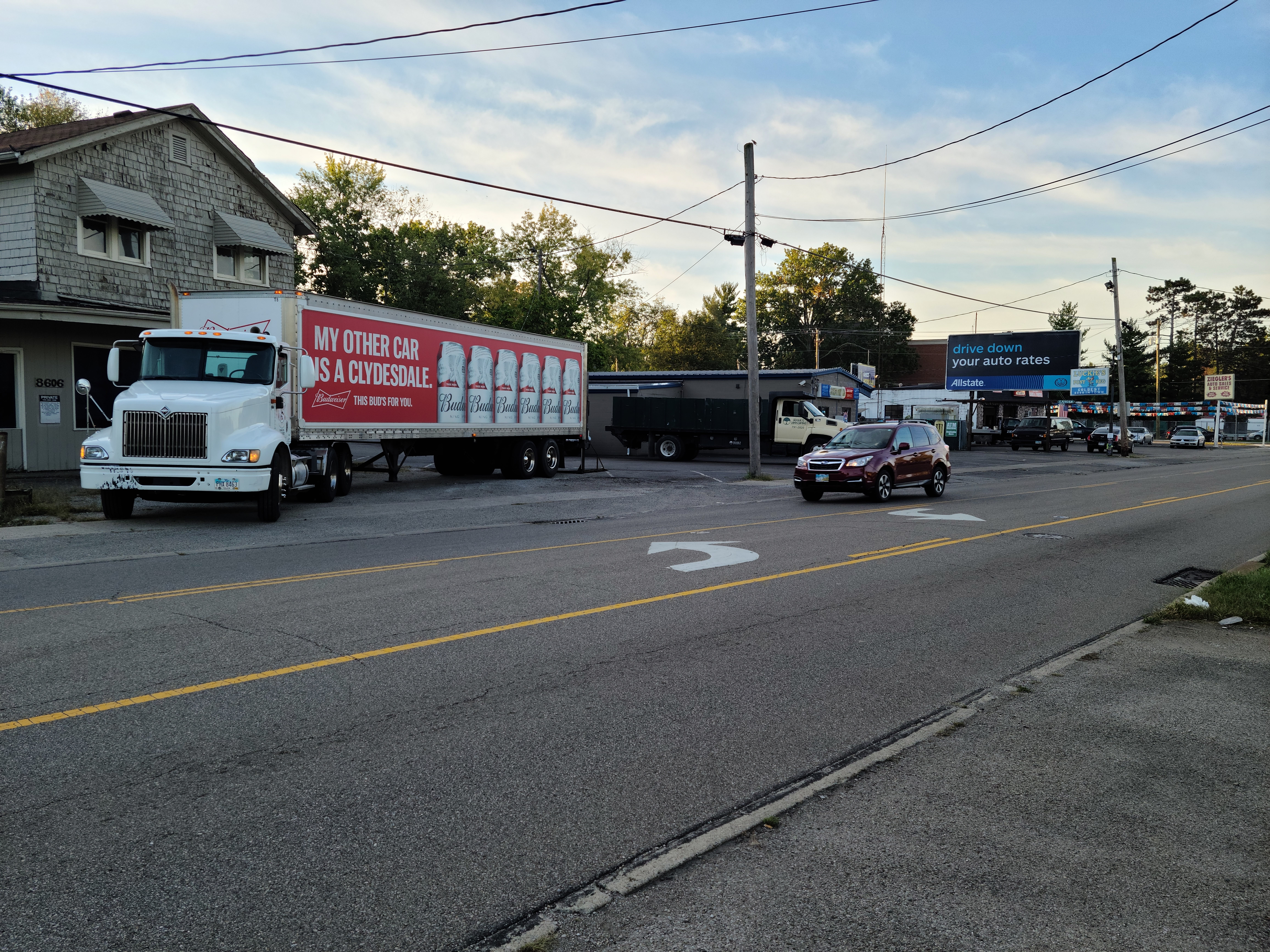 Think before you pay for more radio or TV ads
One of the biggest mistakes we see in small businesses with fleets, is that their marketing strategy and budget don't fully recognize the ROI opportunity of fully leveraging their own fleet. 
Instead of simple truck decals – partial wraps and full wraps allow for immediate brand recognition and constant awareness, from all angles.
Without media fees – see how many more impressions per dollar you end up with when you invest in your vehicles. 
Build That Valuable First impression
It is crazy to think about how such simple things like a first impression can impact a business partnership for its entire life. 
Using your fleet to set the standard for expectations goes far. When a new client sees the quality execution of your fleet graphics, it speaks to the quality of your service or product. 
of people base buying decisions on their impression from company vehicles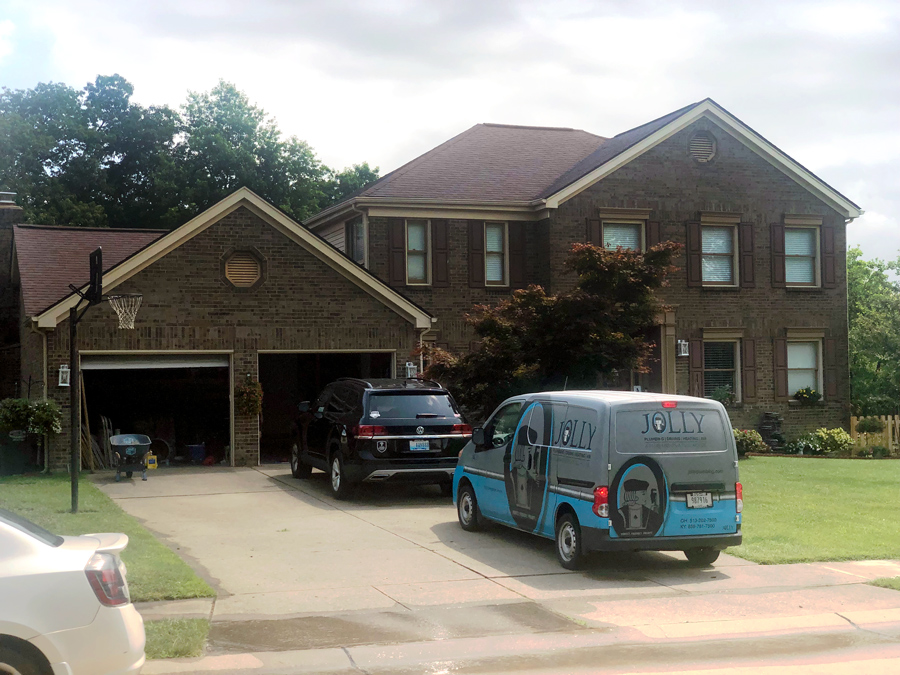 of those surveyed's first impression about a company came from their vehicles
of people notice truckside ads and can recall them days later
Changeable Graphics create endless opportunities for your marketing
With our leading Traxx™ system, you now can co-opt ad space, promote events or time limited products, or do seasonal campaigns to stay relevant.
Because new graphics can be changed in under an hour, you have full reign to leverage your fleet as you see fit.