The
Fleet Graphics

People
Advertising Vehicles has outfitted a wide variety of client owned and leased vehicles in eye-catching vehicle graphics. We are proud to have clients such as Anheuser-Busch, Coca-Cola, Veritiv, Rollins, Hertz and thousands of other market leaders.
Our clients say we're a refreshing change of pace from printers and sign shops. We know you will agree.
ADVERTISING VEHICLES HELPS PARTNERS SIMPLIFY AND NOT DETEST THE PROCESS OF IMPLEMENTING THEIR FLEET GRAPHICS
19 Years of Excellence in fleet graphics
What started as a small company with two people, is now a much larger organization serving some of the largest fleets in America. Ask us about our roots and how we have always focused on fleet graphics.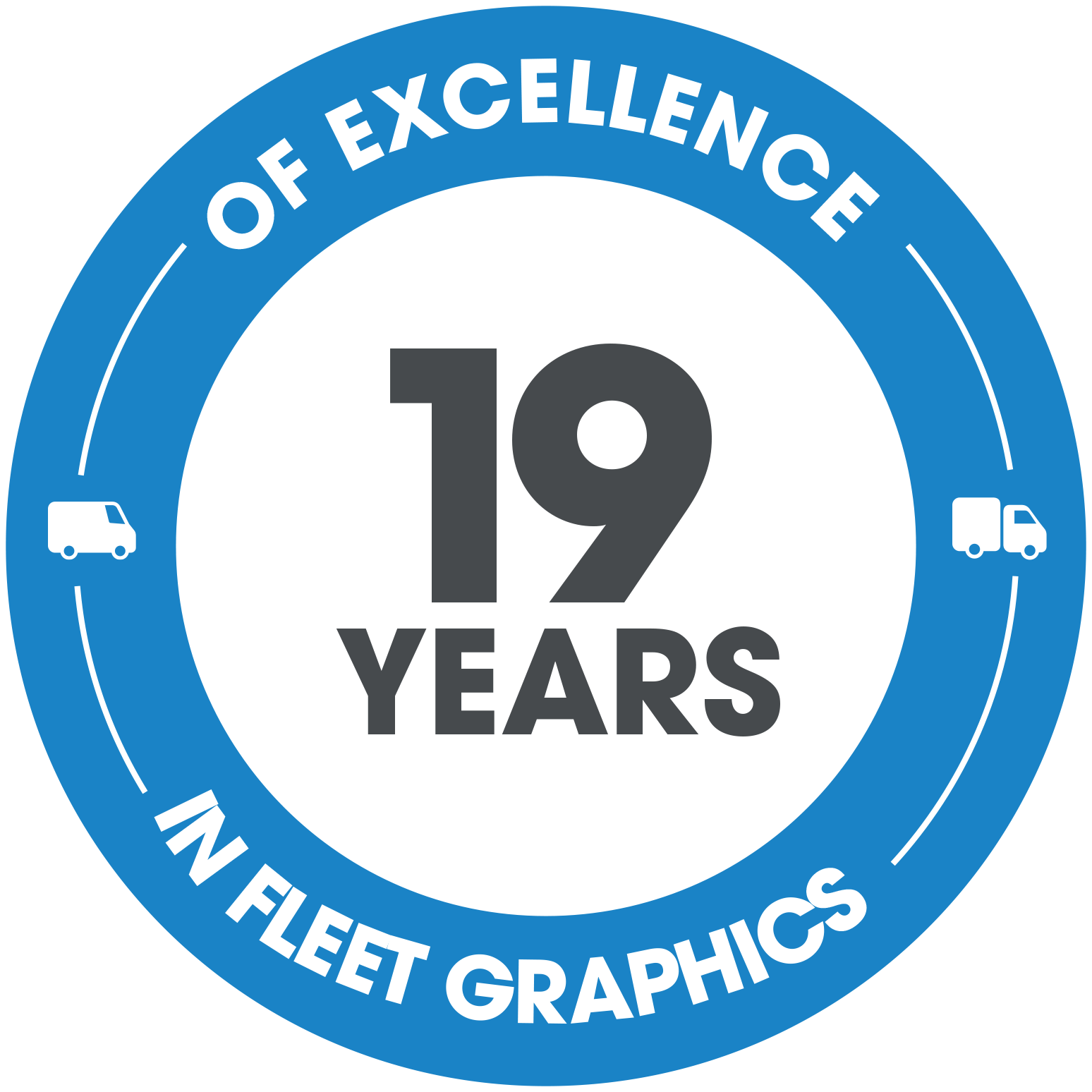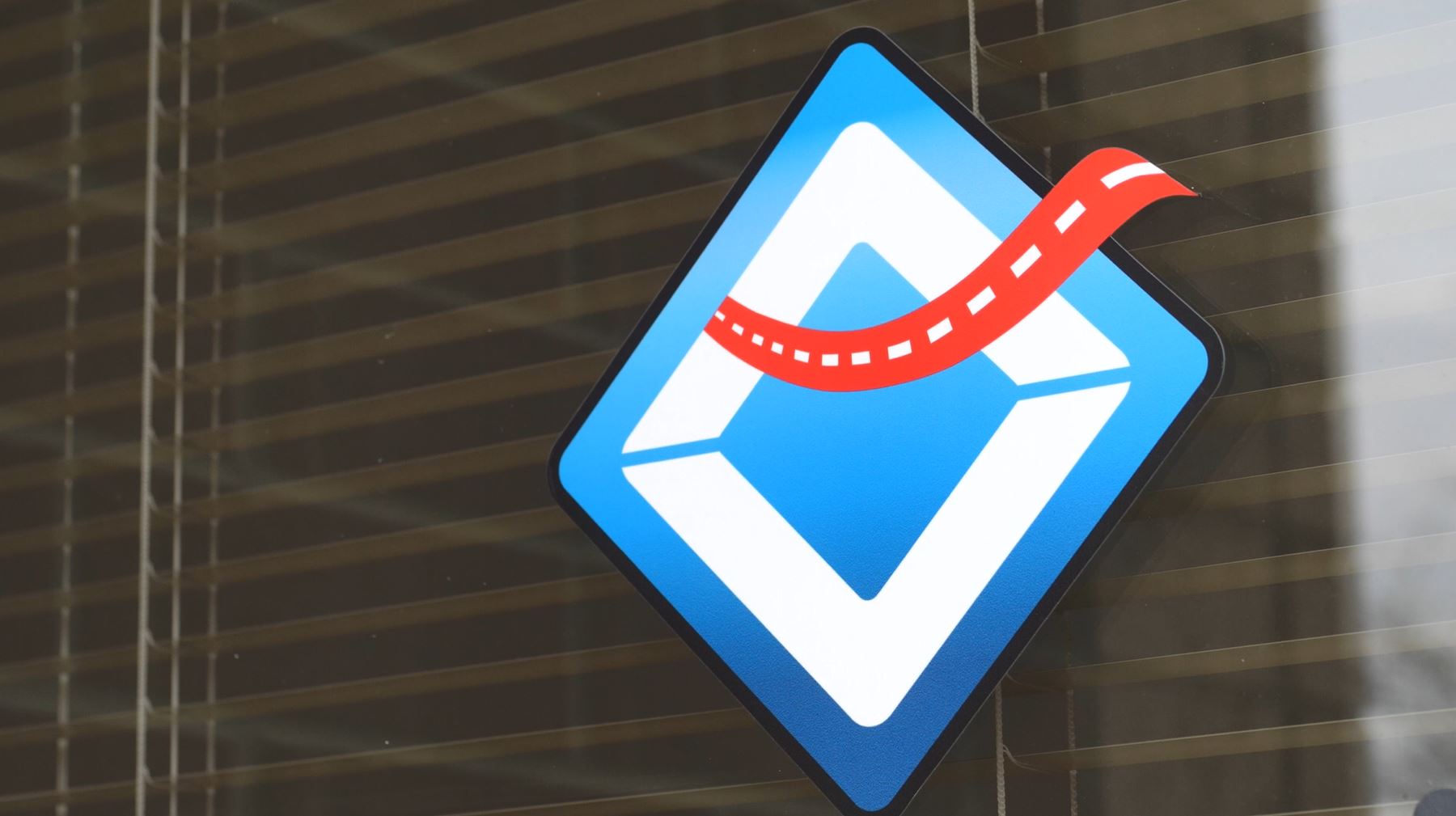 Driven by our unified mission
Staying focused and developing our core strength and enriching the lives of our team members and benefited Advertising Vehicles. Here we provide the core values and mission shared as we continue to serve fleets.
Businesses We've Served vehicle graphics
We are proud to have worked with hundreds of companies and brands to make sure their fleets look great on the road.