Our
Custom Technology

Ensures success
Completing countless projects every month requires having the right technology in place. In 2023, that means managing all the details and work flows with live updates and custom tools specifically for planning, approving, printing and installing fleet graphics.
We have just the right system in our Global Unification System. GUS allows us to manage every detail of every project centrally and online, and enables us to offer custom portal solutions for partners that need ongoing support.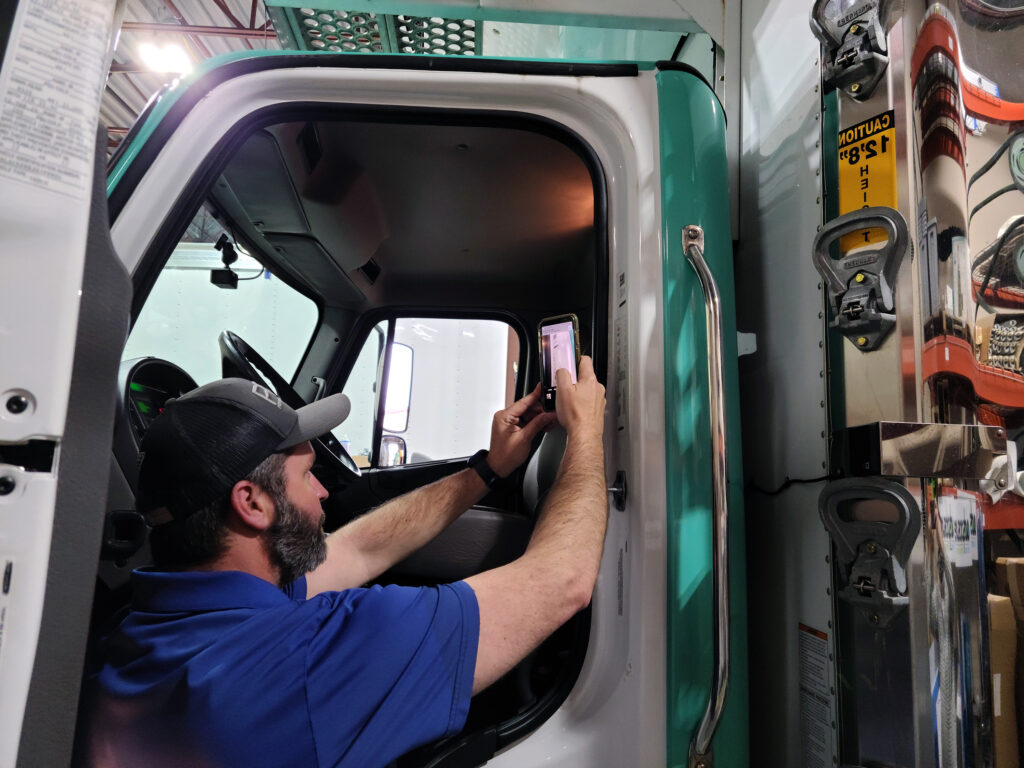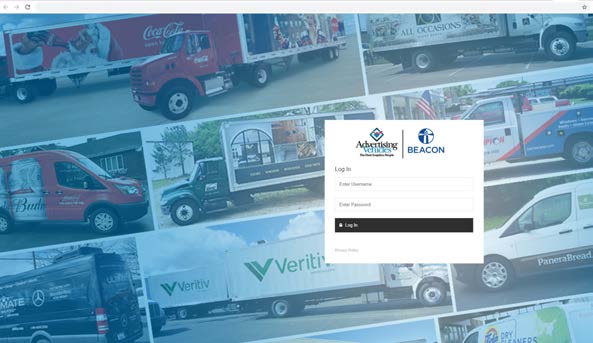 we have the right infrastructure to manage any fleet graphics project and make the process as easy as possible for our partners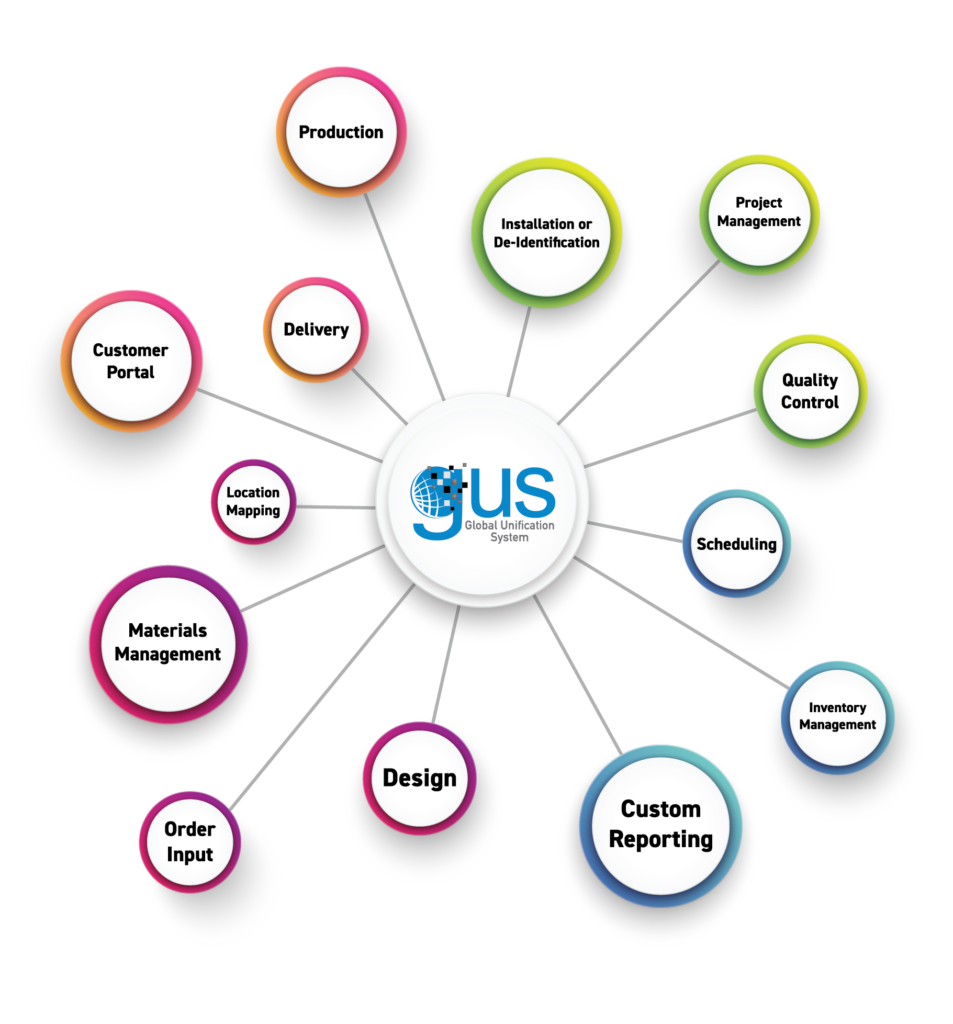 Every Part of the Process is Managed Online
Our proprietary Global Unification System brings every part of every order into a cloud-based management system built specifically for fleet graphics and the problems we solve.
GUS allows us to quickly access and easily manage every detail of a project regardless of size or scope. We continue to expand the system to accommodate our customers' needs.
Identify The Right Solution For You
Based on the needs of your fleet, we can build a plan for ongoing orders, ongoing fleet repair and graphics maintenance, online ordering or approvals, and much more. That includes the possibility of working with you to integrate your own platforms and data with our own, making timelines even shorter.
How Our technology Helped Beacon
When it comes to fleet rebrands, having reliable logistics and systems makes all the difference. For Beacon, that included developing a centralized portal for simplified approval of graphics and new orders. Live communication available at their fingertips and full transparency of the status of every order. 
About Beacon
With over 30 brands, 400+ locations, and an excess of 5,000 assets, Beacon Roofing is a Fortune 500 company that sells residential and commercial roofing solutions across the United States. 
With a growth model of "Growth through acquisition," their different brands and branches have always been allowed to act autonomously, which resulted in a tractor fleet with a variety of makes, models, and colors.
They partnered with Advertising Vehicles to develop a branding and execution strategy to rebrand their fleet nationwide. 
In the Field Install Management
A specific benefit of our platform is the ability to utilize mobile apps to assist with work completion and review in the field. This means making sure the right graphics go on the right vehicle and to ensure quality execution with every install.
On top of that, faster updates means better communication and getting the fleet on the road faster. 
The Fleet Care Center Simplifies Project Management
Gone are the days of endless email exchanges, where you question if your graphics were installed on time. Say goodbye to wondering if your brand's colors are accurate and consistent across your fleet. Take away the stress of managing a nationwide installation at various locations with a variety of vehicle types.
With Advertising Vehicle's Fleet Care Center – all this information, and more, is in one location and available to you at any time. The FCC takes the guesswork out of managing your fleet's graphics, with cloud technology that provides everything you need, right at your fingertips.