A Single Source Solution For all an FMC's graphics needs
Fleet Management Companies (FMCs) do it all. Often an FMC offers services from the initial purchase all the way to upfitting and parts. Then, the last stop is usually graphics, before finally reaching their clients. 
The complexity of the options and individual challenges of fleet graphics make it difficult to manage internally.
In addition, the value of having a specialized team like Advertising Vehicles will reduce the total time frame for projects and remove headaches along the way.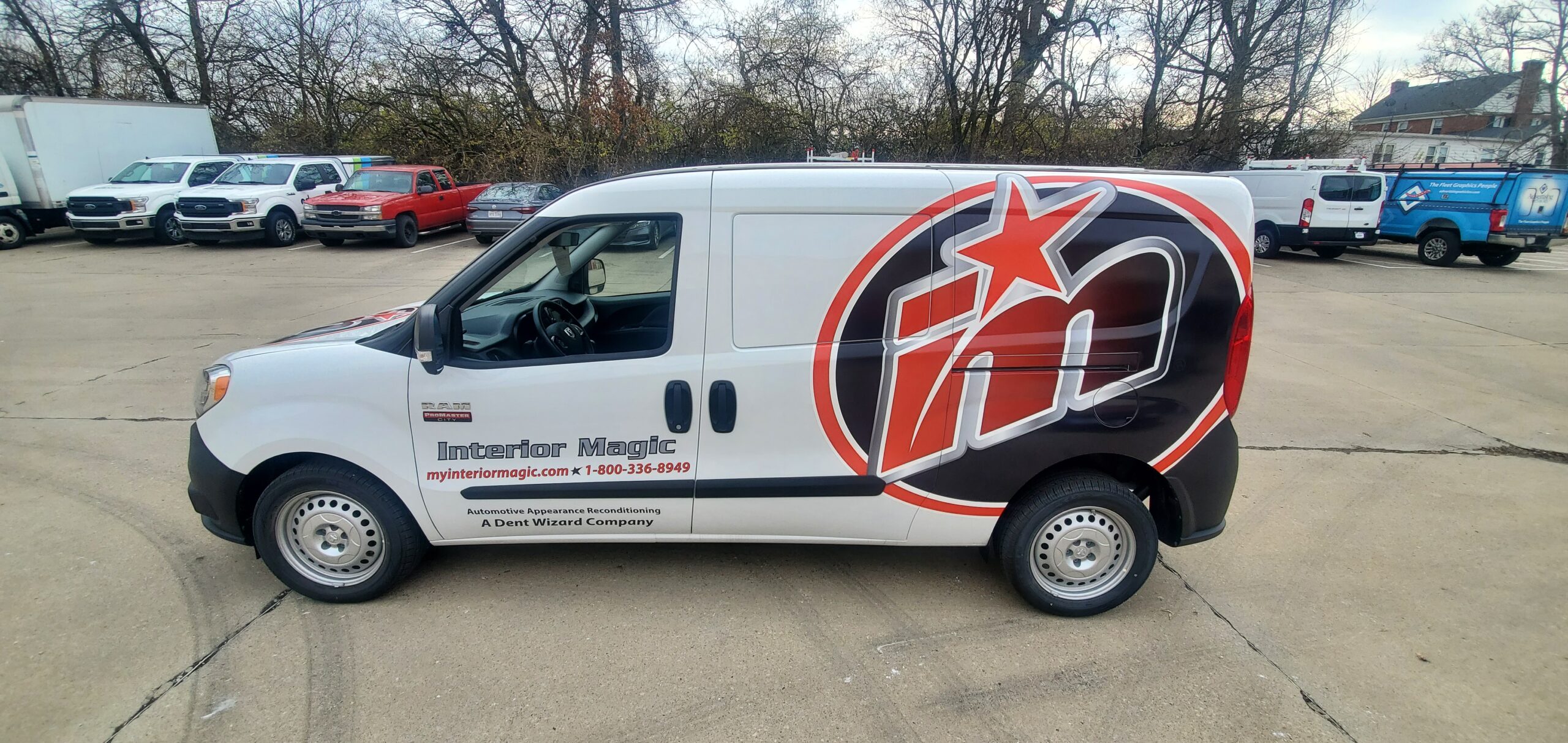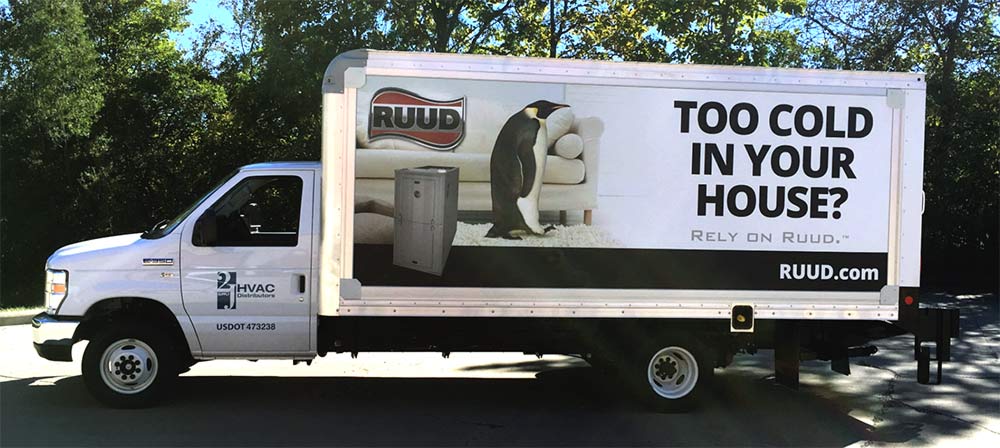 Don't forget about Traxx™
Exclusive to Advertising Vehicles is our changeable graphics system Traxx™. FMCs and upfitters can offer the framing system as a default option that sets you apart from the competition. Better yet, we make it easy to interweave Traxx™ offerings with all the other  fleet graphics products.
Use the changeable system as a differentiator to drive new business and offer a way for your clients to easily co-opt their ad space. 
A reliable extension of services
Often FMCs works with small local sign shops to support their clients' fleet graphics. Problems start to arise when workload, specific applications, or project needs, prevent those partners from providing excellent service.
FMCs love working with Advertising Vehicles because they know their clients are in good hands with us, and appreciate our industry knowledge and support, to complete the project for any business anywhere in the U.S.