We Make Graphics Easy for Dealership Partners
For dealerships, speed of completion and hitting tight turnaround times is critical. That's why so many partner with Advertising Vehicles to integrate the fleet graphics process into vehicle acquisition. 
When dealerships refer their clients, they know they are being put into reliable hands, that have the capability to handle any size role out and service the installation anywhere in the U.S.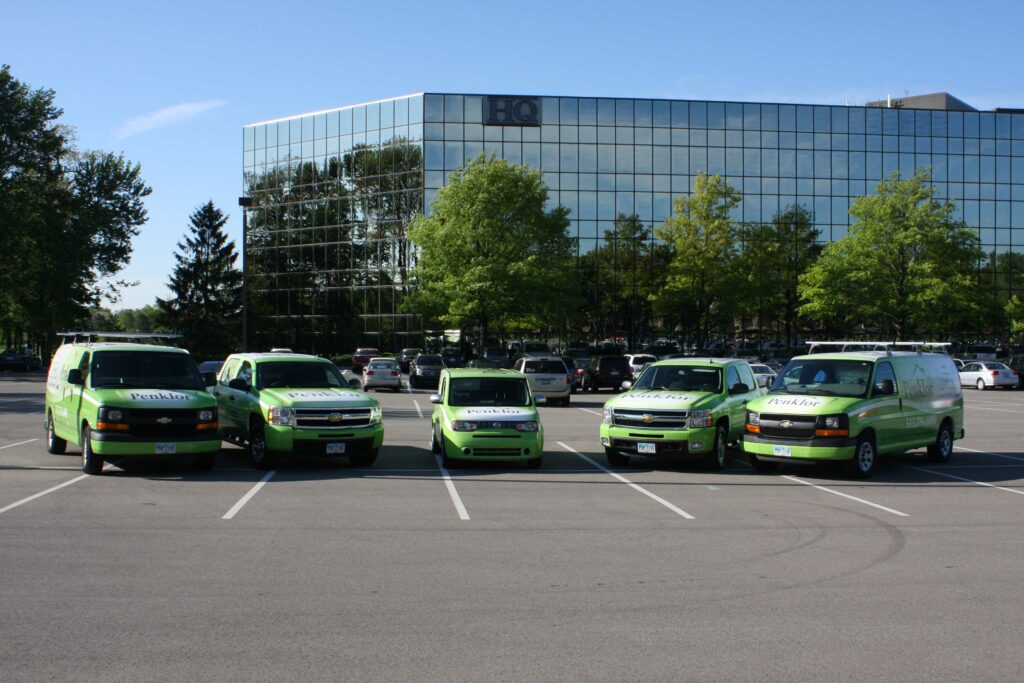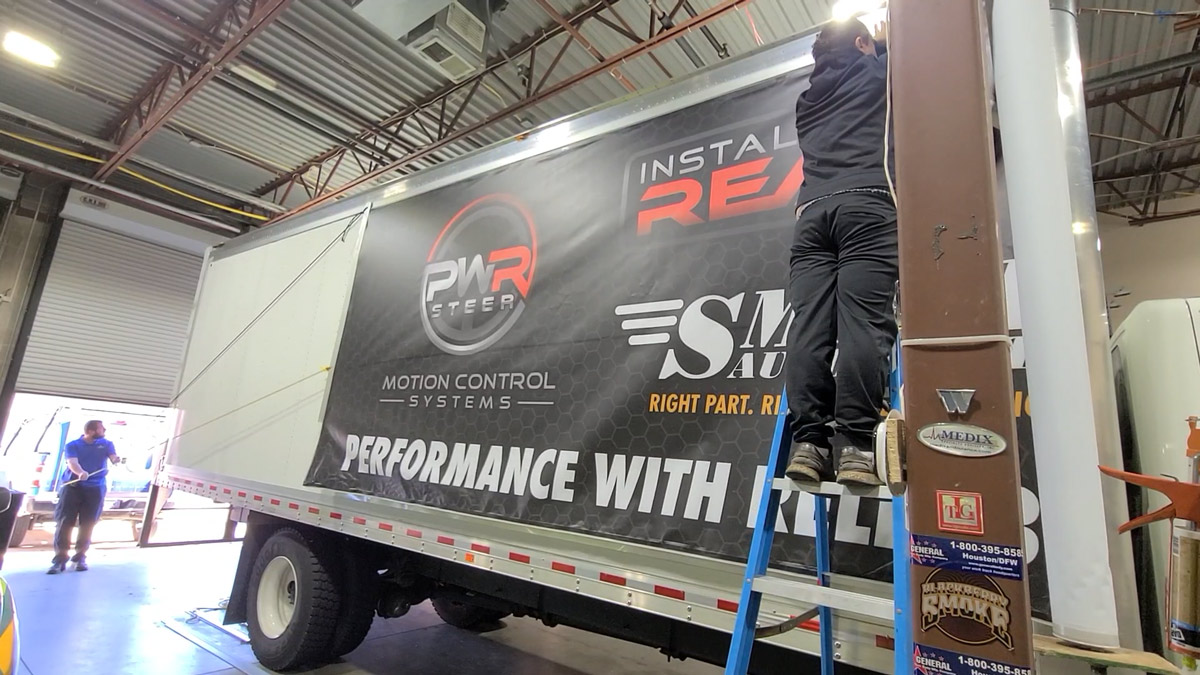 Get an advantage by offering what other dealerships can't
It can be extremely difficult to differentiate as a dealership. But by working with Advertising Vehicles, dealerships can promote the flexibility of offering the full range of fleet graphics solutions. 
That becomes powerful when that includes our Traxx™ system. The changeable graphics system's frame can be offered and installed on box trucks, giving that client awesome marketing capabilities.