Hassle-free
Graphics Removal
Fleet Graphics removal is an art form. With all the materials and various conditions that a vehicle or trailer has been through, an inexperienced crew would struggle with graphics removal.
Not only do we have a team of experts that specialize in dealing with removals, but we will consult with every client about their options to understand what they can do, and how to avoid tough and expensive situations with any new graphics.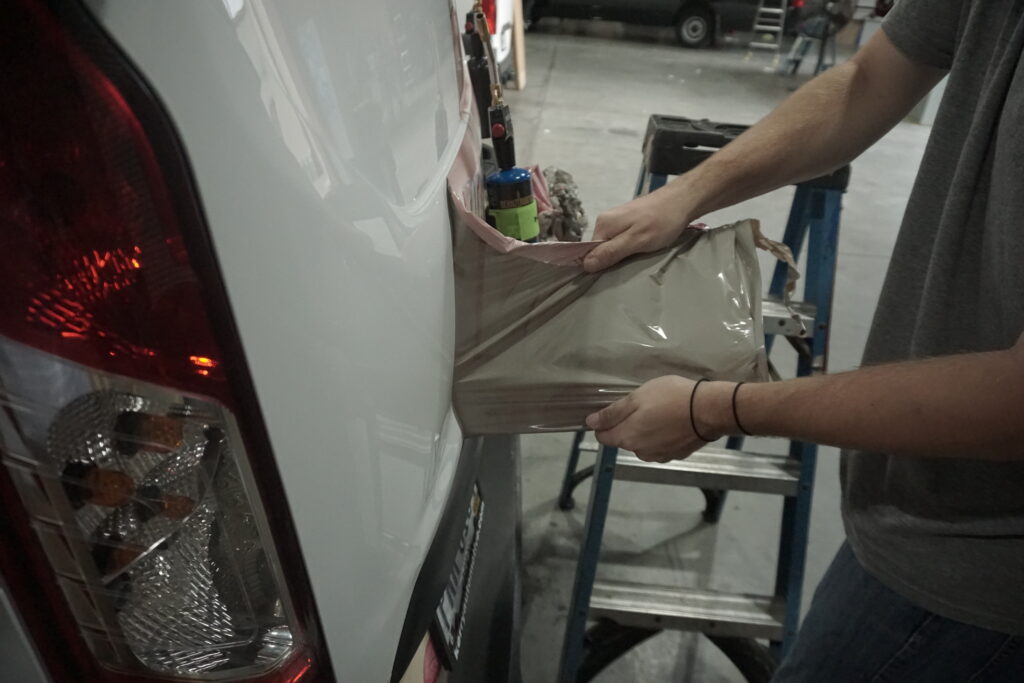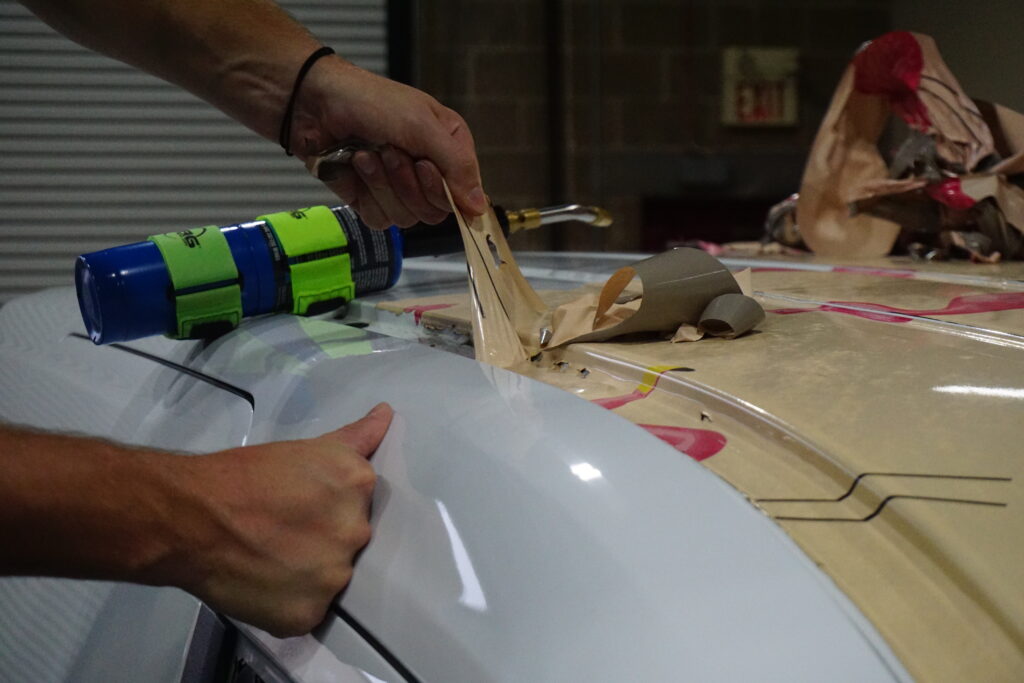 Over the past 19 years, we have seen it all. Our team is here to help you handle your graphics removals, rebrands, and repairs anywhere in the U.s.
Nation-wide solutions for any size fleet
No matter where in the U.S. you need us to send graphics or complete installations we have you covered. Our on-staff teams and robust installation network of 3M certified installers make sure the job gets done right, wherever needed.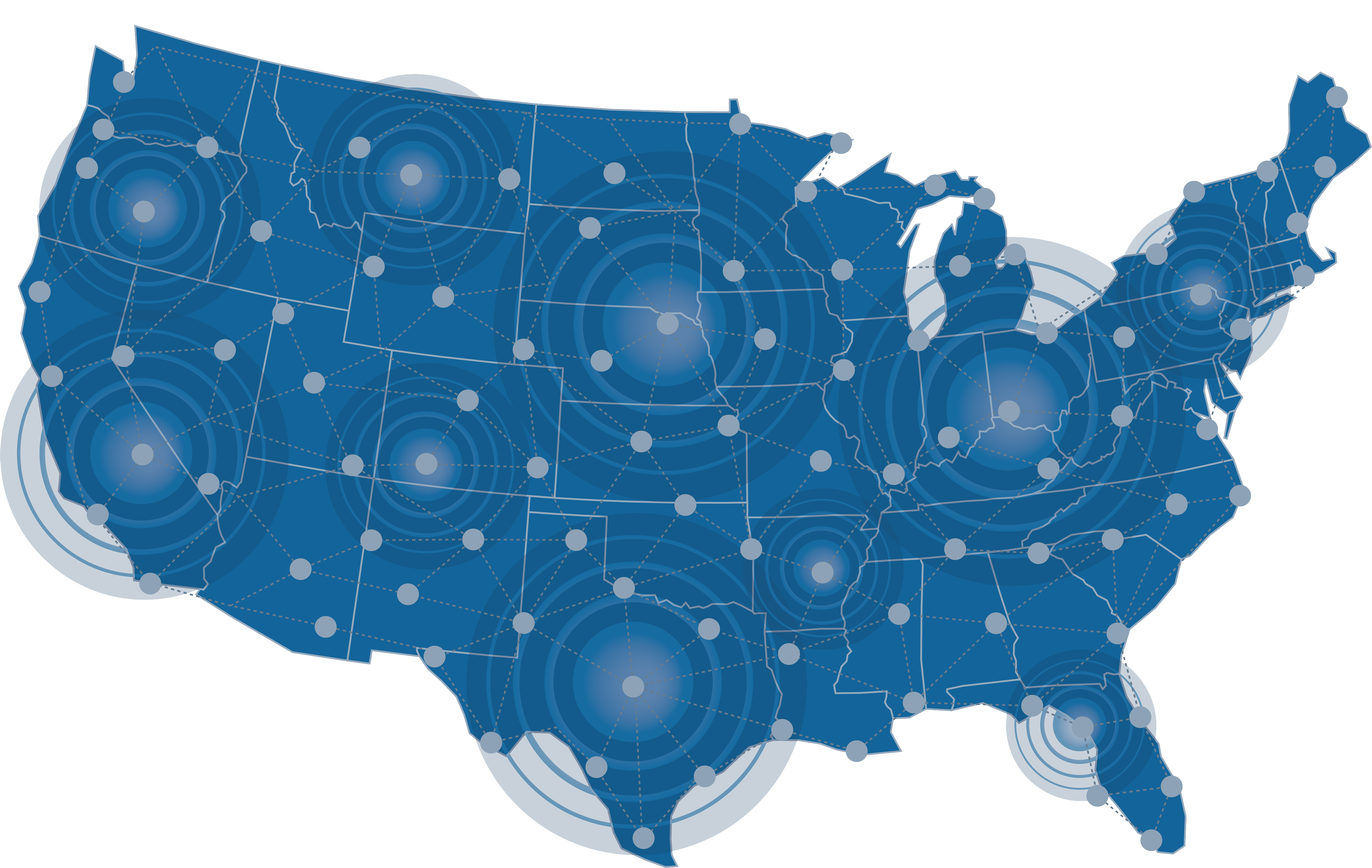 In-house and in-network installers across the u.s.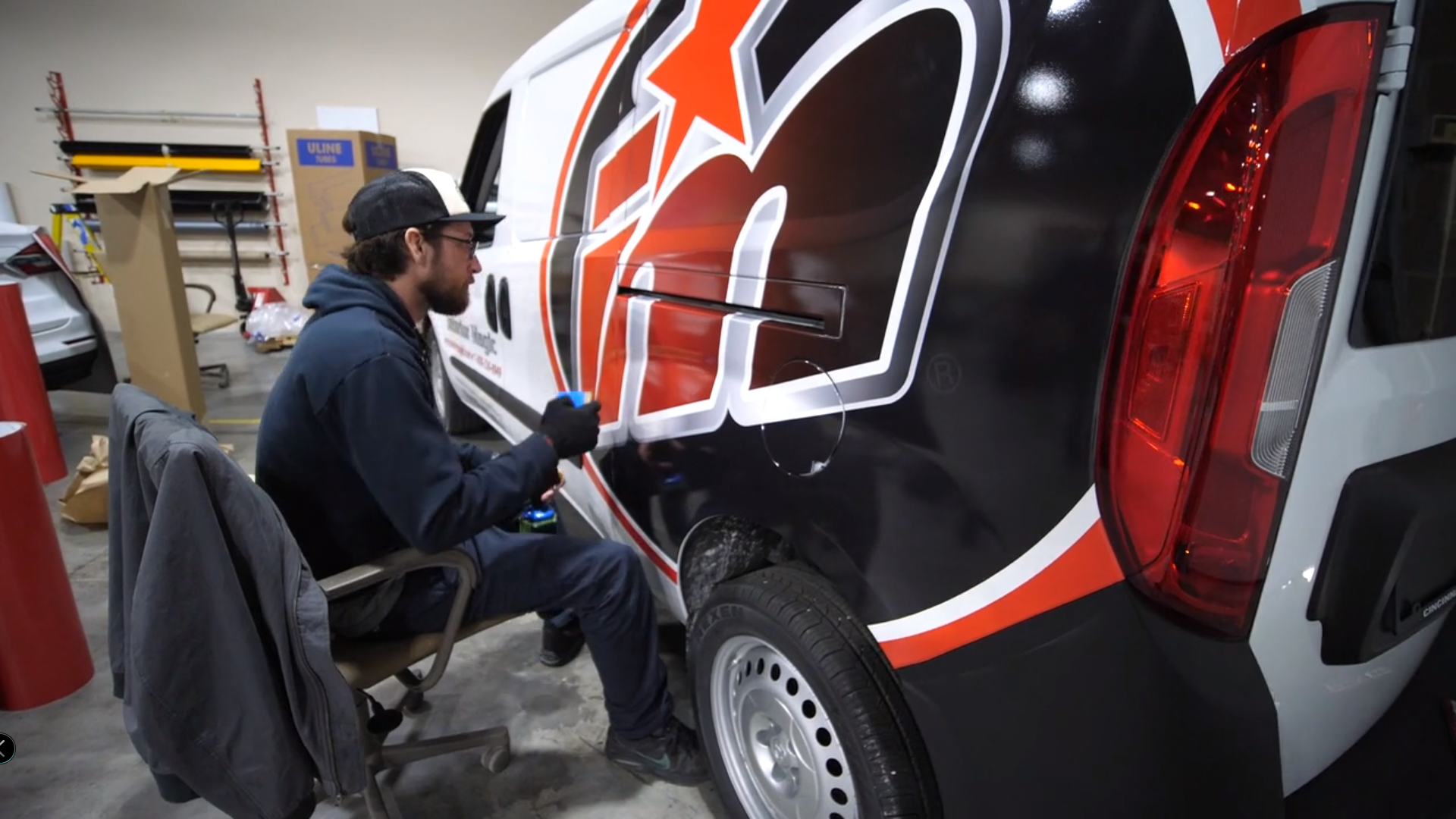 Fleet Graphics Maintenance Guides
One extra value of working with Advertising Vehicles is that we value the long term benefits and costs of every project we do. This includes free guides and suggestions about maintaining your graphics, and what to expect from them over time. 
Ready for Continuous service
When you work with us, know that we are able to establish an ongoing relationship where we can provide ongoing maintenance, removals and installs all coordinated and made easy through an online portal. 
Even after initial projects are done, we make is fast and easy to handle updates and other projects whenever they may come up.