We Support
Local & Regional Fleets
We are the small business fleet graphics experts. Founded in 2003 in Cincinnati, OH, Advertising Vehicles has been proud to serve thousands of vehicles over those nearly two decades.
Many of the fleets we have served in the Tri-state area of Ohio, Kentucky and Indiana have grown along with us, and we continue to service local and regional fleets that don't need national installation, but need reliable installation and service with a local partner. 
From one vehicle to hundreds - Advertising Vehicles treats every client with the highest level of service and execution
Choosing the Right Product
When it comes to your fleet, do you know the benefits of a partial wrap or vinyl decals? What about situations where a changeable graphics system might make the most sense? Learn about the options for your vehicles or trailers.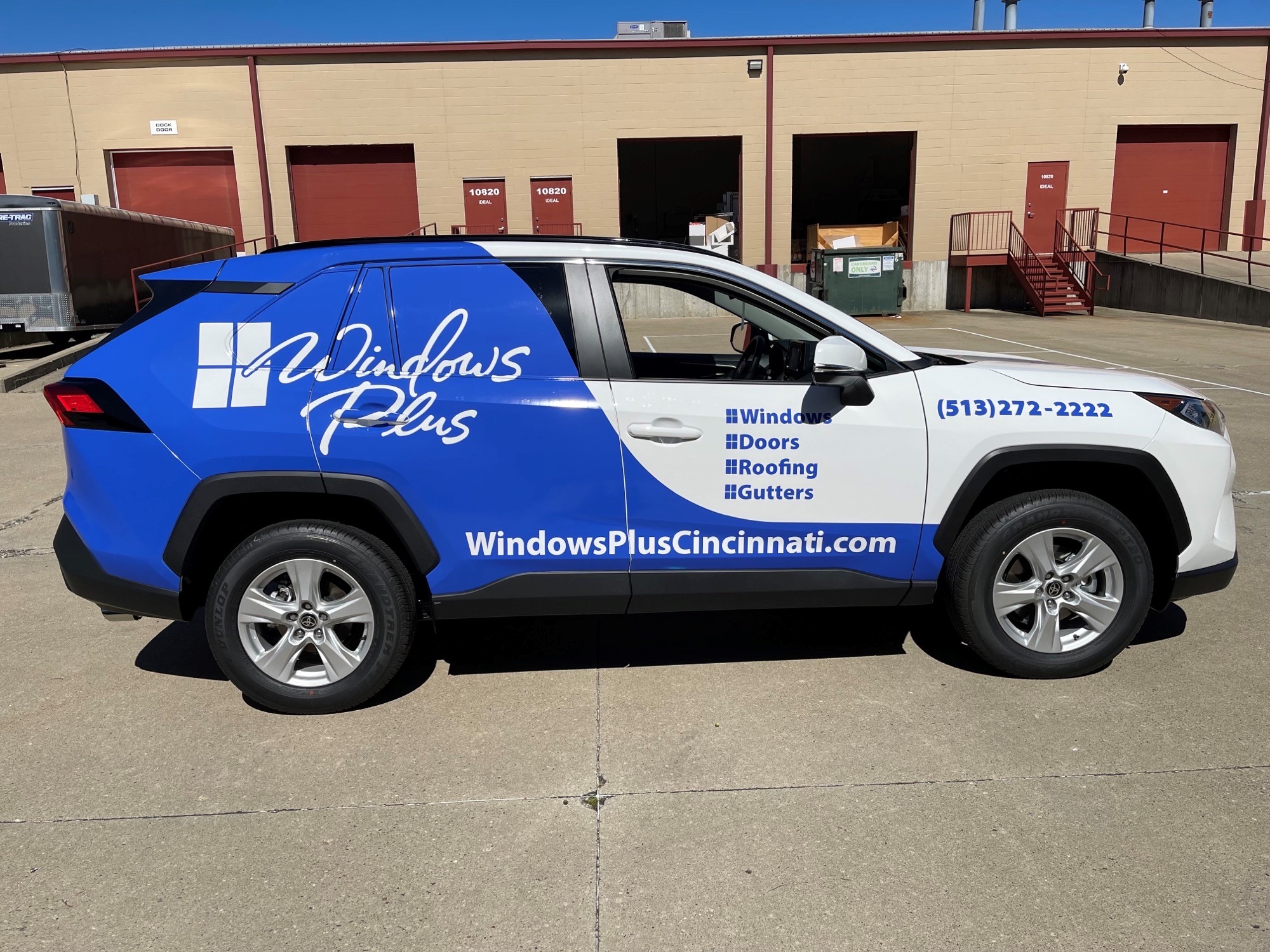 Leverage Your Marketing Assets
Each vehicle on the road can get between 30,000 and 70,000 impressions every single day. When maximized, a companies fleet can have the highest ROI of all advertising the company uses.
Learn more about why marketing teams and business owners need to invest in their vehicles and ways to maximize their value. 
Quick Turnaround and a clear timeline
Every fleet graphics project has its variations, but, no matter what, we have developed a standard project timeline that is representative of the most common situations.
Feel free to use this timeline to help understand and plan expectations for your project.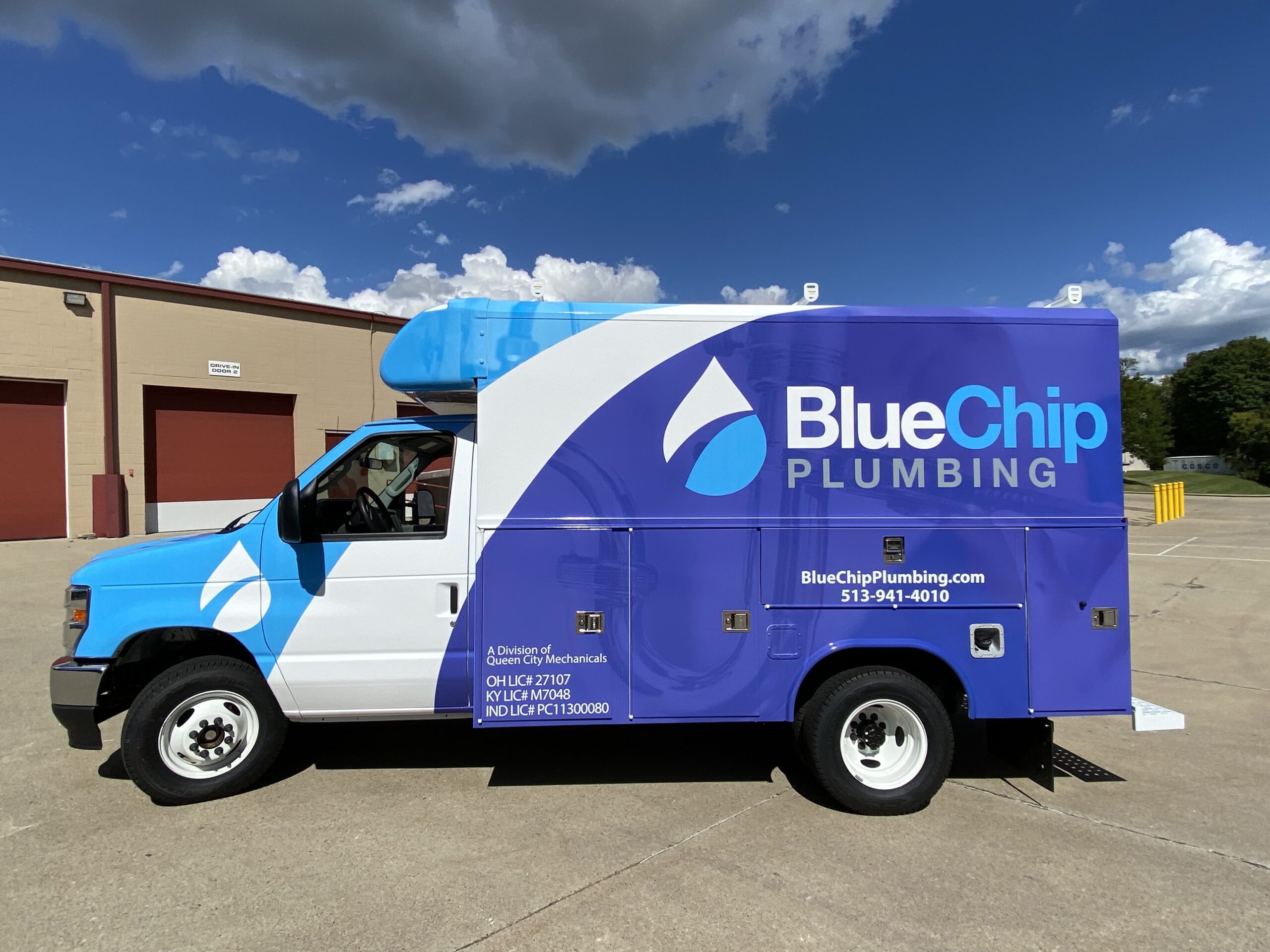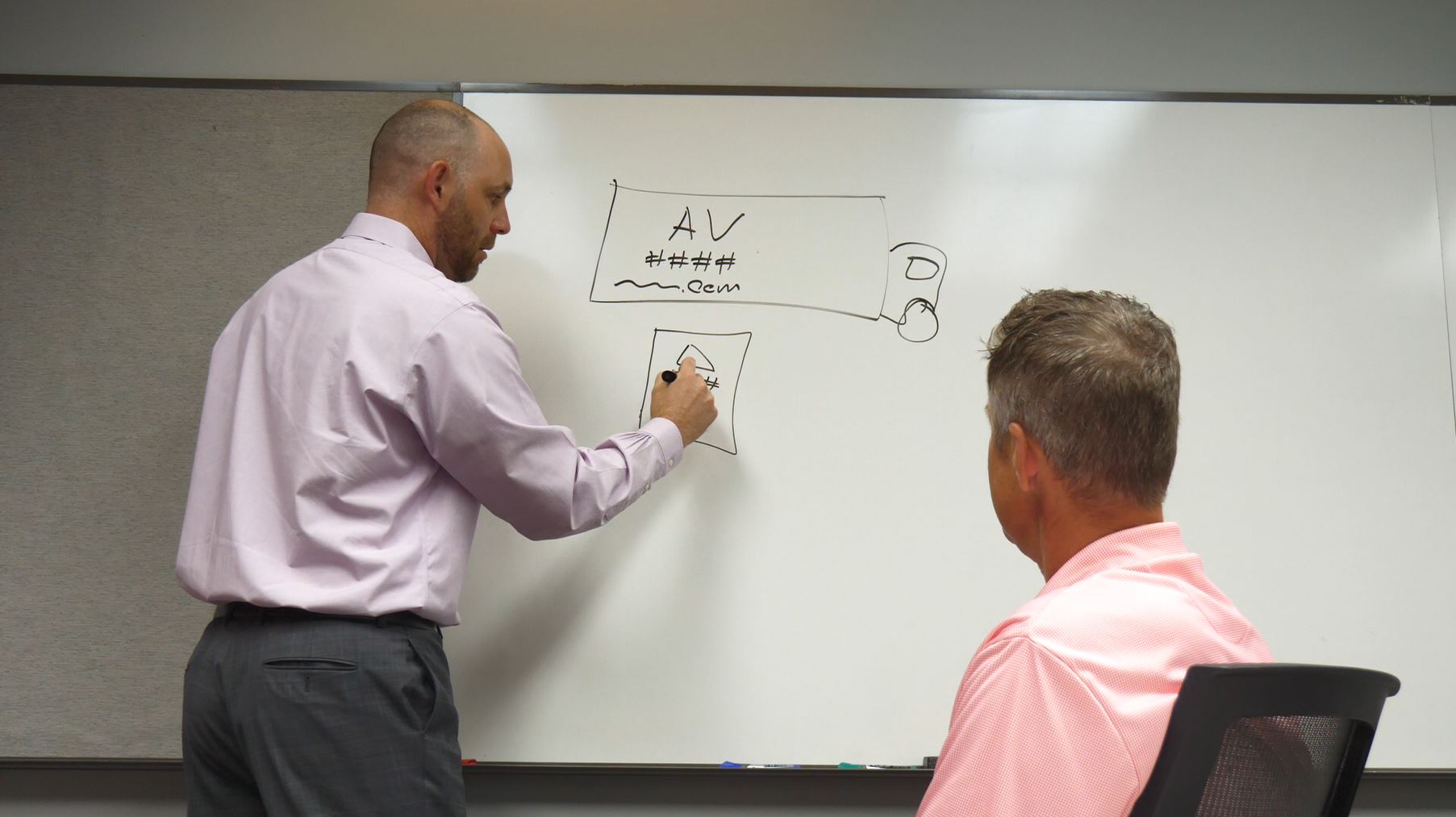 Setup a Project consultation
Our account executives are specialists in understanding all the products and offerings for fleets graphics. That includes assessing a plan for installation, and working to build a project plan that fits into your budget and expectations.
Learn more and setup a free consultation to identify the right product for your fleet. 
A Dedicated Creative Team Ready To Help
Small business fleet graphics needs are a top priority for our graphic designers. Our creative services department is here to support our clients with whatever level of service they need.
From customers that have fully completed designs and just need our assistance preparing them for print, to those that don't even have a clearly established logo, our team will work with any client to make sure the vehicles achieve your marketing goals and look great in the process.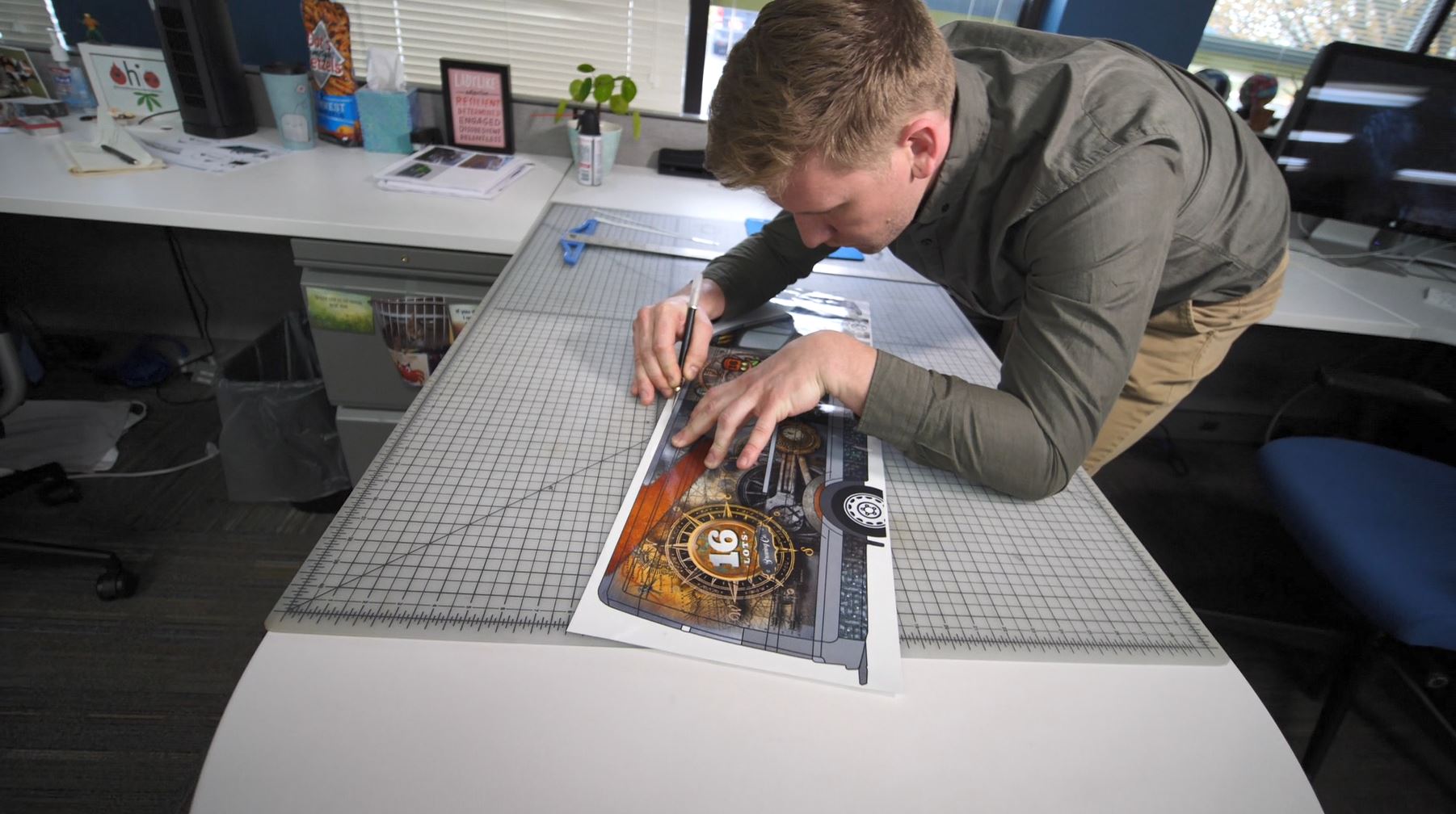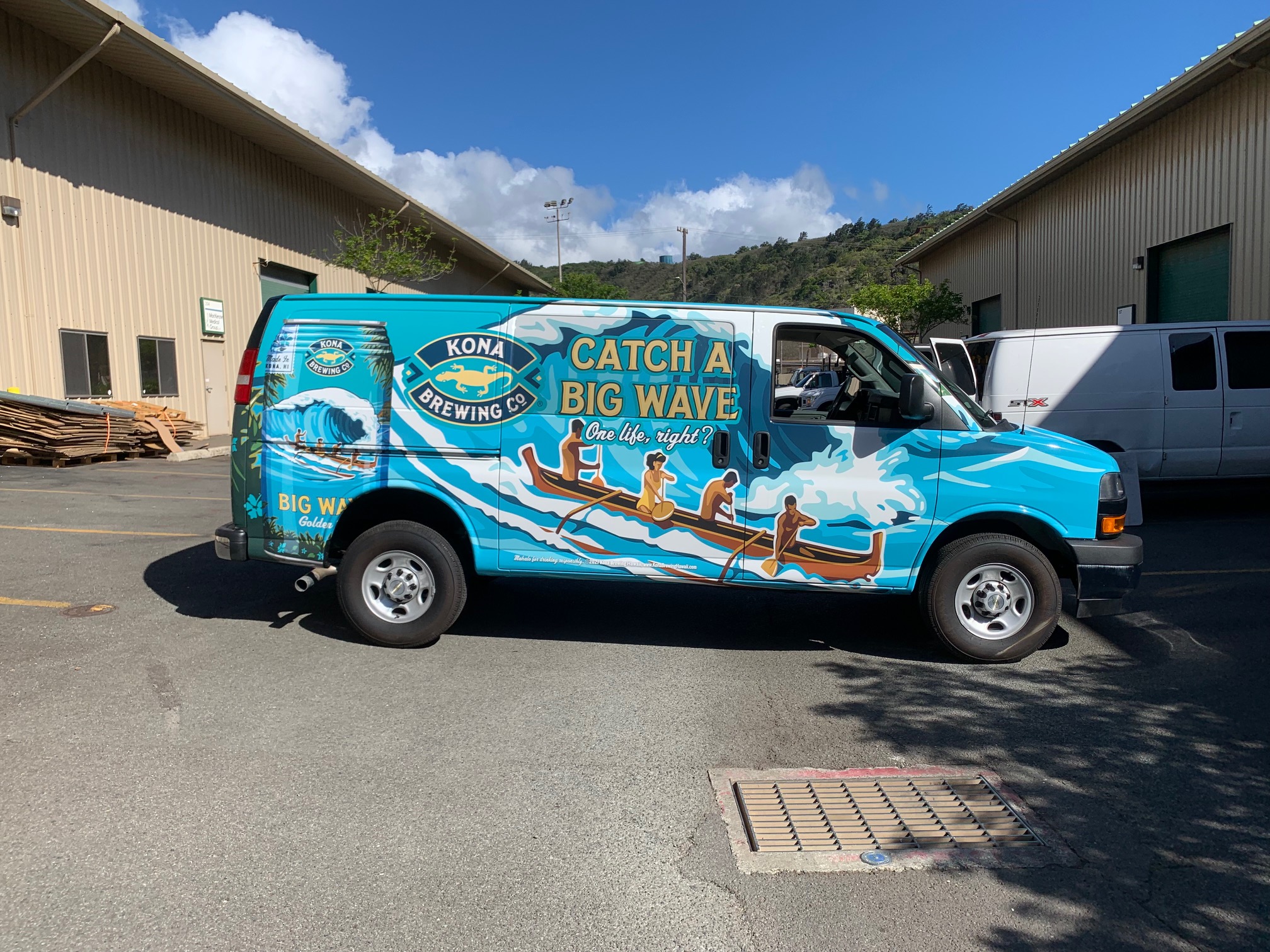 We Serve Any Size Fleet. Anywhere in the U.s.
One great thing about working with Advertising Vehicles, is that we have service all across the United States, and even in Hawaii and Alaska. 
This is because of our relationships and current clients, which many have grown along with us, and now we continue to service their fleets wherever needed.