As the official fleet graphics partner for Anheuser-Busch, you can trust that no matter what graphics we produce for you, it'll fit in perfectly with the rest of your fleet.
Read More »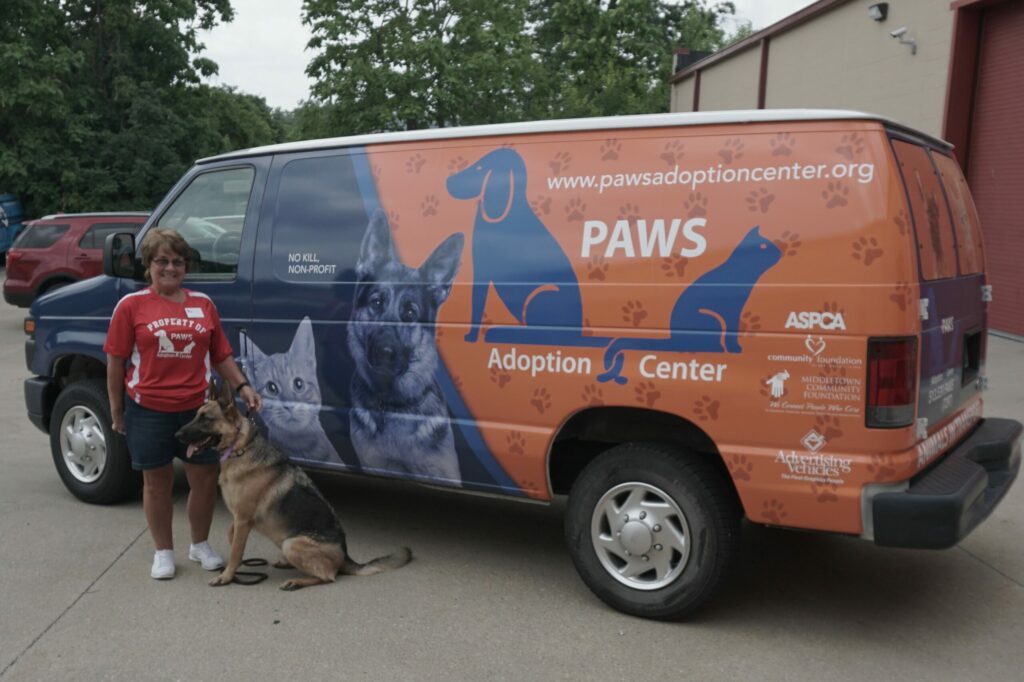 Advertising Vehicles is launching a new program supporting nonprofit organizations with fleet graphics advertising at no cost. Advertising Vehicles has been helping non-profits in this way for years without any
Read More »
Almost everyday we provide updates related to current projects, industry news, and other company updates. 
We always appreciate hearing from customers about their experiences and to showcase work that we are proud off. These are the top channels that we communicate with online, an enjoy having interactions on many channels.