We Specialize in the
large projects

Others Struggle With
We've invested years into building the systems and teams to execute solutions to the toughest fleet graphics problems and to enable marketers to use the medium at its best, all while creating efficiency that cuts costs. 
The bigger the project, the more excited we get, because we know how to handle those projects and have created processes and technology exactly for their needs.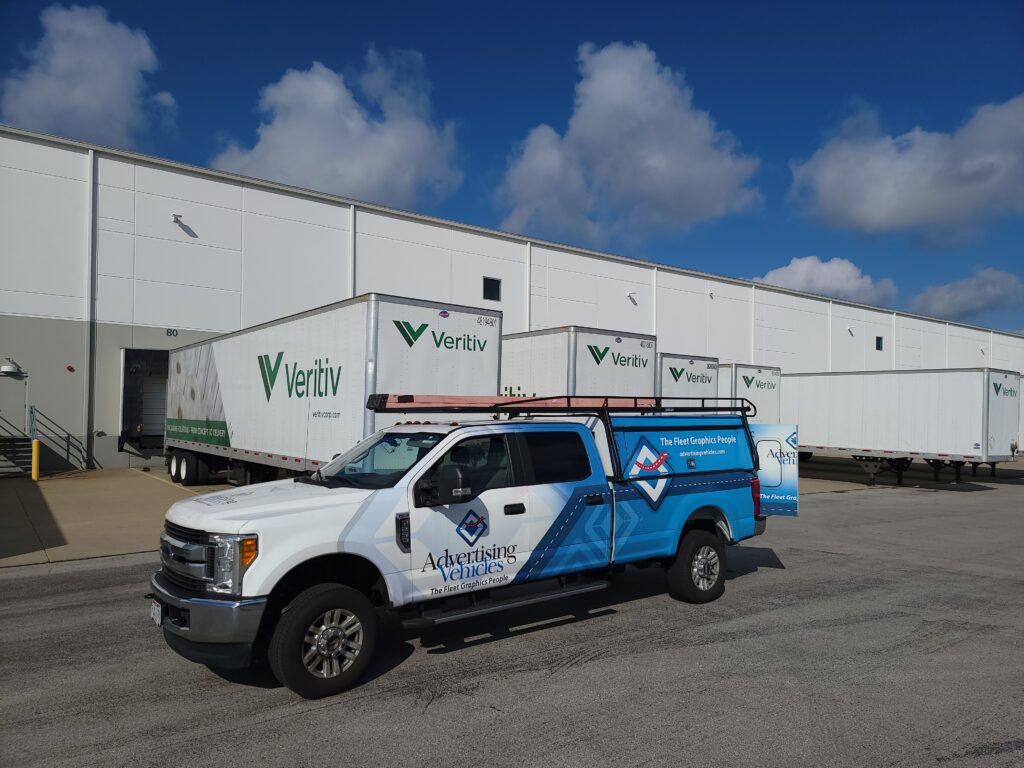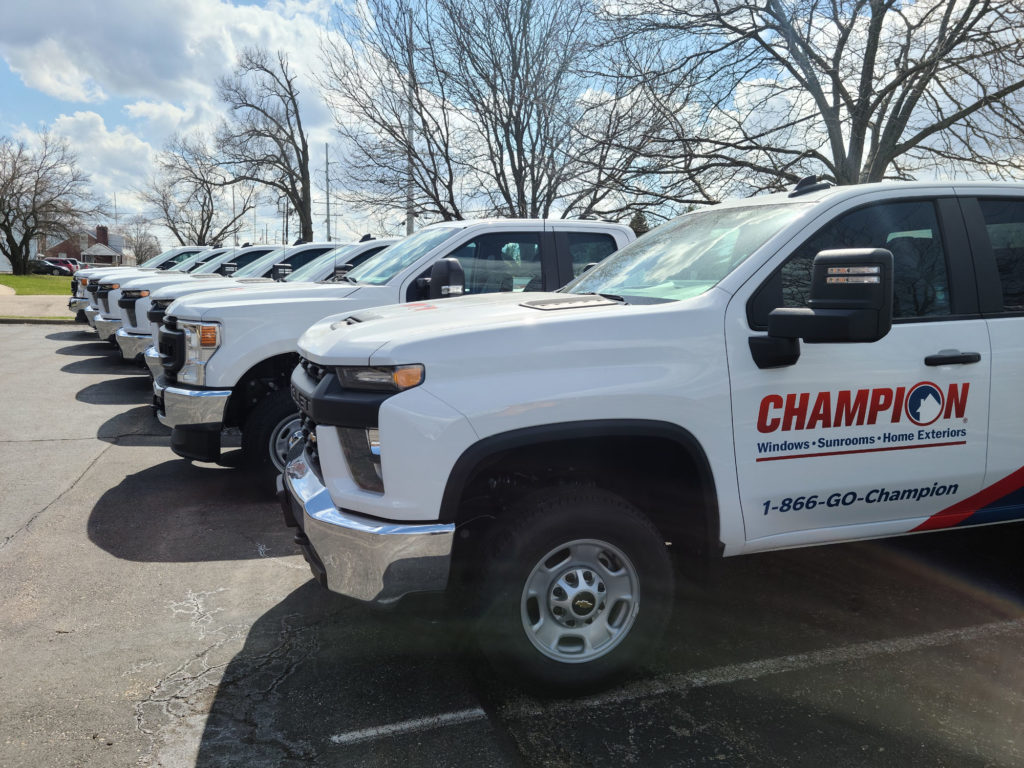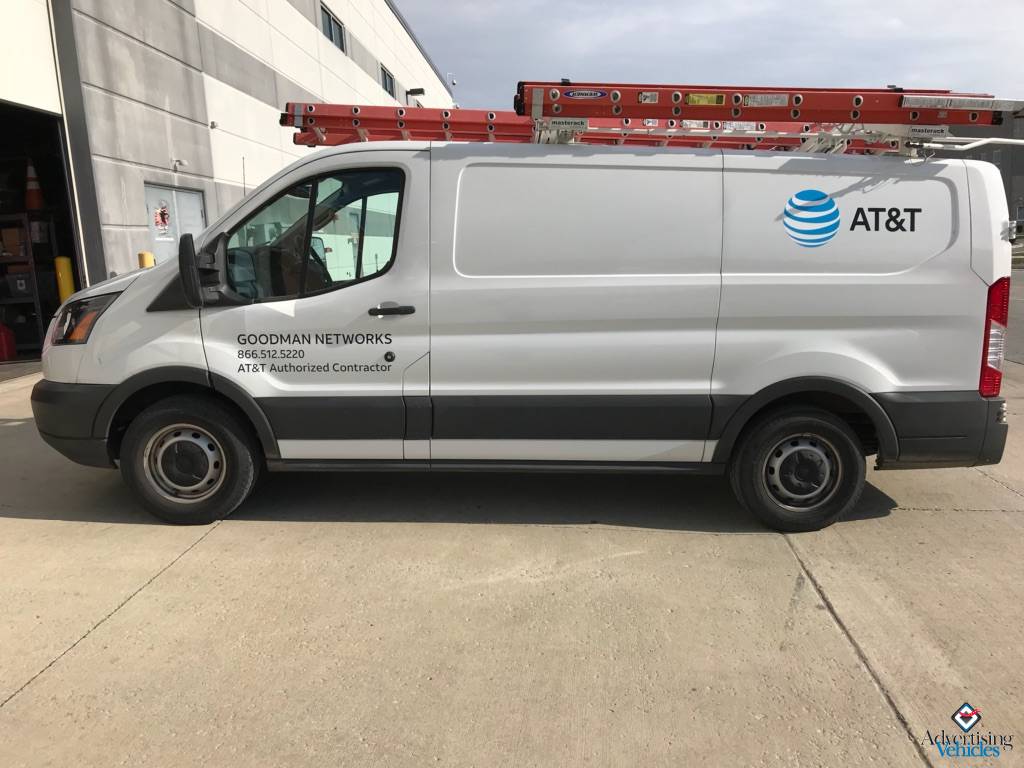 we have built our systems and processes around the needs of large and complex fleet graphics projects
Veritiv Needed No Disruption
Veritiv, a Fortune 500 company, approached us looking for someone they could rely on as a single nationwide partner, with their locations sprawling across the U.S.
We completed two prototypes above expectations, and then continued to complete their rebrand project. We made the process easier on their fleet team and handled issues that would arise during execution.
Anheuser-Busch Needed Reliability
Advertising Vehicles is the exclusive partner for Anheuser-Busch and their distributors nationwide. This means integrated portal technology for simplified ordering, complex dimensions, brand specifications, color accuracy, and massive logistics needs.
Through this partnership we have continued to provide Anheuser-Busch with quality support and ongoing improvement for over 6 years.
Champion Needed Quality Service
Champion is a brand built on quality and customer relationships, handling the needs of America's residential and commercial windows. With their large, primarily truck-based fleet of vehicles, they incorporate powerful partial wraps, printed on-demand, to meet their exact needs.
As a well established brand, Champion knows the importance of quality production and timely installation so they can keep their vehicles on the road and serving customers.