What to expect from our process
One of the biggest questions we get is "how long is it going to take?" A question where the answer is based on numerous key factors. 
The following 8 steps are the most common that we follow for most projects. The process does change depending on factors such as volume, install location and many others as seen in this visual example below.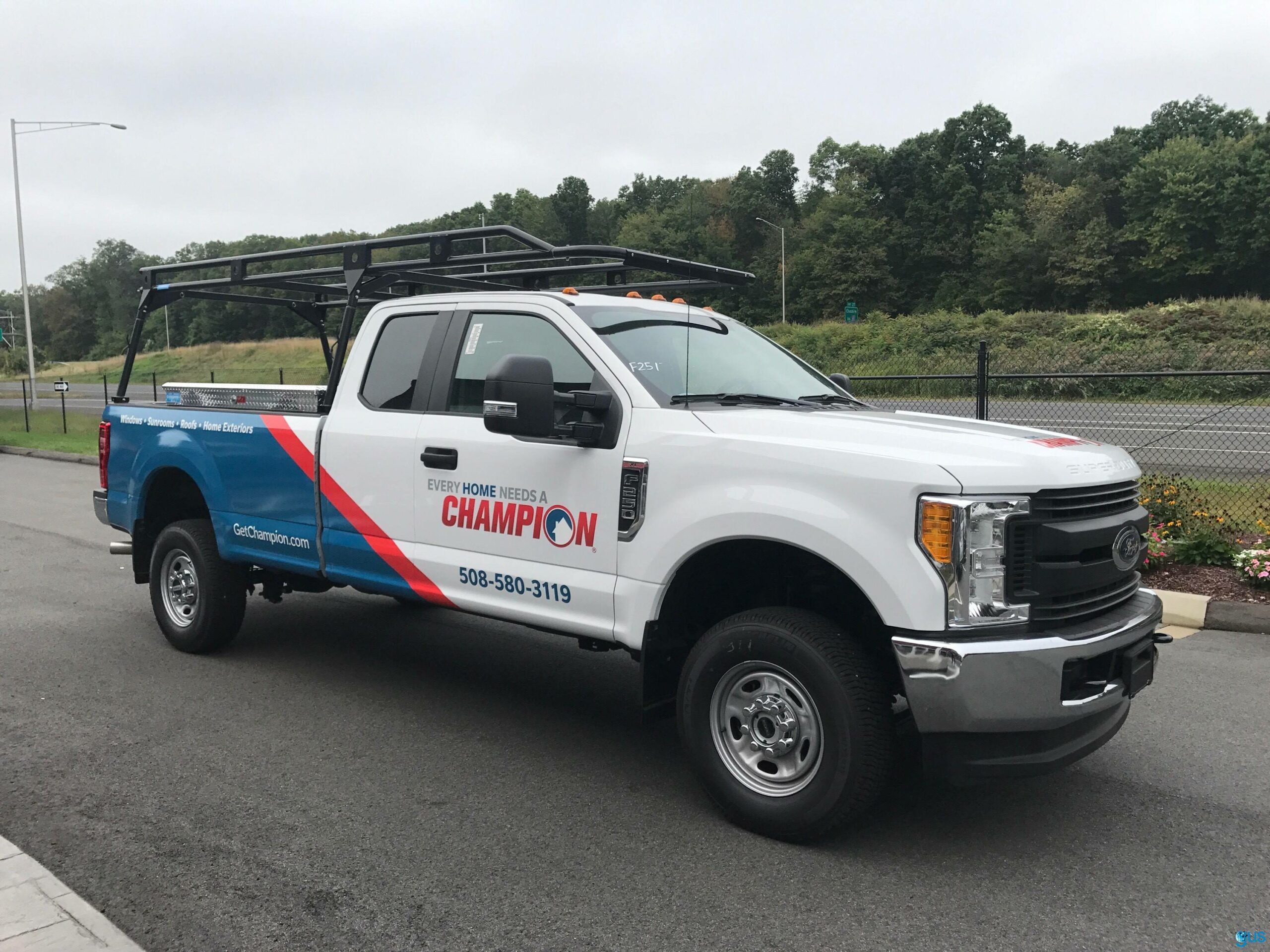 Let Us Know Your Timeframe for completion
Have a specific timeframe you need to hit for your project? Trying to reduce the lead time to get a vehicle after its been ordered? How about downtime for repairs? We specialize in identifying ways to be faster and more efficient for our customers.
For fleets, its about having that ongoing partner that understands your fleet and your operational needs, and also knows what marketing teams and business leadership expect from their fleet graphics.