Everything dealerships need in graphics
The graphics needs of automotive dealerships are wide-reaching. We work with you to consult on what kind of graphics are needed, and the sky's the limit.
Almost any surface you want, we can put your graphics on.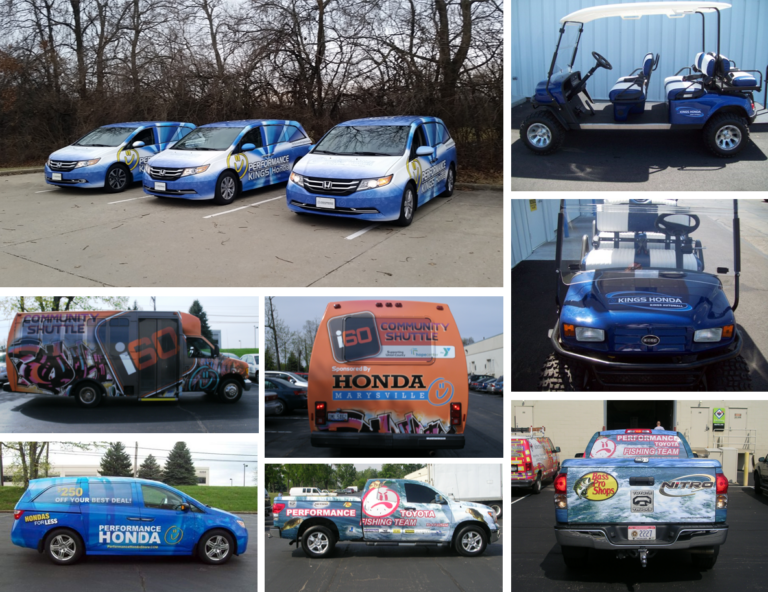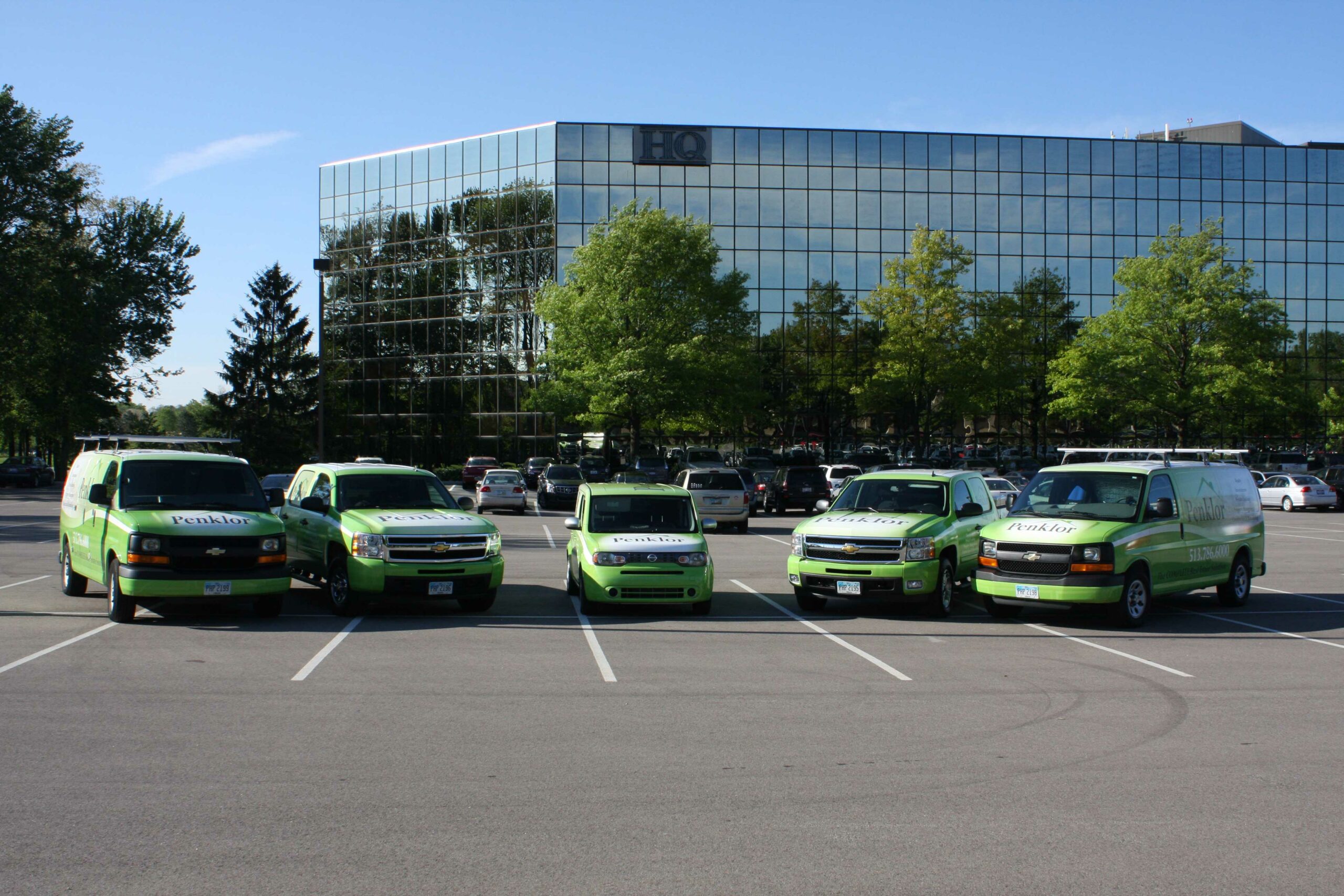 We Can make graphics easy for you're cleints
We often partner with automotive group as a resource for their commercial clients. Learn about why dealerships work with us to make sure their clients are taken care of after every purchase. 
Our design team can be as hands on as you want them to be. Whether you need them to design your graphic from top to bottom, or just make sure your existing graphic will print without issue, they will handle it.