An affordable option for identification
With paint or vinyl, often the final creative is limited to being evergreen, since that ad will be on the vehicle for years.
With Traxx™, since you can changeout your creative easily, you no longer need to be afraid of including specific products or dates in your vehicle advertising, which allows you to have relevant calls-to-action and timeliness.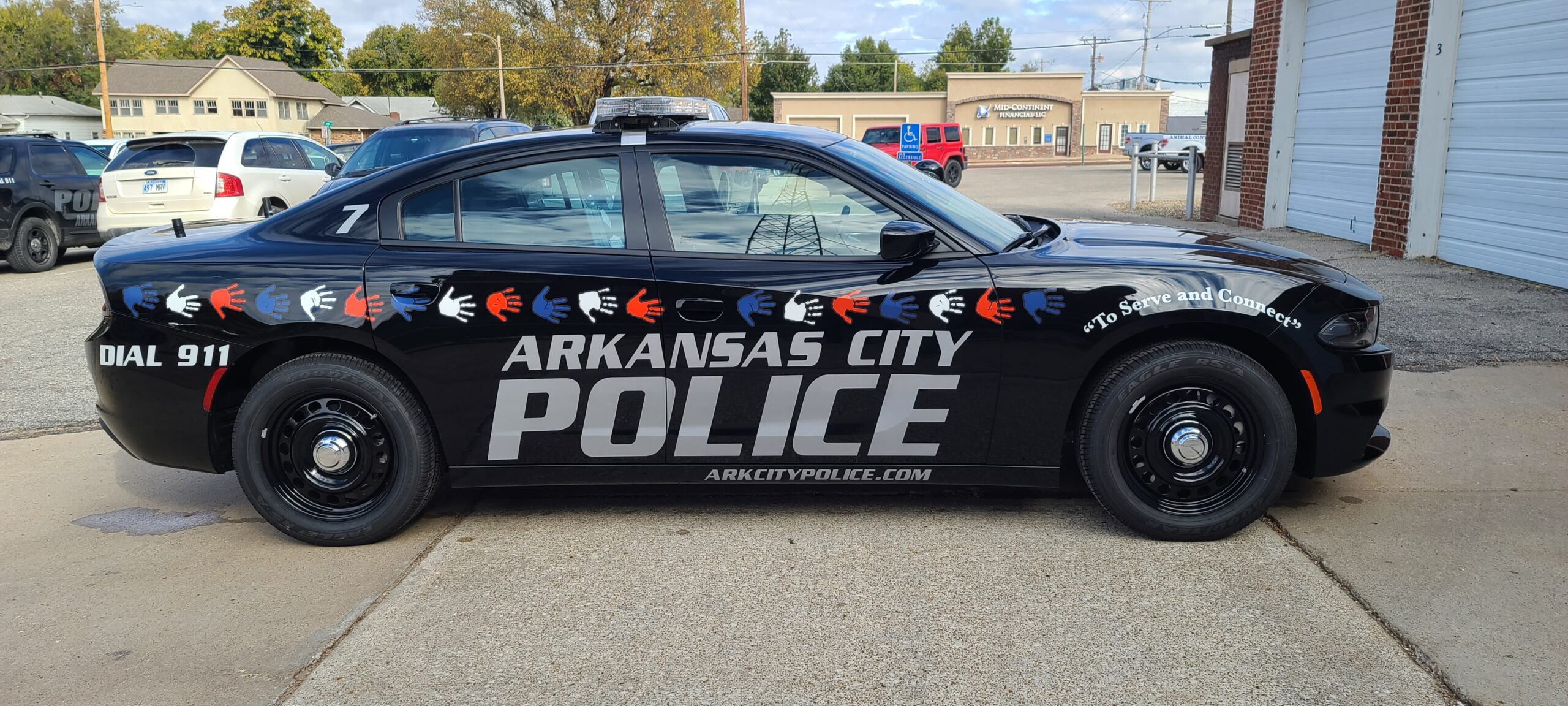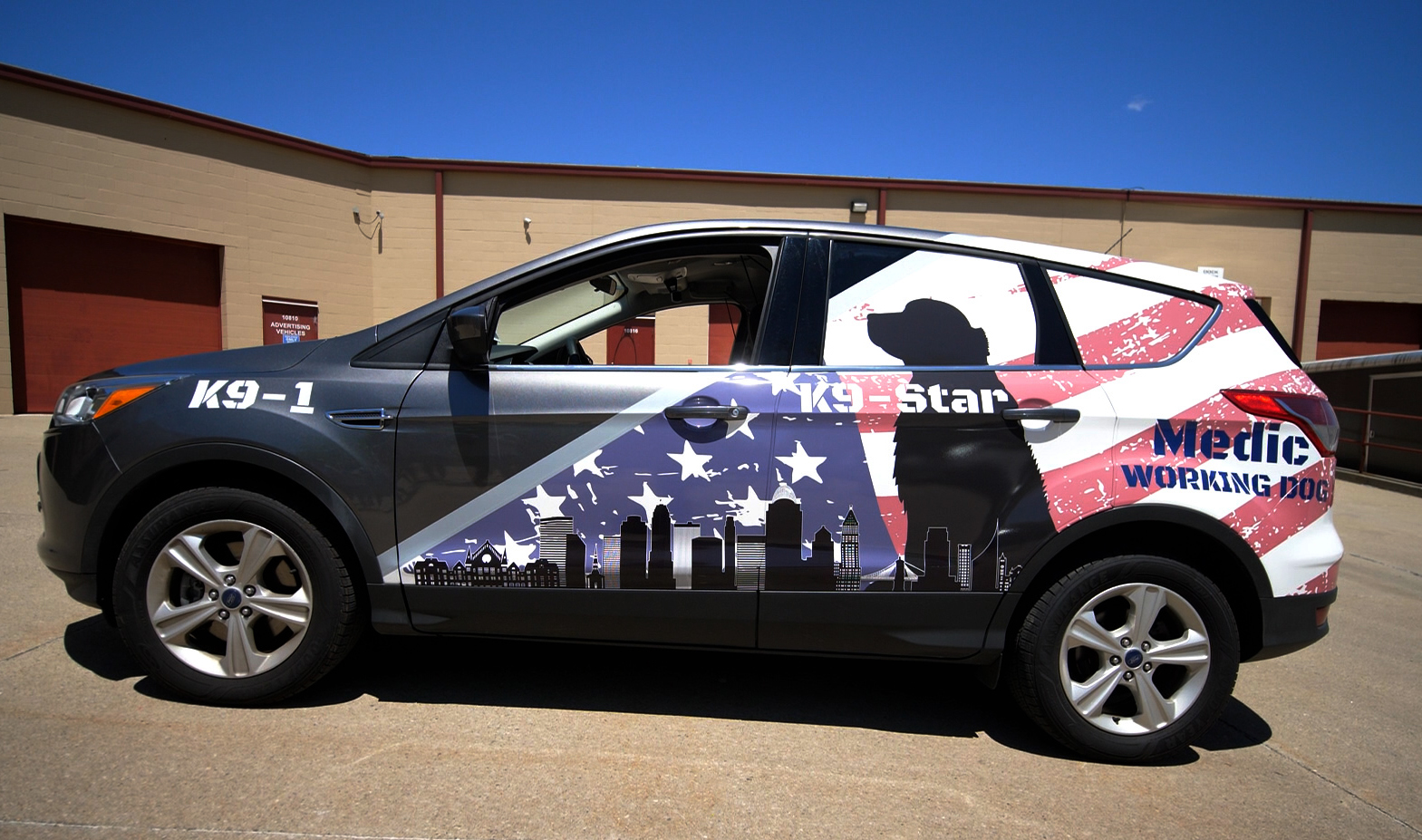 Digitally printed and ready for application
Expect high quality decals that can be full color and digitally printed, or be a custom roll of the exact specified color that you use.
Our design team and print preparation team will identify the right products for your application. 
Consider Partial Wraps for additional impact?
While decals reduce total sqft of material used in your graphics, partial wraps still incorporate the color of the vehicle with the wrapping to keep material costs down.