Tested Beverage Distributor Experience
As the official Fleet Graphic provider for Anheuser Busch and Mark Anthony Brands and others, hundreds of beverage distributors trust us to make sure their graphics fit brand standards.
With our technology offerings, we can provide access to existing graphics ready to print and ship, or our our graphics design team can create original designs just for you.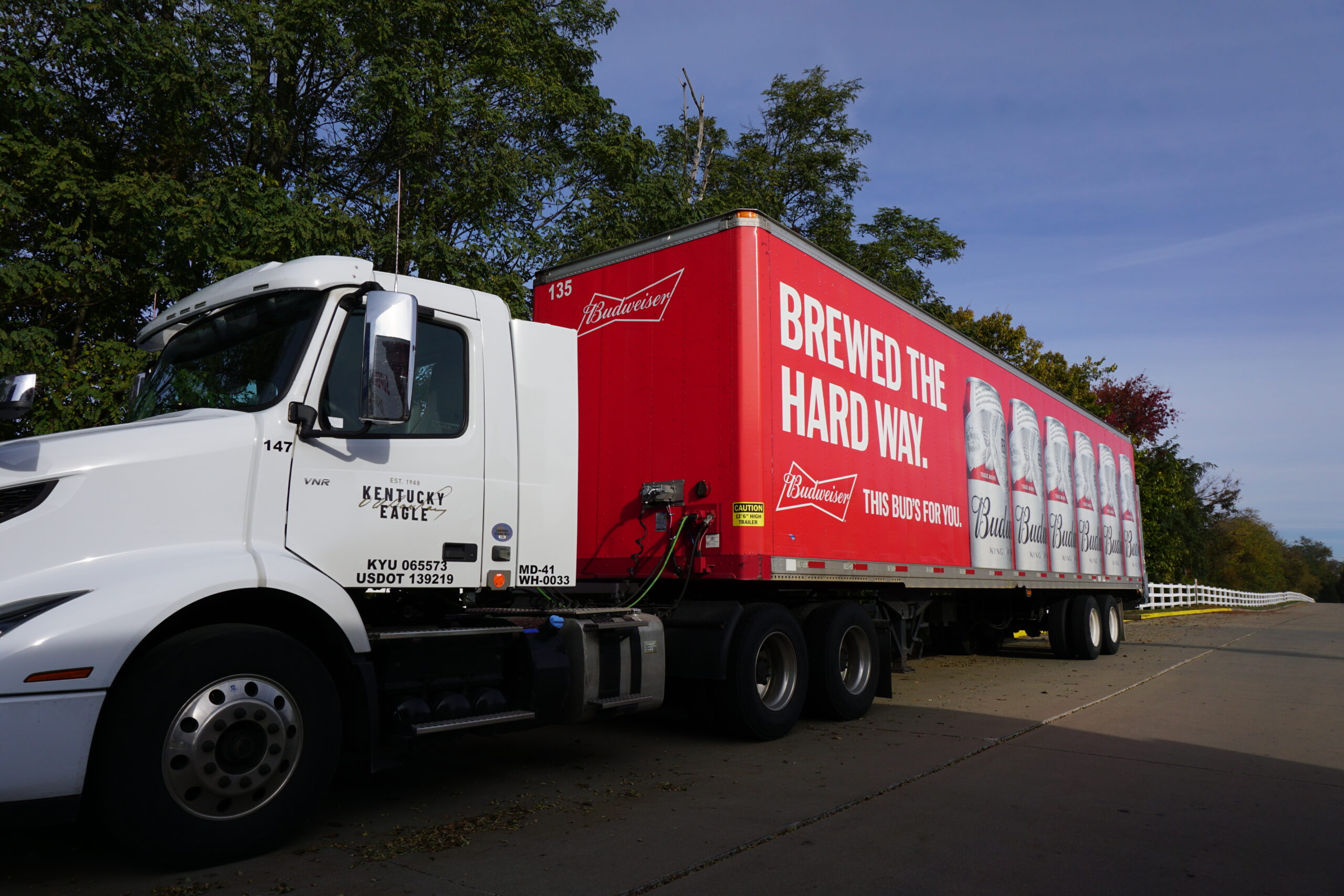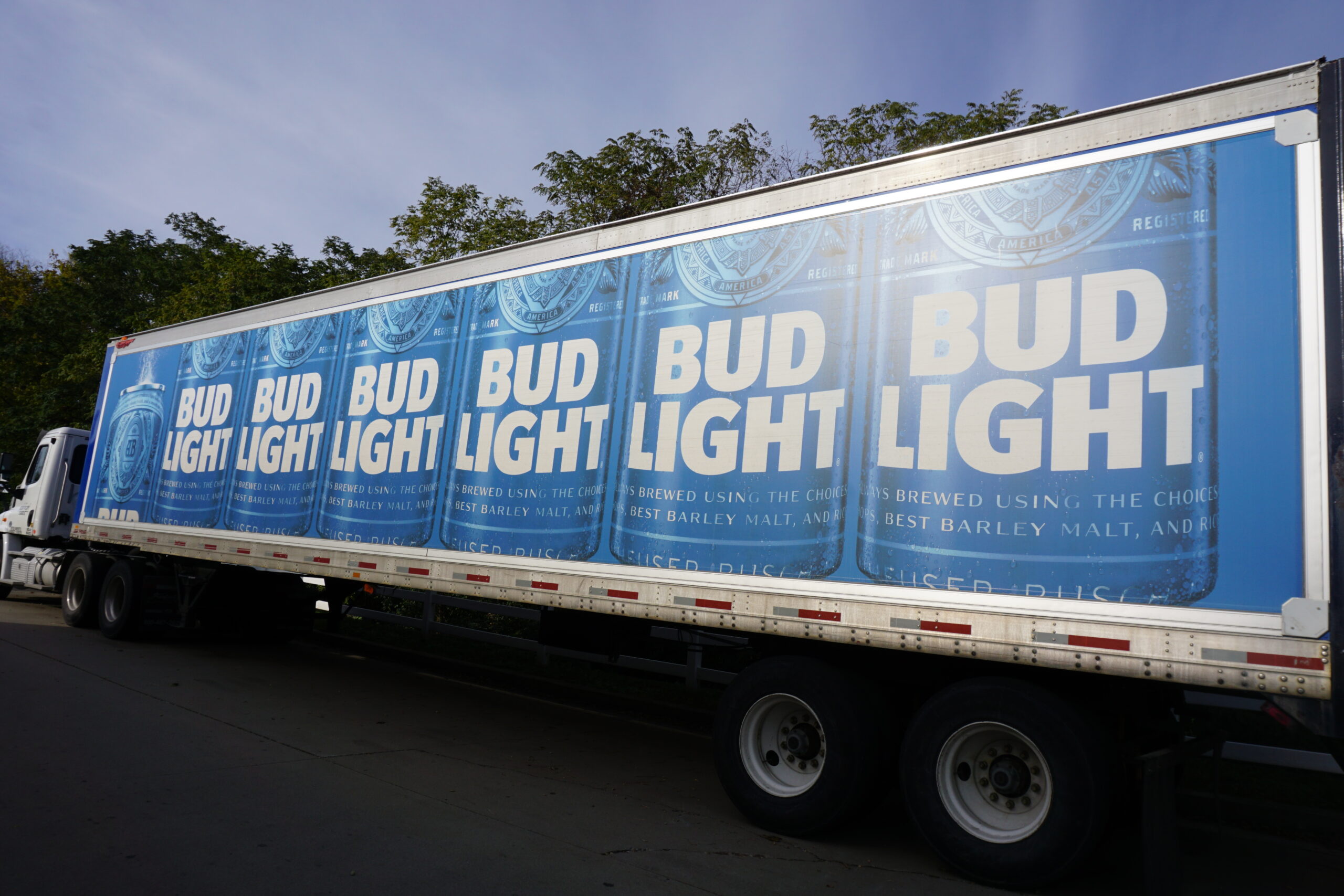 Changeable graphics for different campaigns
Need to change out graphics often for new products? 
Using our Traxx™ system you can quickly transition from one reusable banner to the next, with no hassle, getting your trucks back on the road in under an hour.
Don't waste time waiting for new branding! 
Our install team is where you need them
Whether you have time to drop your vehicle off at our location or you need onsite assistance, we can help.
We have a national network of 3M certified installers ready to go wherever they're needed to get new graphics on your trucks