Serving Ohio, Kentucky, and Indiana
If you need vehicle graphics in the Cincinnati area, we've got you covered.
For those within driving distance of our national headquarters, we continue to operate and grow our suburban Cincinnati based fleet graphics service center.
This full service location has 3M certified graphics installation masters, who handle some of the most difficult and unique projects, and have decades of experience handling fleets. 
We've handled every size fleet from thousands of trucks to one van, so we know what you need.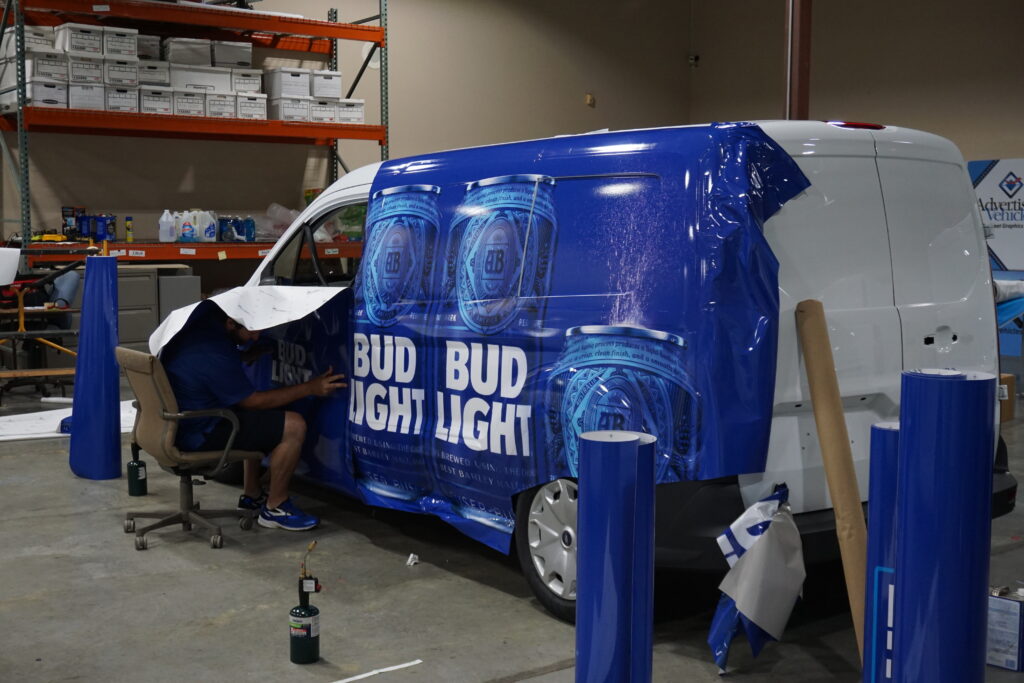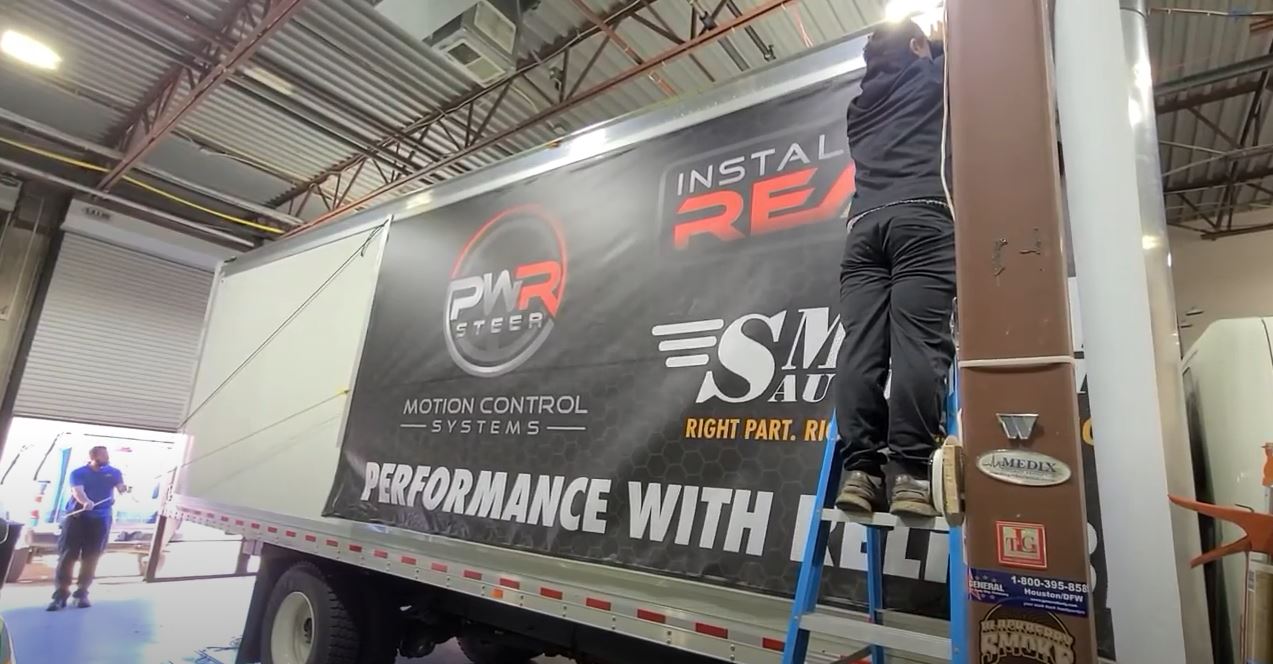 Services offered at the Cincinnati Fleet Graphics Service Center
The following is a list of the most commonly performed services at the Cincinnati Vehicle Graphics Service Center. 
Graphics Removal
Graphics Application
Consultation Services
Traxx™ Frame Installation
Traxx™ Banner Changes
Here is a map to quickly find this location. All pickups and drop-offs are coordinated with the project's assigned project manager. 
Cincinnati Fleet Graphics Service Center
10810 Kenwood Rd,
Blue Ash, OH 45242
Please call 855-750-0937 if you need help finding the service center.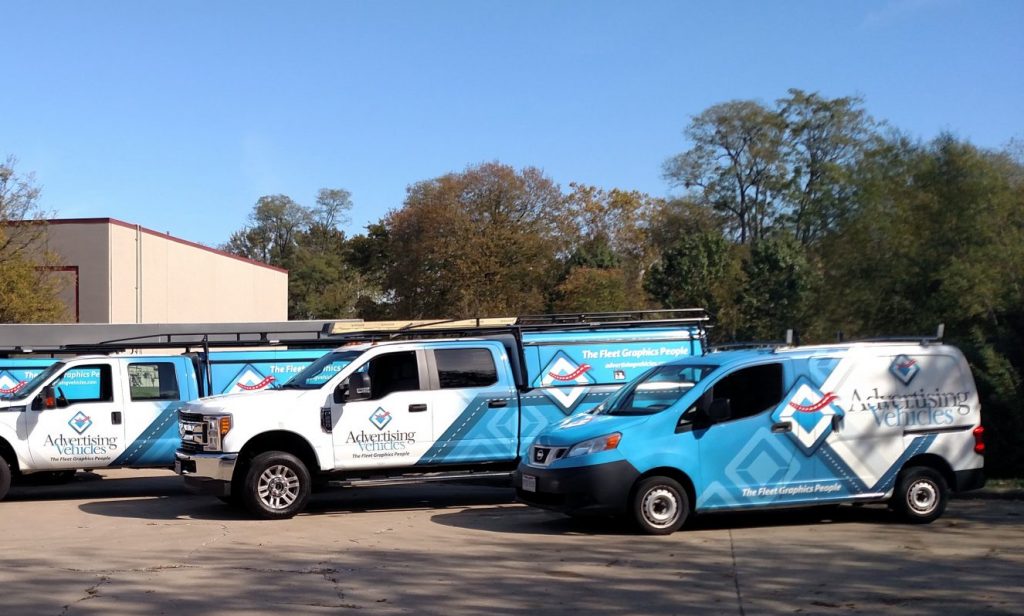 Find another Service Location
Looking for a fleet graphics service center that is closer to your location? We have service and delivery across the United States.